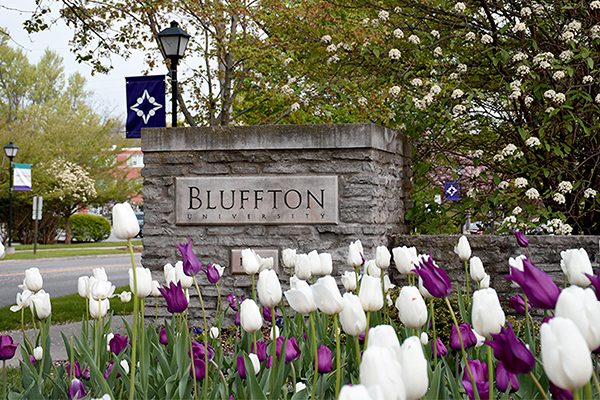 Bluffton has joined an initiative to streamline the transfer process for community college students to earn bachelor's degrees in English, psychology or biology.
---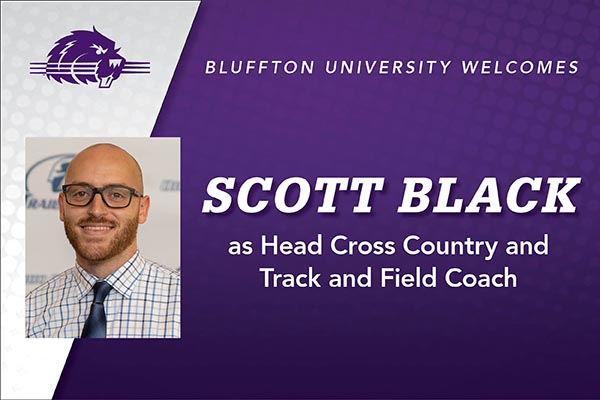 Scott Black has been named as the next head cross country and track and field coach.
---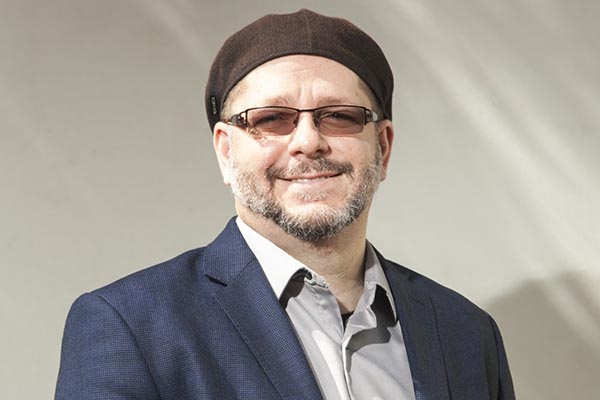 New York Times Bestselling author and World Fantasy Award winner Tobias Buckell is joining the Bluffton University English department this fall. Buckell will serve as an instructor of English.
---