Transfer consortium
07/19/2021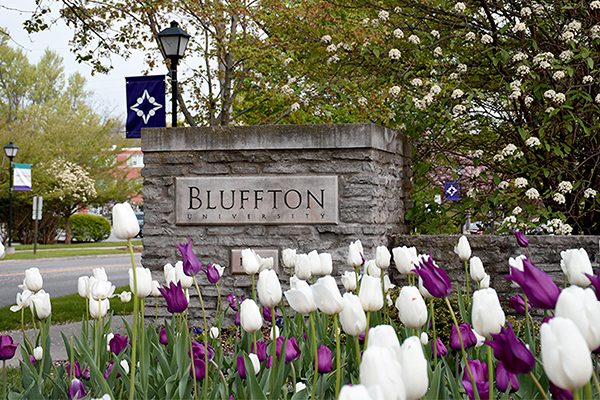 Transfer process streamlined
Bluffton University is joining a grant-funded initiative to streamline the transfer process so community college students are better able to earn bachelor's degrees in English, psychology or biology.
"Our faculty and staff work closely with all transfer students to make sure their transition to Bluffton is as seamless as possible," said Dr. Lamar Nisly, vice president and dean of academic affairs. "We have several articulation agreements and transfer relationships already in place, but we're delighted to continue these efforts and increase access to a four-year degree for community college students."
Bluffton is one of 14 independent colleges and universities and 10 community colleges that are participating in The Ohio Consortium for Transfer Pathways to the Liberal Arts. The initiative is organized by the Council of Independent Colleges (CIC) and Ohio Foundation of Independent Colleges (OFIC) and funded by a grant from the Teagle Foundation and Arthur Vining Davis Foundations.
"Private colleges and universities offer community college students a proven pathway to successfully completing bachelor's degrees," said Richard Ekman, CIC president. "CIC's member institutions are proud to contribute to the national priority of increasing degree completion rates for students who begin their academic careers at community colleges."
The goal of the consortium is to address some of the most challenging barriers faced by community college students transferring to four-year colleges and universities including developing discipline-specific guided pathways.