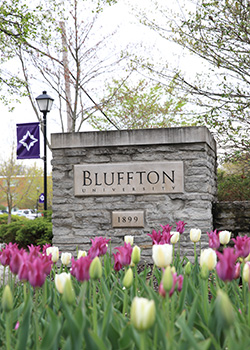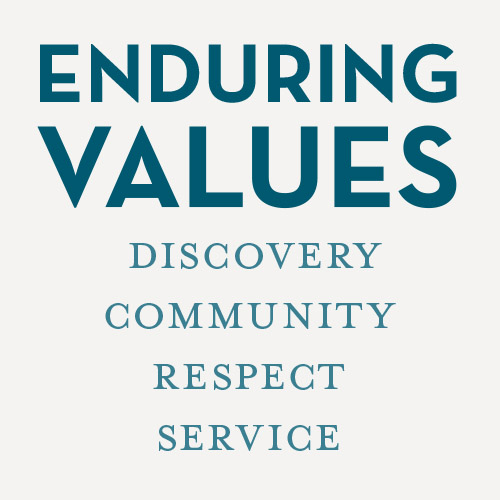 Request information
Thank you for your interest in Bluffton. We look forward to assisting you through the college search process.
Please complete the information below to allow us to better communicate with you. All information provided will be kept confidential and will not be shared with any parties outside of Bluffton University. If you are already receiving information from us, please use this form to provide additional information and update us with changes in interests (majors, etc.).
NOTE: In you encounter technical difficulties, please contact us by phone at 800-488-3257 or e-mail at admissions@bluffton.edu Thank you!
INTERESTED IN BLUFFTON'S DEGREE COMPLETION OR GRADUATE STUDIES PROGRAMS?
Request information directly from the Adult and Graduate Studies office.