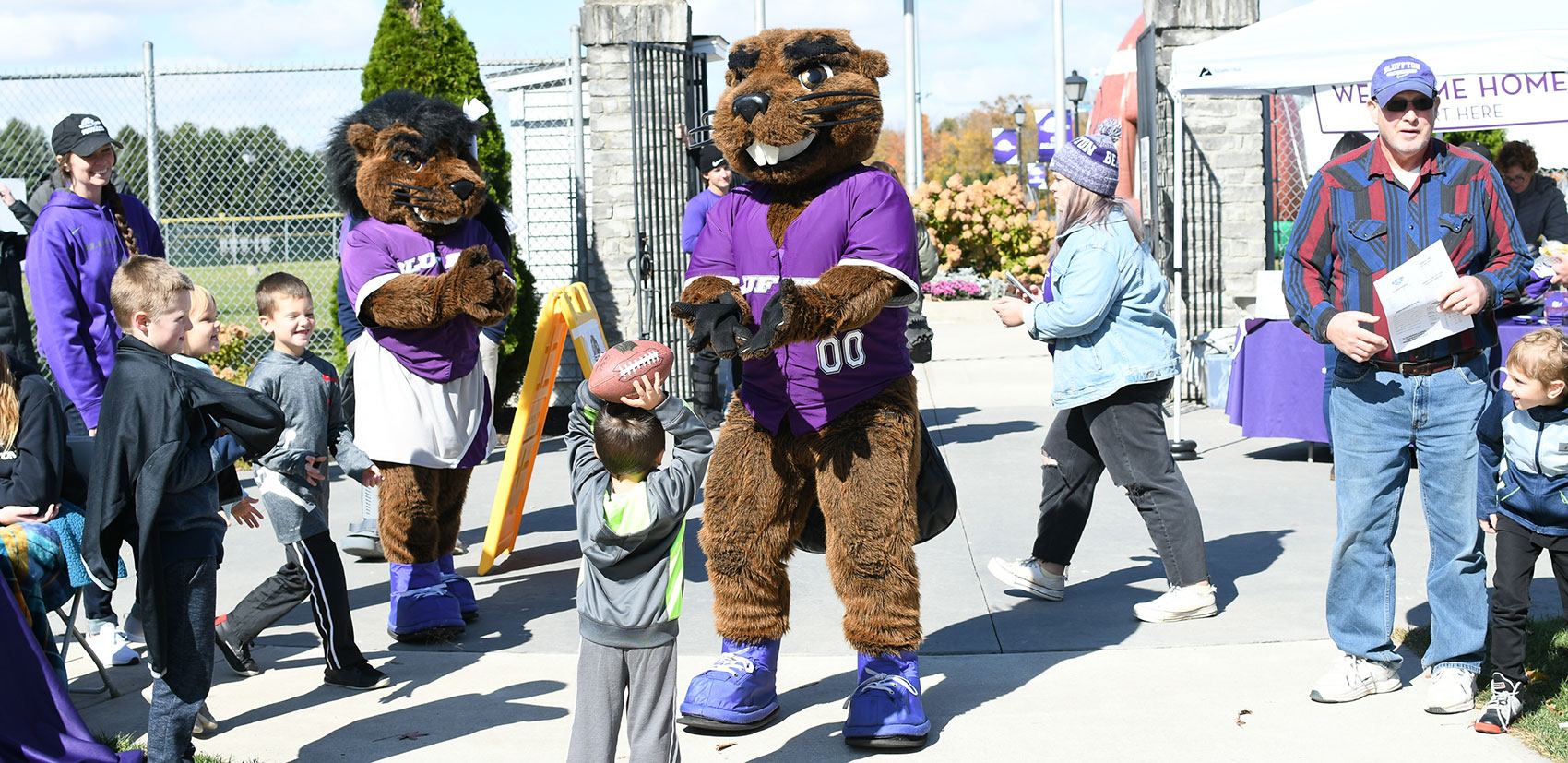 Alumni, Parents and Friends
Bluffton is so much more than just a fond memory of good times and good friends. Bluffton has helped to shape who we are today. Don't let this place become a part of your past.
Alumni Master's Degree Grant
Alumni who completed their undergraduate degree at Bluffton are eligible for a 20 percent tuition discount on Bluffton University master degree programs.
Transcripts
If you are looking to obtain an official transcript, please contact the Registrar's Office.
Keep in touch!
Send updates about your career, marriage, birth, retirement, etc., and we'll include it in the next issue of Bluffton magazine. >>> submit alumnotes
Contact Ezra Deitering for more information about Bluffton University alumni relations via email at deiteringe@bluffton.edu .