Current Students
News and updates from the campus community
Day One Ready: To help you prepare to return to classes this fall, offices across campus have created the Day One Ready program. From payment plans to vehicle registration, Day One Ready allows you to take care of some details now so you can focus on what matters most when you return in the fall: your learning experience. All returning students have forms they must complete to be cleared to receive keys at move in, attend class or participate in athletic practice or competition.

Tech Center and Video Streaming Job Openings for Next Year: Would you like to work in the Tech Center or join our Video Streaming Team next year? Openings are posted now on the Learn & Earn site. Interviews will be scheduled over the next few weeks, both in person and via Zoom. Final hiring decisions will be announced over the summer.
We Are Beavers All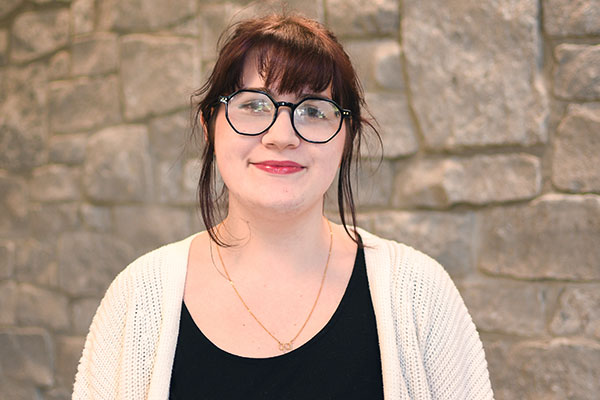 Anneliese Horner '22, a TESOL (Teaching English to Speakers of Other Languages) major from Kidron, Ohio, plans to explore the world following graduation.
"What's great about TESOL is that there are opportunities literally everywhere," said Horner.