CHECK THE:
Faculty and staff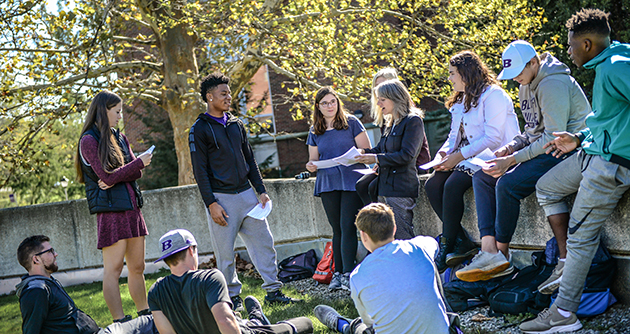 Updates From Our Campus Community
Plus Committee:
Contact the Plus Committee with concerns about students such as, frequent missed classes, poor attendance, etc.
Ohio Innocence Project:
On Oct. 11 at 7 p.m. at St. Charles Borromeo Catholic Church in Lima, you will hear from people who spent years on death row for crimes they did not commit.
Get to know Bluffton's faculty, staff and students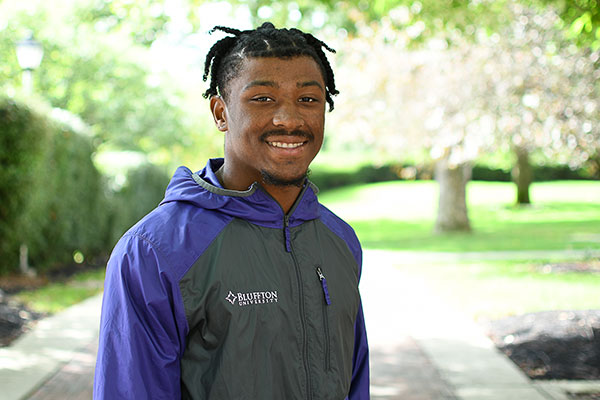 Maalik Tucker '23, a sport management major from Fostoria, Ohio, let his roots run deep when he returned to his hometown for an internship with the Fostoria High School athletic department this summer.