CHECK THE:
Faculty and staff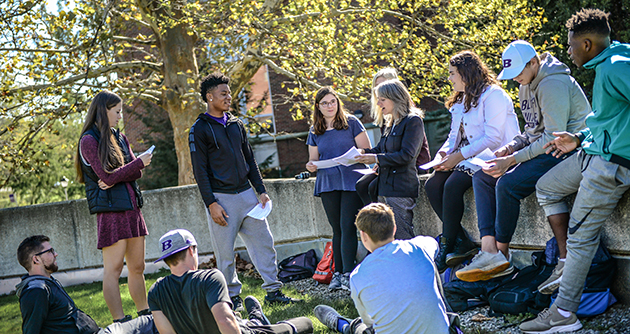 Updates From Our Campus Community
Christmas Friday Coffee
Join in the festivities with coffee, Christmas treats, cookie exchange, and a contest for best cookie on Dec. 9 from 9:30-10:30 a.m. in Musselman Library Reading Room.
Holiday Dinner
Holiday Dinner will be 5:30-7:30 p.m. on Wednesday, Dec. 7 in the Commons.
C. Henry Smith Peace Lectureship:
The C. Henry Smith Trust Directors have announced the 49th annual C. Henry Smith Peace Lecture. The deadline is Monday, Feb. 6, 2023. More information is located in the Oct. 27 Community Connection.
Get to know Bluffton's faculty, staff and students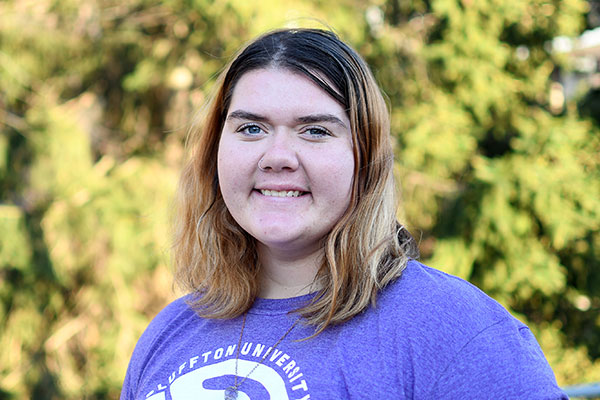 Madisyn Sheppard '25 a psychology and social work major from Newark, Ohio, knows from experience how to spring into action during an emergency.
Sheppard successfully performed the Heimlich maneuver on a choking customer during a softball fundraising experience at Cedar Point.