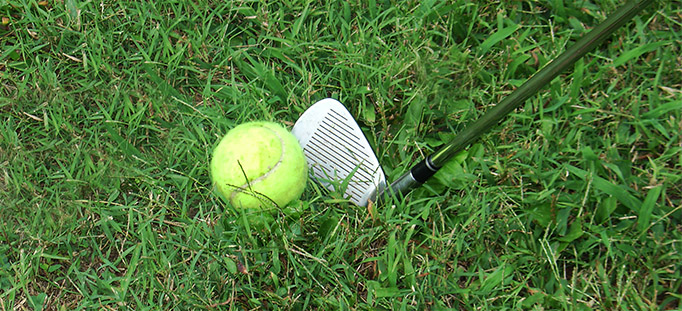 ---
For more than 25 years, students on Bluffton's campus have been coming together to play this original game.
Intramural athletics
The Bluffton University intramural program is under the direction of the health and sports science department. Intramurals contribute to the health and fitness of the participants and provides diversion from academic work. It is also highly competitive for both athletes and non-athletes. T-shirts are awarded to champions in each intramural sport.
2023 Spring intramurals
Intramural director: Michael Bryan, coordinator of student engagement
Email Michael: bryanm@bluffton.edu
2022-23 Staff:
Co-directors: Brady Killgallon and Andrew Bowers
Student staff: Kaylie Campbell and Paige Massie