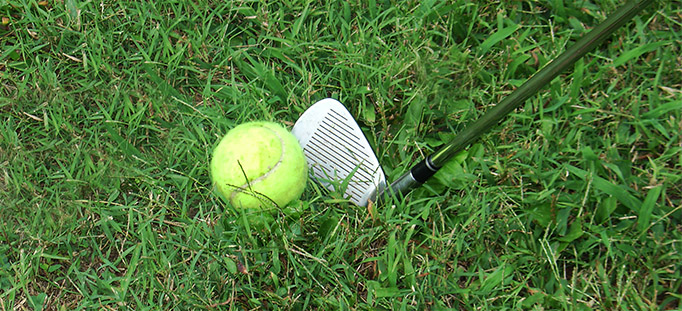 ---
For more than 25 years, students on Bluffton's campus have been coming together to play this original game.
Intramural athletics
"You can discover more about a person in an hour of play than in a year of conversation."
— Plato
All for a Championship t-shirt
Come one, come all. Champtionship t-shirts awarded to the victors. Drop in for a night of competition, or form a team.
Intramurals provide a diversion, physical excercise, fun and fellowship for both athletes and non-athletes.
2023 Fall intramurals
Drop-in sand volleyball:
no pre-registration required
Tuesday and Thursday, 9:30 p.m. Sand volleyball court
Aug. 29, 31 and Sept. 5
Mud Volleyball
3 p.m. , field behind Buildings and Grounds
Sunday, Sept. 3
Drop-in cornhole/spikeball
no pre-registration required
Thursday and Tuesday, 9:30 p.m., Sand volleyball court
Sept. 7, 12
Drop-in pickleball/tennis
no pre-registration required
9:30 p.m., Tennis courts
Thursday, Sept. 14
Spikeball tourney
Tuesday and Thursday, 9:30 p.m., Sand volleyball court
Sept. 19, 21
Tennisball golf
(TBG)
Sunday. 2 p.m.
Meet at Sommer Center
Sunday, Sept. 24
Crossnet tourney
Tuesday and Thursday, 9:30 p.m., Neufeld Lawn
Sept. 26, 28
3 on 3 basketball
Tuesday/Thursday, 9:30 p.m.
Burcky Gym
Oct. 17 - 26
Kickball tourney
Thursday, 9:30 p.m., Sommer Center
Nov. 2
Bowling
Mondays, 9:30 p.m.
Southgate Lanes
Nov. 3, 13, 20 and 27
Volleyball
Tuesdays and Thursdays, 9:30 p.m.
Sommer Center
Nov. 14, 16, 28, 30, Dec. 5, 7
Intramural director: Elizabeth Rockwell, coordinator of student engagement
Email: rockwelle@bluffton.edu
2022-23 Staff:
Co-directors: Brady Killgallon and Andrew Bowers
Student staff: Kaylie Campbell and Paige Massie