Learn more about Bluffton with a Virtual Tour of our beautiful campus, then schedule a visit to experience Bluffton for yourself.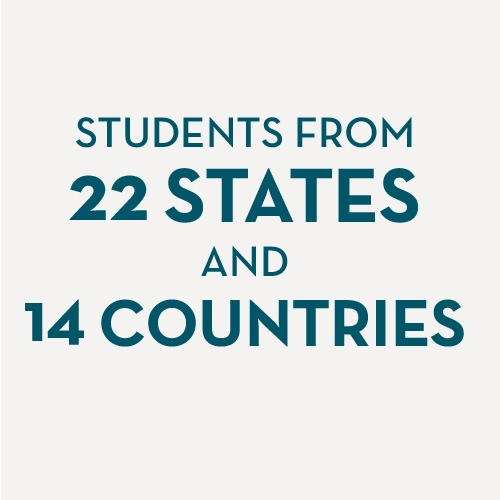 International students
You will be welcomed at Bluffton University. A place where Discovery, Community, Respect and Service is celebrated. A university founded on the Christian values of the Mennonite faith tradition including peaceful resolution of conflict, simplicity of lifestyle and service to others.
Bluffton has developed a strong reputation as a safe environment where each student is individually cared for as a valued member of our campus family.
Discover all that Bluffton has to offer you!
---
Our students and graduates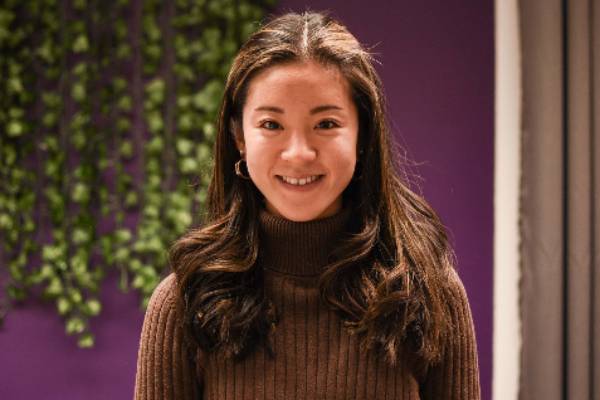 ---
A service experience in a Mississippi homeless shelter led Risa Fukaya '22, an international student from Zushi, Japan, to a social work major.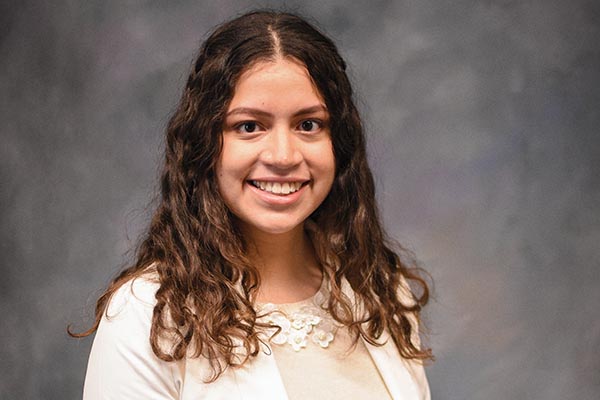 ---
Leslie Diaz '22 from Chiclayo, Peru, hosts bilingual Bible studies to help others develop second-language skills while growing their faith.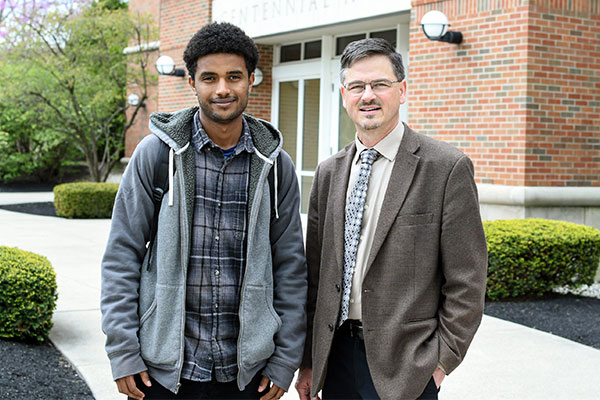 ---
Ermias Assefa '22 from Addis Ababa, Ethiopia, was chosen for a competitive research experience at Lawrence Berkeley National Laboratory.
About Bluffton University
Accredited
Bluffton University (in Bluffton, Ohio, USA) is accredited by the Higher Learning Commission and offers more than 96 programs of study. A degree from Bluffton University is well-respected. Bluffton graduates are employed in a variety of successful careers.
Housing
Almost all Bluffton students reside in on-campus housing which is spacious, clean and comfortable. All residence halls include shared kitchen and laundry facilities.
Location
Bluffton, Ohio, is a small town with a family-friendly atmosphere. Many shops, churches, restaurants and parks are within walking distance of campus. Several larger cities are within two hours distance by car. Most students travel frequently to two small cities that are 20 minutes from campus.
Support
The Icon: (International Connection) is a student organization to build relationships and cultural understanding with friends from around the world. All Bluffton students are invited to participate in ICon-sponsored events and weekly gatherings at The Lion and Lamb classroom on the lower level of Riley Court.
The Cuts at Bluffton: An on-campus hair salon/barbershop specializing in textured hair, provides haircare on Sunday afternoons.
Learn and Earn: Many students make connections and earn a paycheck by working on campus. They may gain work experience in their area of academic study, identify career objectives and gain transferable skills that can be useful in a variety of careers.

International Student Advising office: Support is provided for the special personal, social, academic and cultural needs of international students. Many international students are assigned to a Welcome Family. These families are volunteers who help you get acquainted with the village of Bluffton, Ohio.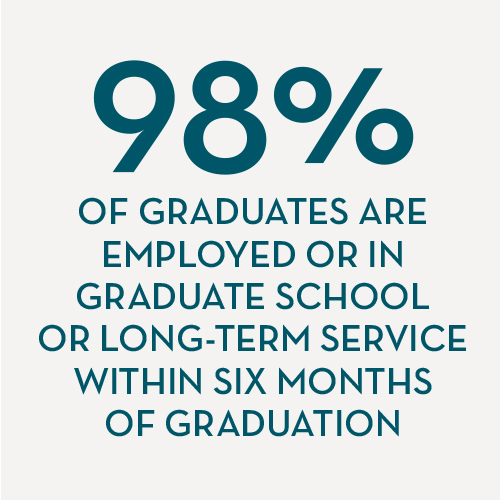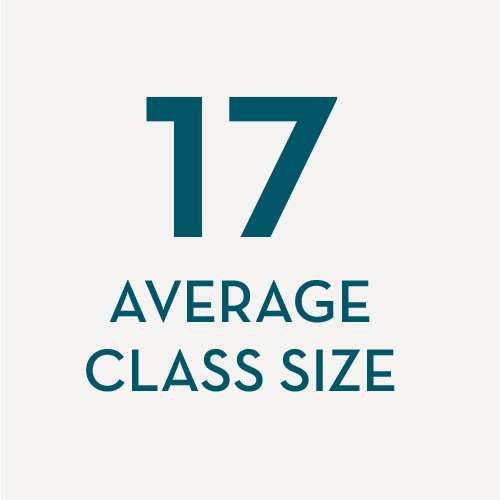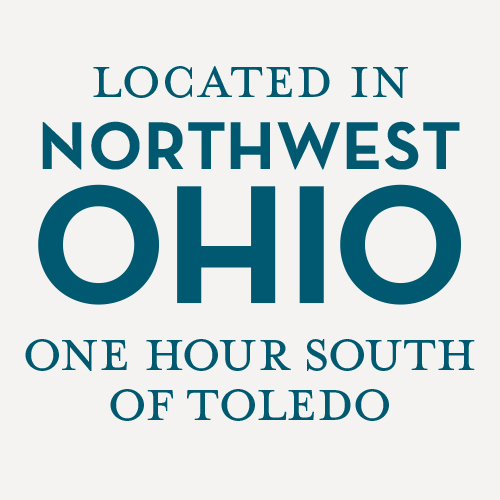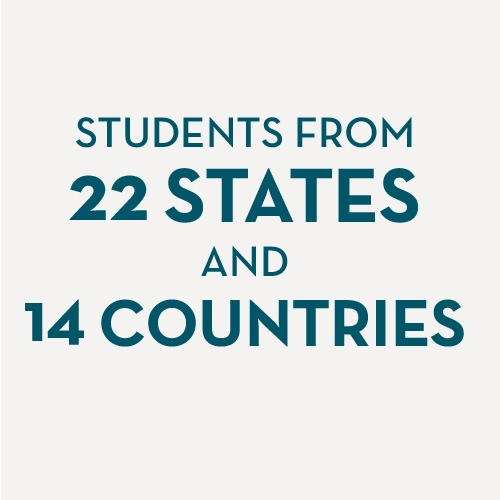 >