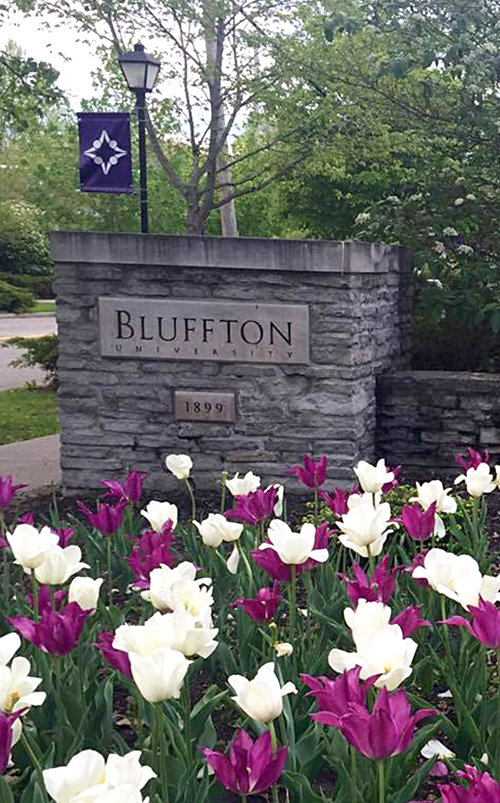 Employment
You are invited to join the Bluffton University family. Here you will find a place where your gifts are valued and where you will be given the opportunity to grow; here you will find a faith community and a place of learning.
FACULTY VACANCIES
None at this time.
STAFF VACANCIES
GRADUATE ASSISTANT VACANCIES
None at this time.
EMPLOYMENT FOR TRADITIONAL UNDERGRADUATE STUDENTS AT BLUFFTON
Earn more than a paycheck through our Learn and Earn Program.
Employment decisions are based on merit and university needs, and not on race, color, national origin, ancestry, sex, age, disability, marital status, sexual orientation, gender identity or any other status protected by law. As a religious institution, Bluffton University expressly reserves its rights to appoint faculty and staff who share a commitment to the Christian faith which is consistent with the Mennonite/Anabaptist beliefs of the university's founding and supporting church. EOE.