Online MBA/MAOM
ready to advance in your career?

We offer three graduate programs in business with foundations in leadership to help you achieve your professional goals.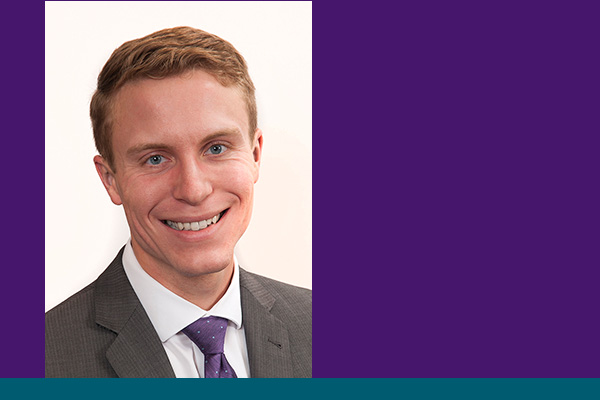 "A really valuable piece of Bluffton's MBA program is having conversations with people in different career fields. In my cohort there is a really great mix of ages and levels of experience represented. That variety provides so many valuable perspectives on the topics we are exploring."
Kyle Schmidt '13, MBA '22
VP, Loan Review Officer
Lake City Bank,Mishawaka, Ind.
Meet with your classmates via videoconferenced classes one night a week (two nights a week for the 12-month program).
Bluffton's MBA is focused on leadership development, helping students understand management and leadership from a different perspective. Students will develop the knowledge needed to interact with various business disciplines such as accounting and marketing.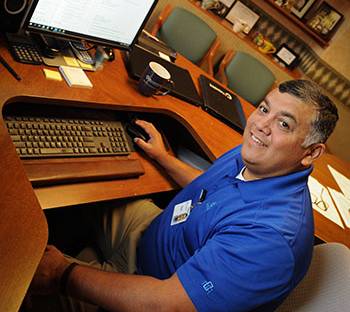 "What's great about Bluffton's program is it isn't cutthroat. It's about learning from each other. It's not as much about tests and memorizing, it's what we learn from each other that sticks."
Roel Galvan MAOM '01
Director of employee relations and training at Sauder Woodworking
The focus and structure of Bluffton's Master of Arts in Organizational Management (MAOM) is similar to the MBA while giving the student the opportunity to engage in an individualized research project in an area of the student's choice.
Most classes are integrated with the MBA courses and are delivered one night a week through online videoconferencing.
"The Collaborative MBA's focus on making a positive impact on the world through values-driven leadership is something that is missing in traditional MBA programs. I appreciate the program's robust academic offerings and intentional focus on global sustainability and citizenship."
Madalyn Metzger, Collaborative MBA '20
Vice president of marketing
Everence Financial, Goshen, Ind.
The Collaborative MBA focuses on the traditional skills of management while emphasizing the concept of leadership for the common good.
The 22-month program includes:
An intense 2-day initial residency via videoconferencing
Weekly live videoconferenced classes
A one-week international residency
Tuition covers room and board for the residency.
The next cohort begins with an online orientation on Aug. 2, 2023, with the in-person residency in Winnipeg, Canada, on Aug. 10-13.
>>> more about the Collaborative MBA
Interested?
Contact us for more information.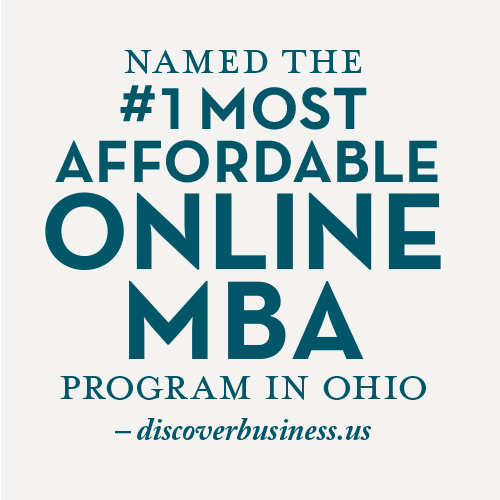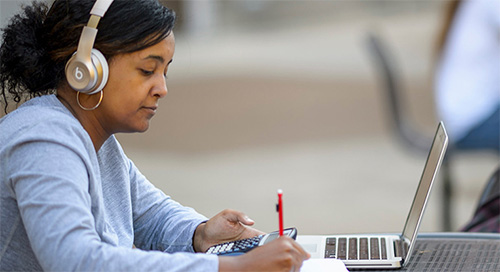 ---
The convenience of an online program. The networking of a traditional classroom.