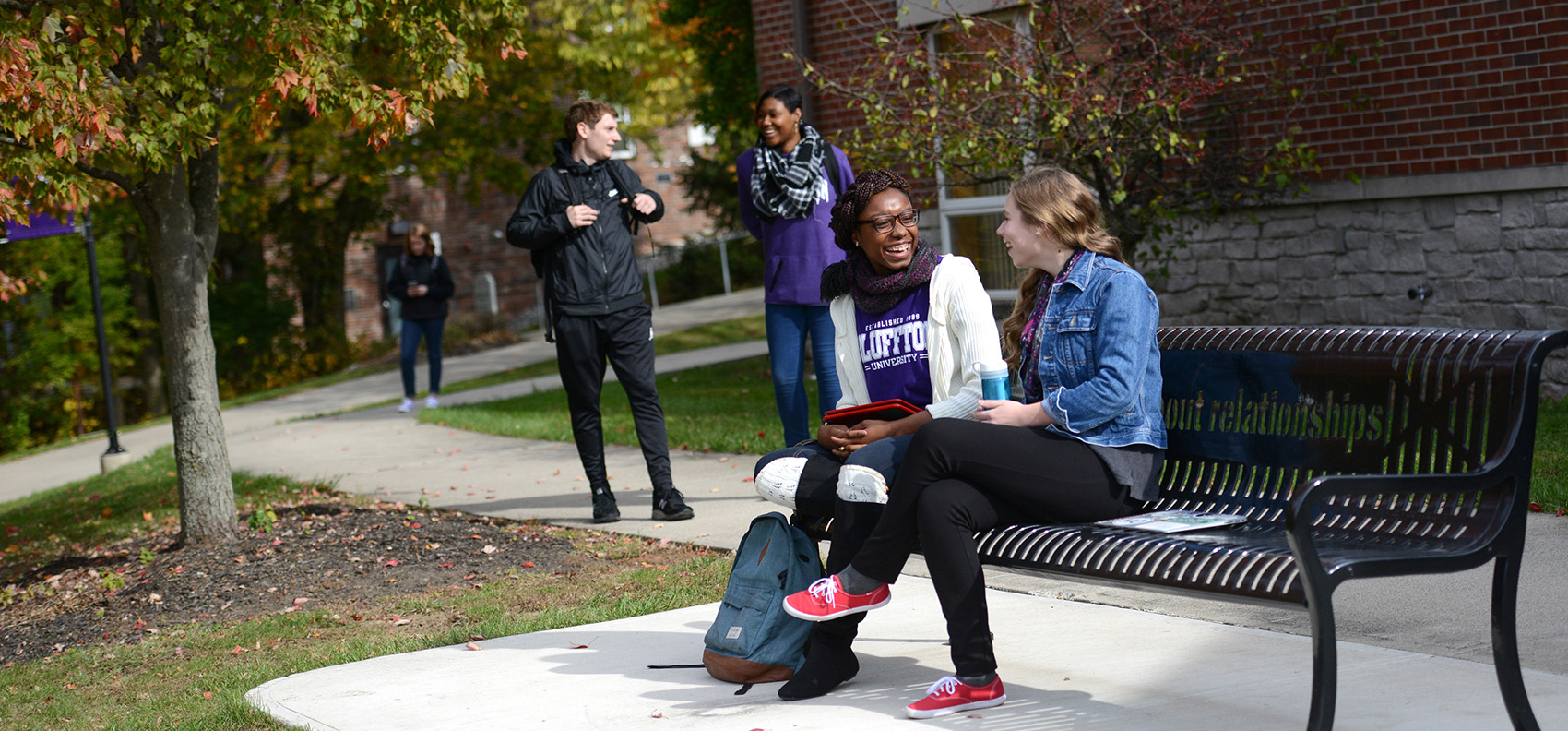 Campus community
At Bluffton University, it's all about relationships.
Our faculty and staff share a common goal: provide the best educational experience to help our students achieve their goals. This is accomplished by providing comprehensive learning experiences in intimate settings.
At Bluffton, our instructors can give students personal time, attention and support because our student to faculty ratio is very low, 1:11 at the last count. And, although relationships often begin in the classroom, they don't end there. Our faculty and staff walk side-by-side with our students as they grow spiritually and socially through real-world experiences such as service trips, internships, athletics and cross-cultural experiences.
Our intimate atmosphere and tight-knit community allows for personal interaction among everyone on campus. Admissions staff, coaches, career development advisers, department secretaries and others every Bluffton employee contribute to the on-campus experience. Each person plays a different role, but we're all united in our commitment to create a caring yet challenging academic environment.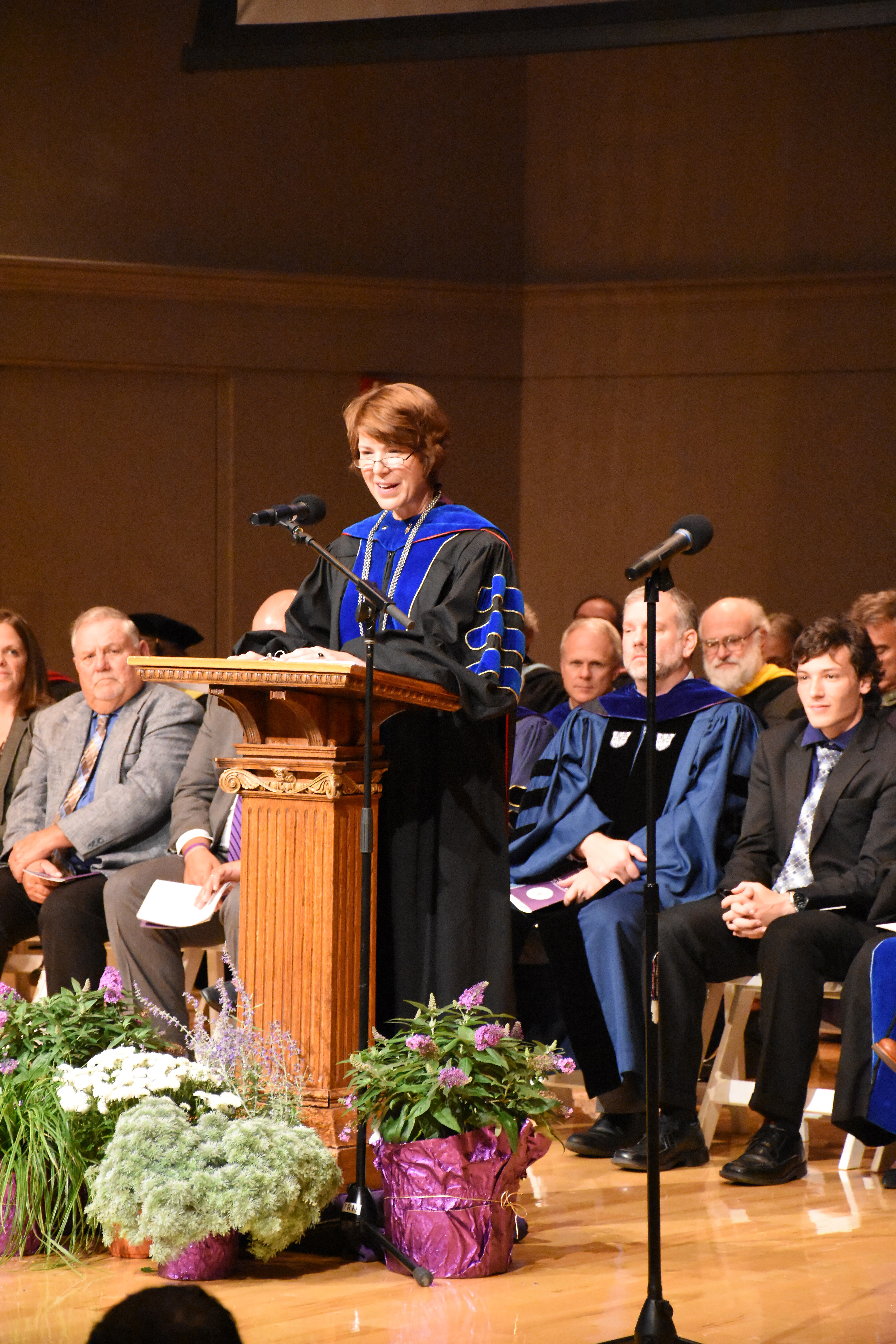 ---
Dr. Wood, who officially started in July but was inaugurated in September 2018, shined a light on the past, present and future of Christian higher education at Bluffton.