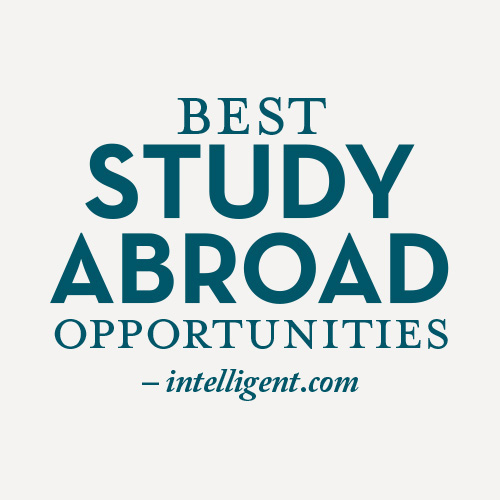 Cross-cultural programs
Experience the world
Take a semester - or just three weeks - to expand your global view. Travel to someplace you've never been before. Discover the richness and challenges of other cultures and communities. Try new foods. Forge closer relationships with classmates through shared experiences in new environments.
More than 95 percent of Bluffton students fulfill the cross cultural requirement with a cross cultural experience following their sophomore year.
Apply for Spring 2024 experiences
Applications will be accepted from 7 a.m. Wednesday, Oct 11, to 5 p.m. Wednesday, Oct. 18.
---
Meet Bluffton's cross-cultural requirement by choosing one of the following options:
Financial assistance is available.
Contact Elaine Suderman or Paul Neufeld Weaver.