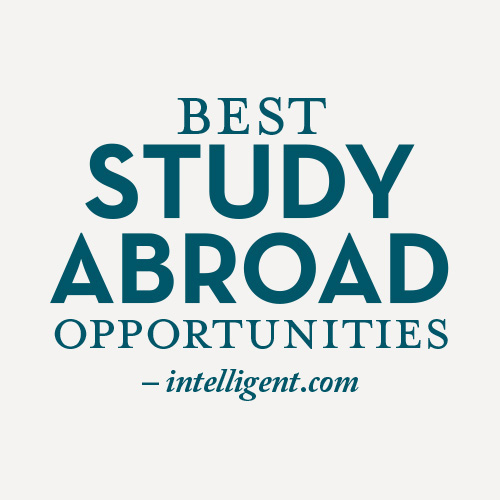 Cross-cultural programs

Cross-cultural experiences are invitations to explore and grow. They offer a journey of personal discovery into the richness and challenges of other cultures and communities. Immersed in new environments, you will experience diverse lifestyles, make new friendships and learn respect for other heritages all while meeting personal challenges that build character. And, get hands-on opportunities to focus on the issues of peace and reconciliation and begin toward a path of lifelong mission and service.
The cross-cultural experience is a pivotal element of the Bluffton University general education curriculum, which strives to place each student in an ever-expanding context from individual identity to global citizen. Through personal interactions in diverse settings within and outside of the United States, students are challenged to examine what it means to be a responsible citizen in the global community and to develop an ethic of justice, service and peacemaking.
Note: While we are planning toward cross-cultural experiences in May 2021, we will need to continue to monitor evolving conditions in the United States and other countries in the spring. There may be requirements for vaccinations that could emerge over the next months. We will stay in communication with students.
Meet Bluffton's cross-cultural requirement by choosing one of the following options:
Financial assistance is available. Contact Elaine Suderman or Paul Neufeld Weaver.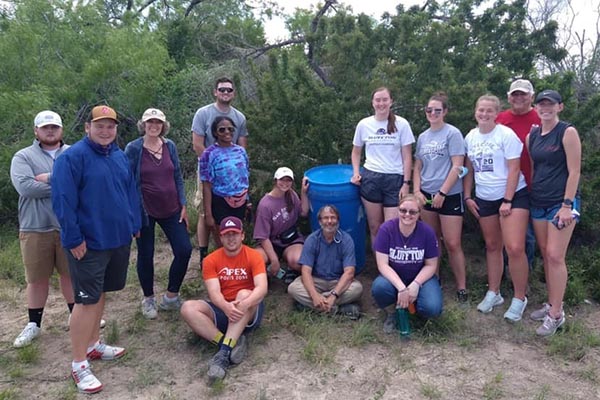 ---
Students returning from 2021 short-term experiences shared about challenges, beauty and culture.