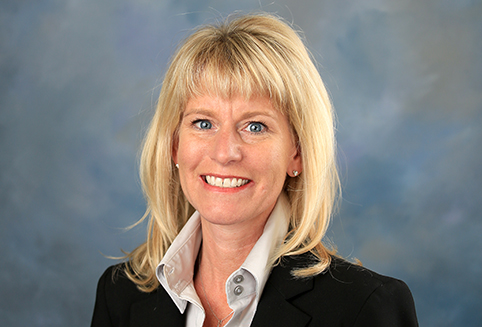 ---
Interested in extending your education, but not ready to commit to a face-to-face informational meeting? Watch this 30-minute no-commitment webinar originally presented in April 2020.
Graduate programs in education
Become a more knowledgeable educator and enhance the learning experiences in your classroom
Courses offered through the Bluffton graduate programs in education can be used to:
Strengthen classroom teaching
Be used for license renewal
Expand options with additional endorsements

Reading endorsement
Intervention specialist licensure

Lead to graduate degree in education
Bluffton's MAEd program is online, self-paced and focused on your goals! Choose from four concentrations—reading endorsement, intervention specialist licensure, faith-based or leadership.
Reading Endorsement
Complete coursework in one summer.
Experiential learning hours may be completed in your own classroom.
Summer online sessions:
June 7-July 2, 2021
July 5-31, 2021

Contact Shelby Koenig, for more information.
Master of Arts in Education
Complete six core courses and a concentration in intervention specialist, reading, faith-based education or leadership to earn a cost-effective, convenient and challenging graduate degree in education.
Concentrations
The reading, intervention specialist and faith-based education concentrations can be taken as stand-alone programs. The intervention specialist and reading concentrations lead to Ohio Department of Education teaching credentials.
For more information about Bluffton's Graduate Programs in Education, contact
Office of adult and graduate studies
419-358-3897
Request more information online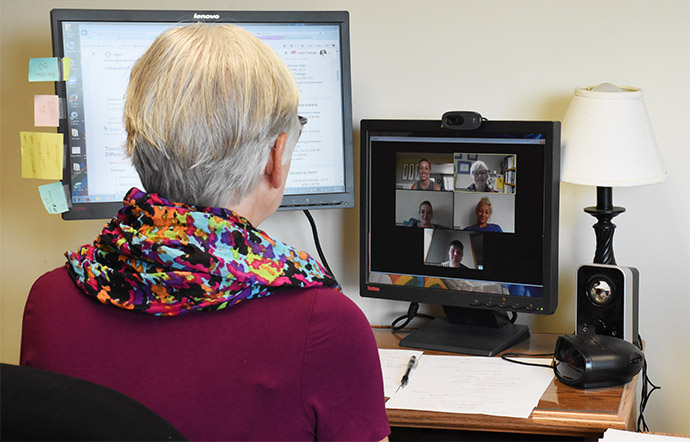 ---
Our education courses are offered online and self-paced; or online via Zoom Technology.