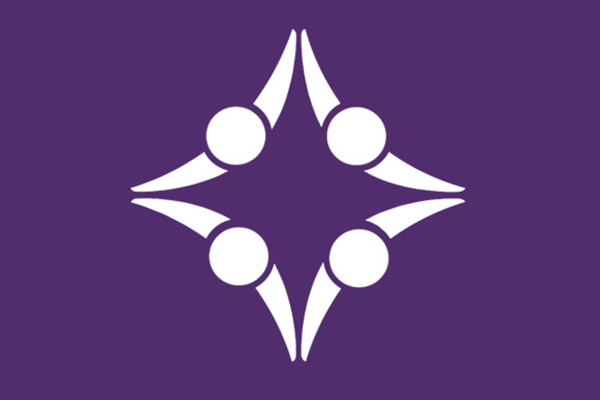 Bluffton University admissions invites high school aged students and their families to participate in a Virtual Family Night in the Fall of 2020.
---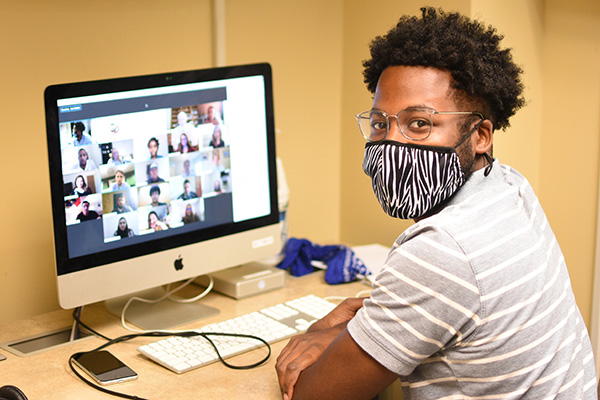 Kai Smith '22 represented Bluffton in a roundtable discussion with Ohio Governor Mike DeWine. College students from across the state shared how the COVID-19 pandemic is affecting their lives and education.
---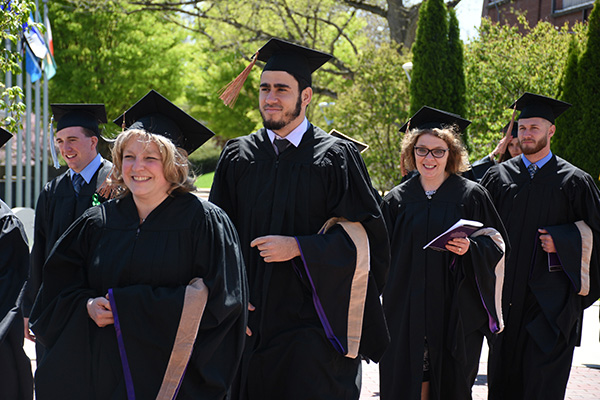 Bluffton University was recognized by "Ohio Business" magazine's 2020 Best in Ohio Business Awards for Best Graduate School Program.
---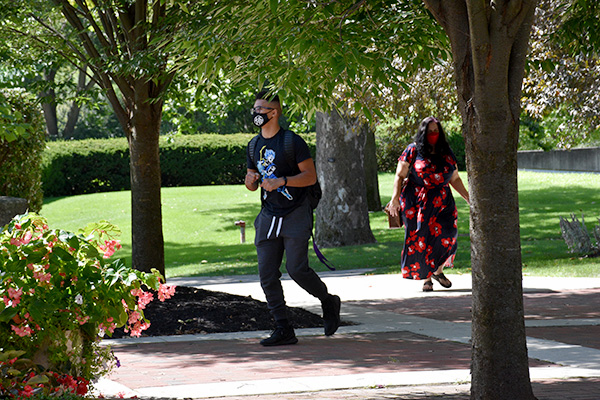 Bluffton's undergraduate enrollment numbers are on the rise for the 2020-21 academic year. A solid incoming class combined with successful retention efforts account for a 21-student increase over 2019-20 enrollment.
---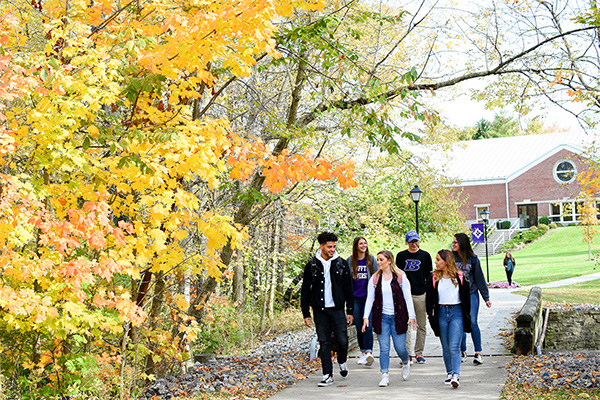 The "U.S. News & World Report" has again named Bluffton to the top tier of Midwest "regional colleges," and as a Best Value School and Top Performer in Social Mobility.
---
Using unemployment data, polls from economists and graphs charting changes in GDP, Dr. Jonathan Andreas described a recession that evolved more quickly than one ever experienced in the U.S.
---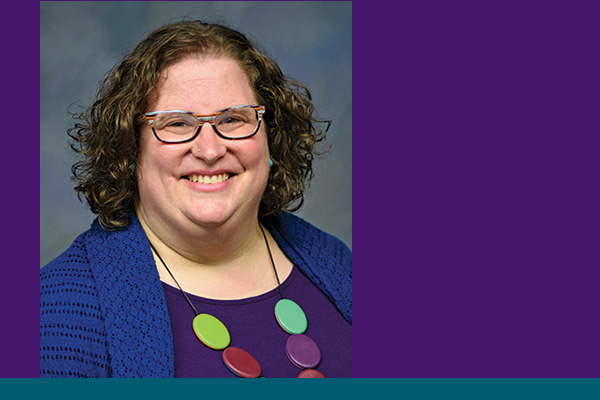 As a scholar of ancient biblical texts, Dr. Jackie Wyse-Rhodes focused on three books from the Old Testament - Proverbs, Job and Ecclesiastes - in the Civic Engagement Forum "Deserving Happiness: A Wisdom Conversation."
---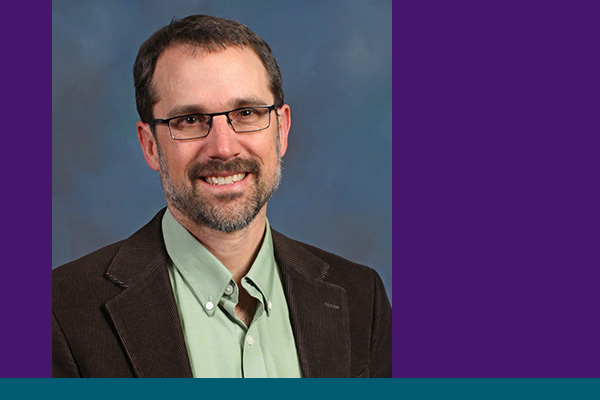 "With all of the issues of our day... it is painfully clear that individual actions are not enough. We will only get through this by working together," challenged Eric Kurtz, MCC Great Lakes.
---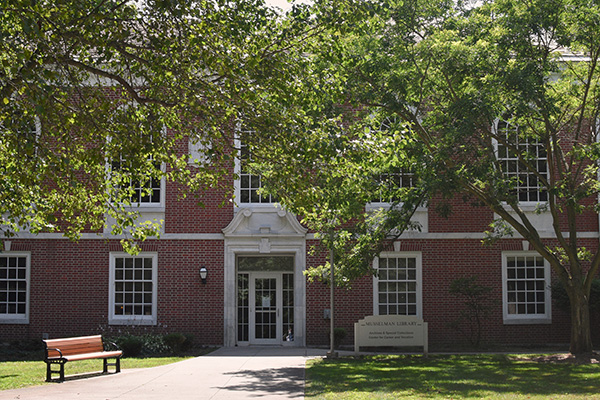 Bluffton students begin fall classes on Aug. 17. While some campus events will continue for students, events and facilities will be closed to off-campus guests for at least fall semester.
---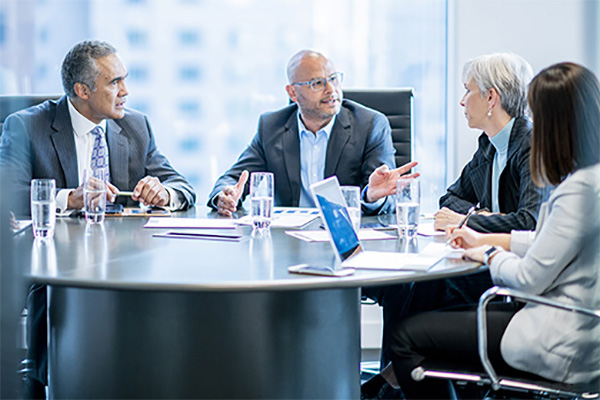 Corporate Partner and Education Partner programs provide benefit-eligible employees and their families a 20 percent tuition discount on undergraduate, degree-completion and master's degree programs.
---
A newly-formed committee will work to support all aspects of diversity, equity and inclusion on campus. Its initial focus will be to increase support for Black students, faculty and staff.
---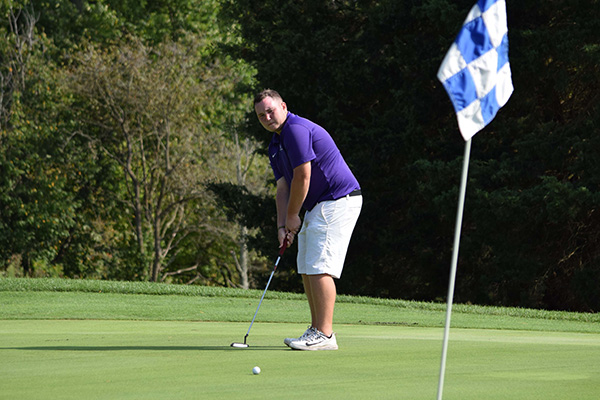 The safer return to athletics plan includes competition opportunities for all teams. For some teams this means a spring conference game schedule. For other teams, there will be no changes to the schedule.
---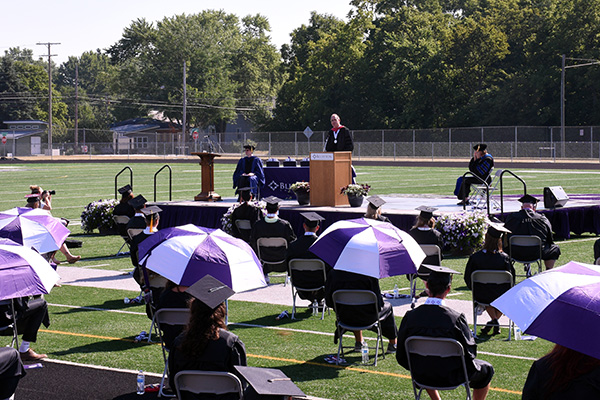 Dr. David Yost '83, CDC consultant, addressed the 2020 Bluffton University graduating class during a socially-distanced, in person Commencement at Salzman Stadium.
---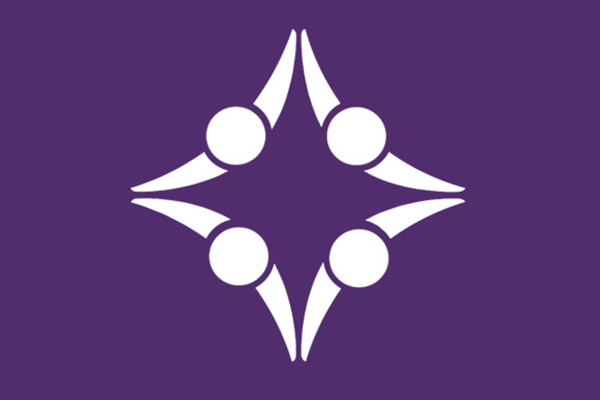 During the spring 2020 meeting, Trustees discussed the implementation of the university's newly developed strategic plan, taking action on return to campus plans and reviewing increased diversity and inclusion efforts.
---