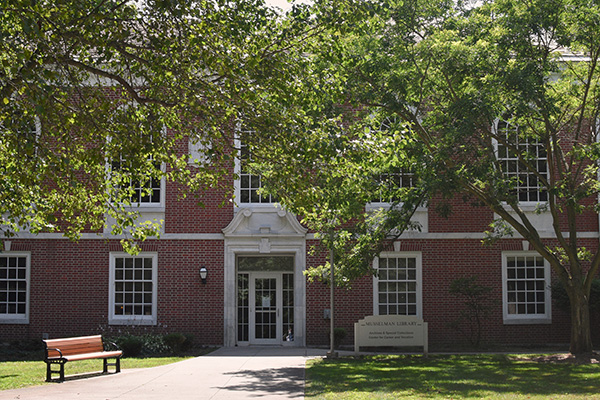 Bluffton students begin fall classes on Aug. 17. While some campus events will continue for students, events and facilities will be closed to off-campus guests for at least fall semester.
---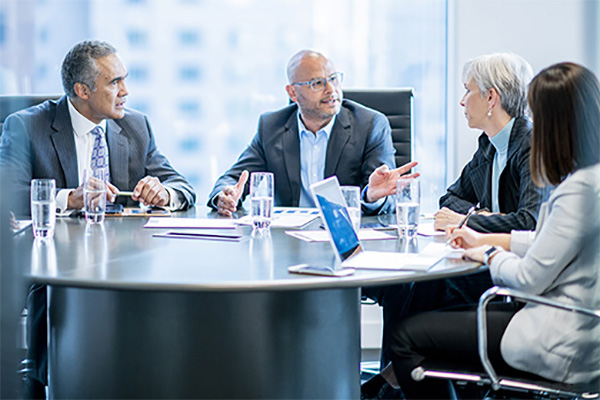 Corporate Partner and Education Partner programs provide benefit-eligible employees and their families a 20 percent tuition discount on undergraduate, degree-completion and master's degree programs.
---
A newly-formed committee will work to support all aspects of diversity, equity and inclusion on campus. Its initial focus will be to increase support for Black students, faculty and staff.
---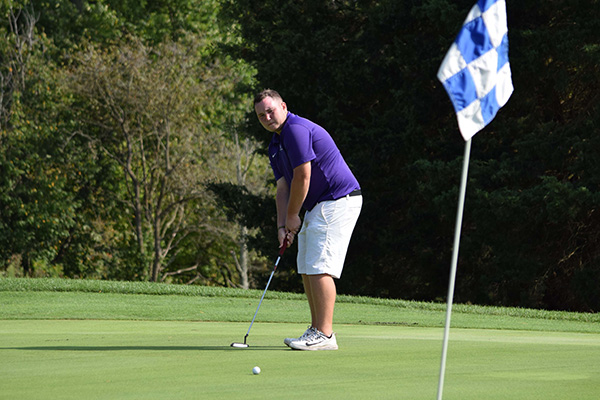 The safer return to athletics plan includes competition opportunities for all teams. For some teams this means a spring conference game schedule. For other teams, there will be no changes to the schedule.
---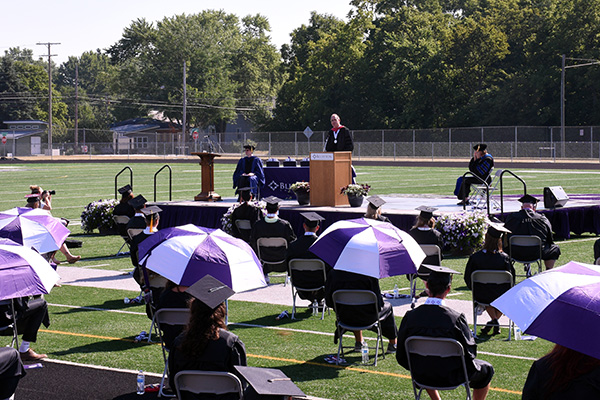 Dr. David Yost '83, CDC consultant, addressed the 2020 Bluffton University graduating class during a socially-distanced, in person Commencement at Salzman Stadium.
---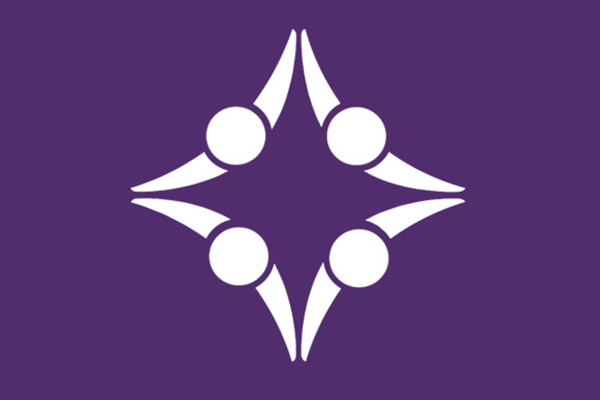 During the spring 2020 meeting, Trustees discussed the implementation of the university's newly developed strategic plan, taking action on return to campus plans and reviewing increased diversity and inclusion efforts.
---