Spectators allowed
02/09/2021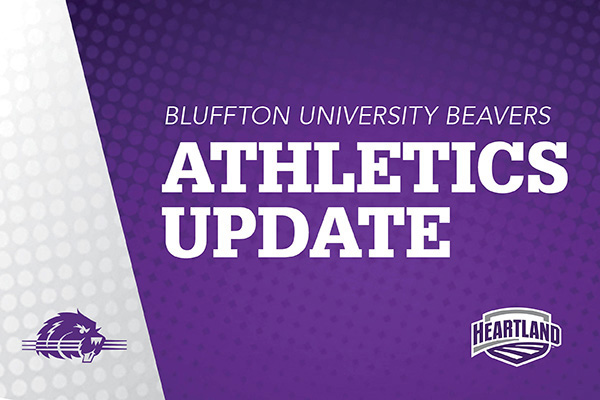 HCAC adjusts decision regarding indoor sports spectators
The Heartland Collegiate Athletic Conference announced today an adjustment to the decision for spectators at all remaining indoor athletic competitions. The new conference-wide policy regarding attendance of spectators is left to the discretion of each host institution. Each institution has also agreed to honor any visiting institution's stated desire to compete in an arena without spectators.
Starting Friday, Feb. 12, Bluffton University has agreed to allow on-campus spectators only (students, faculty and staff, who are a part of the daily campus community) for all remaining home games for indoor sports. However, if an opponent school has not agreed to compete in an arena with spectators, Bluffton will honor those wishes and the game will be closed to spectators.
"Our number one priority is the health and safety of our student-athletes as well as our campus community. We also know that having spectators at a competition impacts the student-athlete experience and mental health of athletes and spectators. Based on our current campus testing and positivity rates, we feel our students, faculty and staff bring low-risk as spectators for indoor sports," said Phill Talavinia, vice president of student life and athletics. "We are disappointed that parents, especially senior parents, will not be able to be in Sommer Center yet this semester due to the pandemic. We are glad to be providing free live streaming of all events to our parents and families, even though we realize that it is not the same."
The Beavers outdoor sports season will start with a home football game on Saturday, Feb. 27. All outdoor sports will also follow the same on-campus spectators only policy. The university campus remains closed to the public but administration will continue to monitor the COVID situation and will announce any changes as they may happen throughout the spring.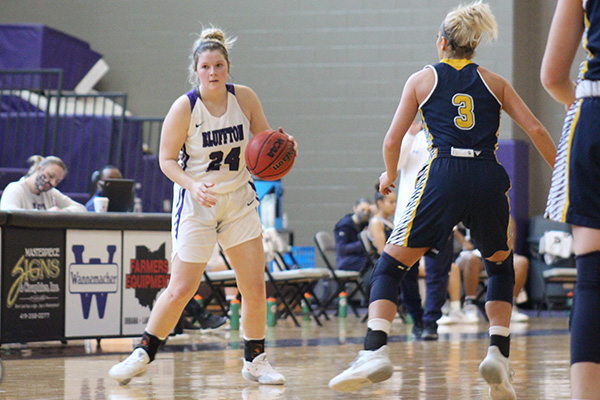 ---
Visit the Bluffton University Athletics site for schedules and links to livestream video.