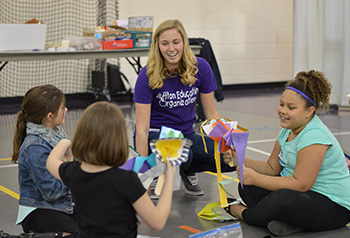 Bluffton University is one of 147 educator preparation programs approved under the Council for the Accreditation of Educator Preparation (CAEP) standards.
---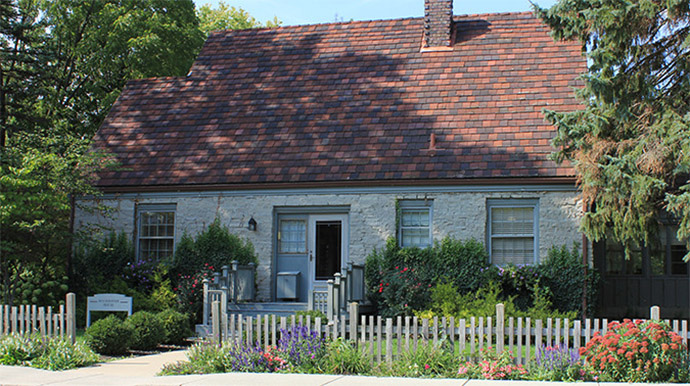 Bluffton is moving its Welcome Center. The Houshower House, a beautiful cottage with a rich campus history, now serves as the first point of contact for campus visitors.
---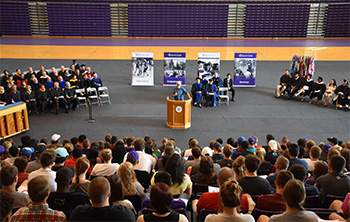 Author and counselor Jonas Beiler urged first-year students at Bluffton University to talk, listen to others, and share a meal.
---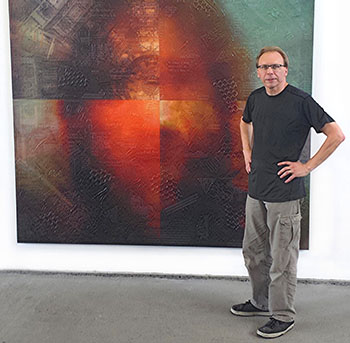 Grace Albrecht Gallery will host "Reconstruction" by John Sousa. The series features computer-compiled photographic images printed with UV-cured inks over a textured surface of paint and collage fragments.
---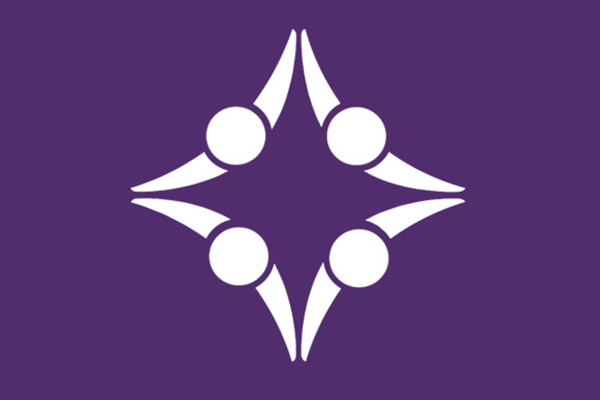 Jonas Beiler will be the featured speaker as Bluffton University welcomes the class of 2022 during its annual Opening Convocation.
---
Students applying to Bluffton University now have the ability to do so through The Common Application, an online college application platform that makes it easier for students in the United States and around the world to apply.
---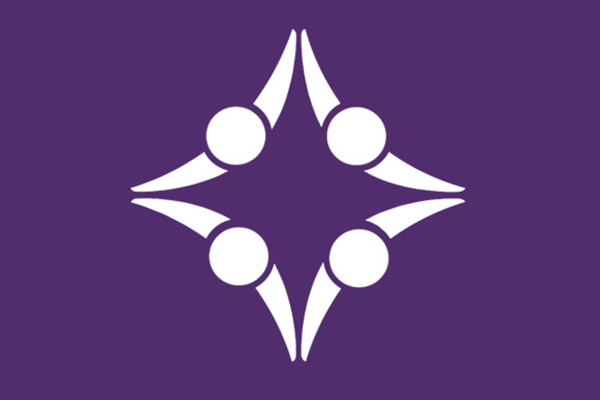 The Bluffton University Board of Trustees recently recognized three outgoing board members while welcoming three new members.
---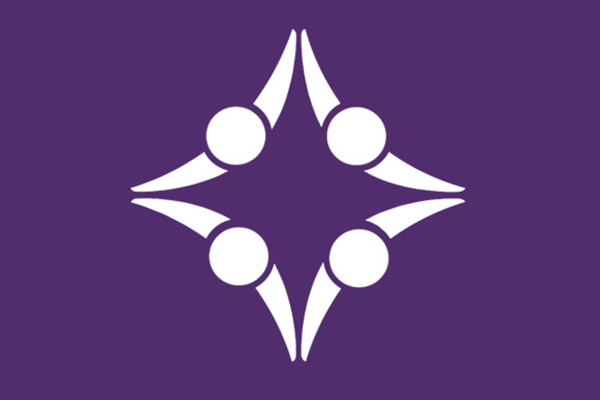 The Board of Trustees recognized three outgoing board members, welcomed two new members and approved a newly endowed scholarship during the trustees' spring meeting in June.
---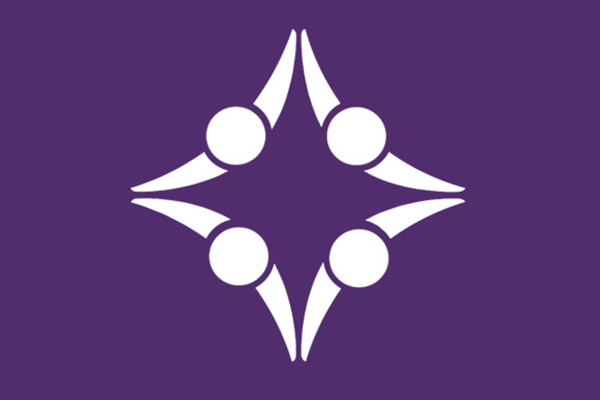 A $25,000 grant will help Bluffton University implement a new, high-impact learning experience for sophomore students.
---
Bluffton University is seeking comments from the public about Bluffton in preparation for an accreditation visit by the Higher Learning Commission (HLC).
---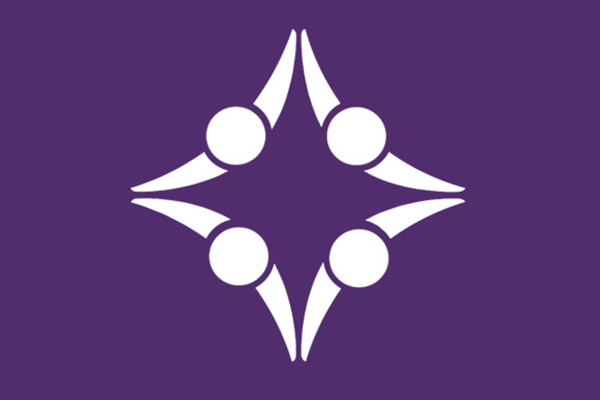 Joel Wildermuth, a community and family outreach services associate at the Delaware County Library, will speak during a Bluffton University Alumni Forum.
---