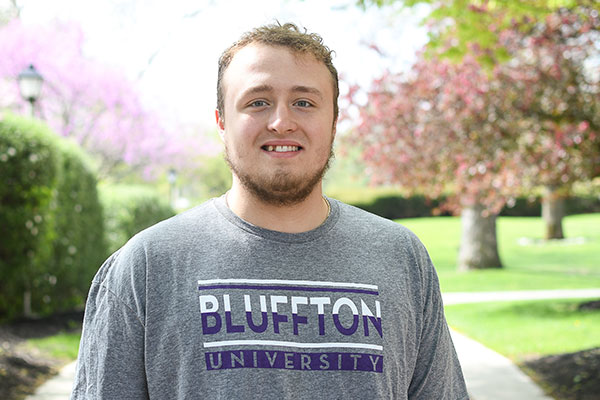 ---
"I want to have a rewarding career and to impact future generations."
---
"The Catholic school for girls I attended in Germany shaped me in decisive ways. In some ways, I never quite left the school because today my primary research focuses on Catholic sisters in Nazi Germany."
History
Historians need a variety of skills to effectively interpret the past to the present. They must be critical thinkers, excellent writers and adept oral communicators. They need to analyze and evaluate historical data, and come up with interpretations of their own which are consistent with the evidence they have uncovered.
At Bluffton, you will develop each of these skills and more with the help of Fulbright scholars, published authors and historians teaching your classes and preparing you for your next steps. In addition, our history professors approach the study of history in conversation with the university's Mennonite peace church heritage.
History major/minor
One of the virtues of the history major at Bluffton is its flexibility. Requiring a total of 40 semester hours, the major itself remains small enough to combine with another major or a combination of minors to speak to your individual career interests.


Teaching licensure
Students interested in teaching social studies in middle school, grades 4-9, must complete a
middle childhood education major
with social studies as one of the two areas of concentration. The middle childhood license requires concentrations in two areas; social studies, mathematics, natural sciences or language arts.
Pre-law minor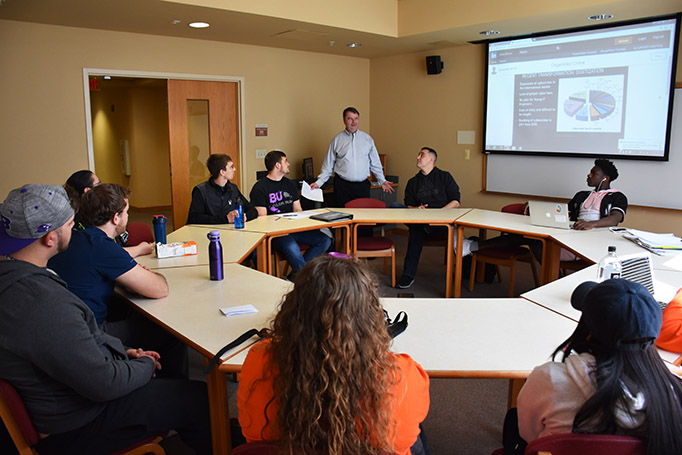 At Bluffton, we believe that the best preparation for a legal career is a broad background in the liberal arts.
When law schools assess candidates for admission, they are most interested in an applicant's grades, letters of recommendation and scores on the Law School Admissions Test (LSAT). Most commonly, Bluffton students heading for law school have majored in communications, criminal justice, economics or history. Sometimes they have combined these majors into a double-major, or with a minor in peace and conflict resolution.
Bluffton's pre-law minor emphasizes the historical, political, social and economic foundations of society, while providing you with the skills you need in research, writing, communication, critical thinking and conflict transformation.
International studies minor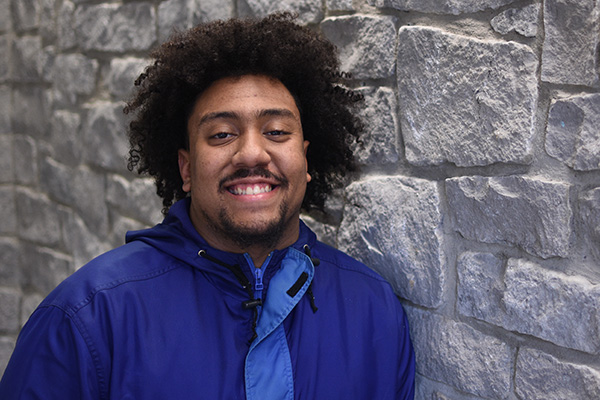 ---
"Every class with the Bluffton history professors is something brand new. Their knowledge of history, whether it's American, world or religious, is just out of this world."
---
"The Catholic school for girls I attended in Germany shaped me in decisive ways. In some ways, I never quite left the school because today my primary research focuses on Catholic sisters in Nazi Germany."