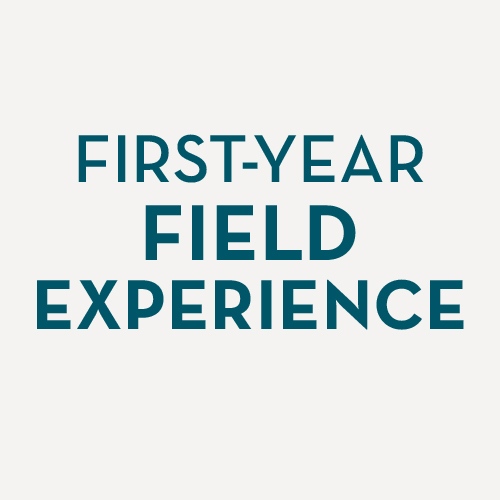 ---
"We get them in the schools early and provide them with support and mentorship. We prepare students to become highly effective teachers and they get jobs."
Teach the Bluffton way
Create communities of learning and respect
Remember the teacher who made you believe in yourself? Who opened your eyes to the possibilities? Who gave advice when you struggled?
Be that person for someone else with a Bluffton education degree.
Education licensure majors
Reviewed and approved by the Ohio Department of Higher Education and included in the CAEP Accreditation Review
Prepare to teach with these majors:

Education programs
Minors, endorsements and a non-licensure major:
Education studies minor

This minor fulfills initial

Alternative Pathway to Licensure

course requirements for students interested in teaching a high school subject other than history, English, mathematics, visual arts, music or as an intervention specialist.

Special education minor

For students interested in working with people with disabilities whether in their major field or as a service.

TESOL endorsement Teaching English to Speakers of Other Languages
Pre-K special needs endorsement A

dd this endorsement to an intervention specialist or Primary P-5 licensure

.

Child development majorG

ain knowledge about working with young children outside the traditional classroom setting.
Intervention specialist
What is an intervention specialist >
Markers of excellence
Bluffton graduates are among the best qualified in the nation, as reflected in student rankings on the Ohio Educator Preparation Performance Report and in the reputation our graduates enjoy once they enter the teaching profession.
Bluffton received a 10-year national accreditation in 2018. This recognition of excellence is awarded for meeting rigorous standards.
To contact the education department:
Email: education@bluffton.edu
Phone: 419-358-3331
Fax: 419-358-3074
Current education students
Apply for admission to the educator preparation program
2021-22 Educator preparation handbook
2021-22 Student teaching handbook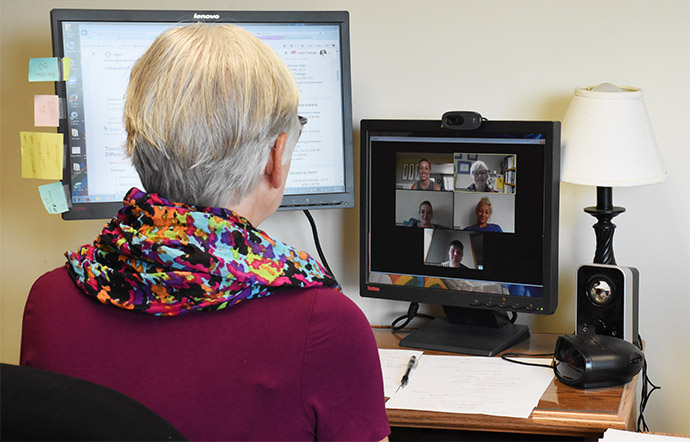 ---
Bluffton's graduate program in education provides an affordable and accessible online experience.