---
96.1 FM WBWH and The Witmarsum cover all Bluffton University sports, through written articles, posted videos, or live broadcasts.
Communication and theatre
Learn to communicate with truth, authenticity and authority
34 gigabytes. That's how much information the average American consumes each day – enough to overload a laptop in a week. And that may be on the light side. The study reporting that
Americans consume 100,000 words of information daily
is a few years old.
How best to communicate so others hear, listen and respond?
Bluffton communication students learn to craft messages and produce and manage content across multiple platforms - sometimes referred to as convergent media. They learn why and when certain communication techniques are effective.
Communication and Media major
Core courses provide a foundation in contemporary media studies and in the traditional liberal arts elements of communication. Optional concentrations provide training in specific media production and professional communication.
Concentrations include:
Public relations
Journalism
Sports media
Leadership communication
Competitive paid positions, internships and extracurricular activities such as the The Witmarsum student-driven media, FM radio station, theatre performance and an oratorical contest provide opportunities for you to put classroom learning into practice.
We are moving into an age where storytelling is crucial and the thirst/need for information is ever increasing.
According to a 2018 study by the Strada Institute for the Future of Work, communication, journalism and related programs are among the top three majors leading to the least 'under-employed' graduates. The only two with less underemployment were engineering and computer information sciences.
It's a versatile major with vast career opportunities.
You'll be prepared for a wide variety of careers in public affairs, media relations, church promotion, higher education, communication research, political communication, public speaking, organizational leadership and more.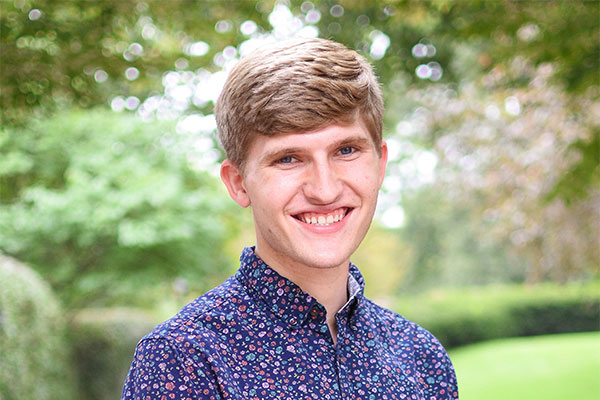 ---
Noah Heiing '24, a communication and media major from Delphos, Ohio, wants high school students to understand it's okay if they don't have life figured out at 18.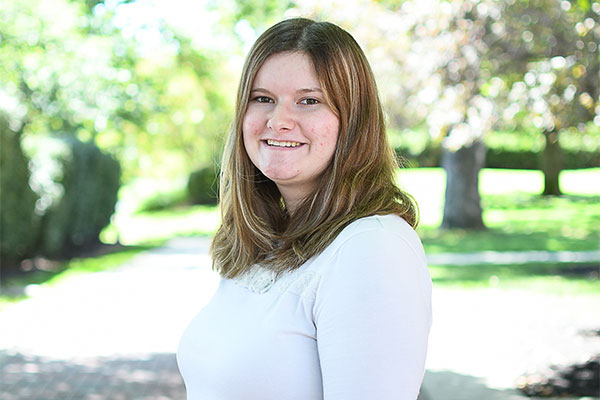 ---
Olivia (Lou) Westcott '23, a convergent media major from Toledo, Ohio, knew her interest was confirmed after an internship with WLIO-TV to pursue a career in broadcast news.
Minors
Add a minor to meet your professional goals, to broaden your knowledge or to set your resume apart. For instance, a marketing or graphic design major might be interested in a public relations minor; a social work or psychology major might be interested in a communications minor.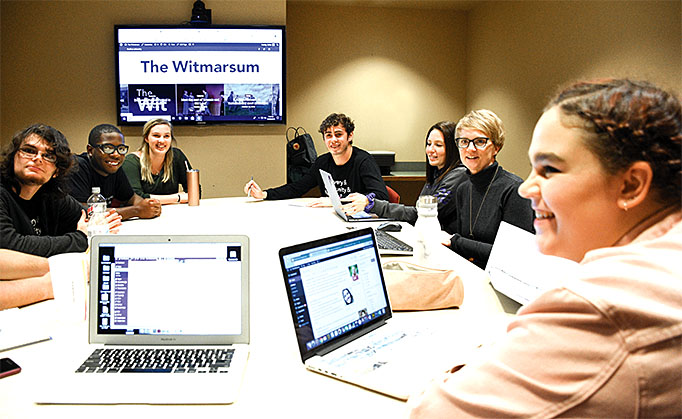 ---
96.1 FM WBWH and The Witmarsum cover all Bluffton University sports, through written articles, posted videos, or live broadcasts.