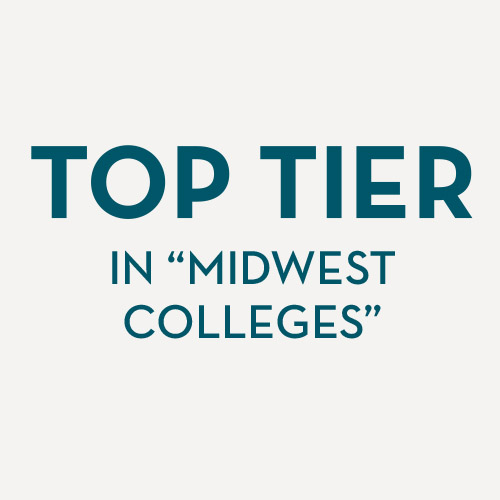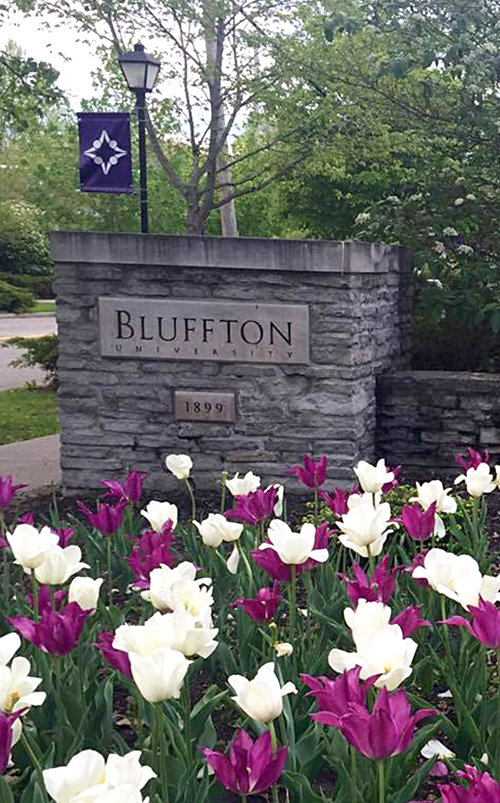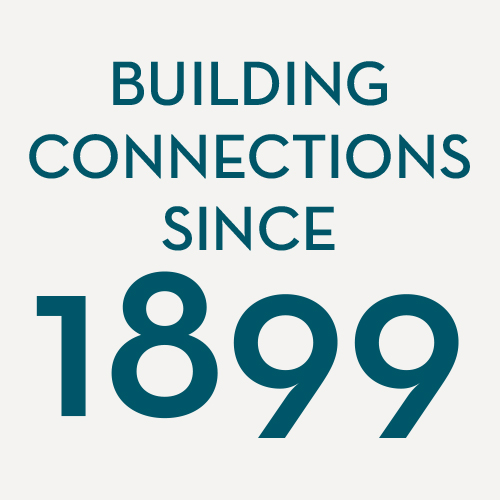 Your personal campus visit
There's no better way to see firsthand what Bluffton is really like then to schedule an individualized visit, specific to your interests. Visit with the admission office to get all your questions answered, and go on a campus tour. You can eat lunch with current students in the commons, meet one of our elite professors from your field of interest, or even shake hands with a coach. Fill out the following information so we can personalize your visit today.
Personal visits are scheduled for:
• Monday, Wednesday, and Friday at 9, 10, 11 a.m. or 1 p.m.
• Tuesday and Thursday at 9:30, 11 a.m. or 1 p.m.