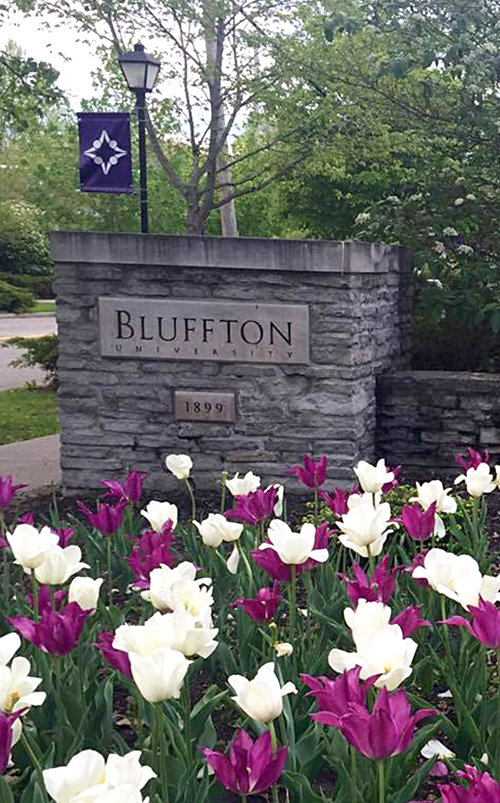 Financial aid
Graduate Assistant in Financial Aid
Part-time, 20 hours/week, 12 month position
This salaried, non-exempt employee will need to track hours to ensure his/her annual hours total right around 944 hours. Flex time based on hours worked each week/month.
ESSENTIAL RESPONSIBILITIES:
Process daily JRM to EX to PF data integration
Manage front office operations including answering phones, filing, mailings and office procedures
Provide students and families with excellent customer service
Manage systems and processes to ensure Federal and State regulations are met
Perform verification of FAFSA records as required
Develop, launch and implement marketing plan to students and parents for HEERF III and other financial aid promotional needs
Assist with student financial aid offers (new, continuing and adult)
Responsible for following federal regulations for record retention
Manage and maintain Tuition Exchange programs (TE and CIC)
Manage and maintain Church Matching program
Assist in managing and updating policies and procedures
Other duties as assigned
QUALIFICATIONS:
Minimum:

Appropriate bachelor's degree
Critical thinking skills with an appreciation for systems process and desire to learn about the financial aid industry
Ability to communicate effectively with publics (verbal and written)
Ability to maintain confidentiality of student data and information
Ability to deliver excellent customer service to students and parents
Work collaboratively in a team environment to enhance recruitment and retention efforts

Preferred:

Experience with undergraduate admissions processes or financial aid
Background in business, marketing, public relations/constituent relations
Experience with Salesforce and MS Office applications


PHYSICAL DEMANDS/WORK ENVIRONMENT:
The physical demands and/or work environment encountered by the employee while performing the essential responsibilities of this job must be met with or without reasonable accommodations. Reasonable accommodations will be considered and implemented when possible to enable individuals with disabilities to perform the essential responsibilities of this position.
Appointment:
July 1, 2021-June 30, 2023
Compensation:
Full tuition waiver with competitive stipend and room and board.
Degree obtained:
Master of Business Administration (MBA), Master of Arts in Organizational Management (MAOM) or Master of Arts in Education (MAEd)
APPLICATION:
Applications are considered complete when all of the following materials have been submitted:
Send employment application materials to:
Robin Bowlus, Vice President for Advancement and Enrollment Management
Bluffton University
1 University Drive
Bluffton, OH 45817-2104