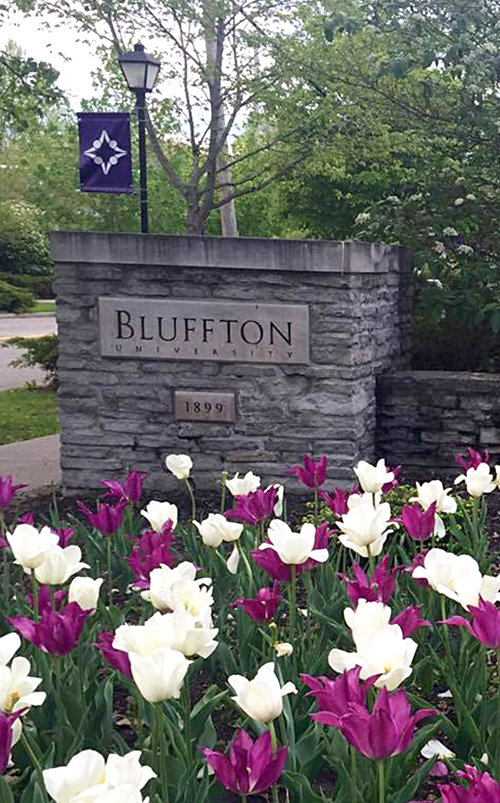 Custodial Services Associate
Full time; evening and/or weekend duties as required
The following statements are intended to describe the general nature and level of work being performed. They are not intended to be construed as an exhaustive list of all responsibilities, duties, and skills required of personnel so classified.
POSITION SUMMARY:
The Custodial Services Associate is responsible for performing hands on custodial duties for assigned campus areas to ensure the buildings and associated areas are maintained in a healthy, safe and sanitary condition. The position may include supervision of student custodians as well.
ESSENTIAL RESPONSIBILITIES:
Functional Duties: Ensure high levels of cleanliness of all assigned areas. The work is to include but not limited to: cleaning of floors, ensuring all washrooms are cleaned and sanitized with supplies replenished. Ensures the removal of all trash, clean and disinfects all required surfaces in assigned areas. Inventory, order, and restock custodial supplies. This position will assist throughout the campus with University Events set-up and tear down as needed. Perform and/or report minor maintenance repairs while assisting maintenance staff. Assist with all stages and methods of snow removal.
Supervision: May supervise student employees to include training, planning, assigning and directing work, inspecting work, coaching, addressing complaints and resolving problems. Must have a mindset of mentoring employees under supervision. Should be able to lead in a way that sets a good example, promotes teamwork and encourages a positive, efficient work environment.
Other: May need to work early morning or late evenings with some weekend duties being required. Handles all other tasks as assigned.
QUALIFICATION REQUIREMENTS:
The requirements listed below are representative of the knowledge, skill and/or ability required to satisfactorily perform the essential duties of this job.

Minimum: High school diploma or equivalent and a positive work ethic. Diversity & Faith Commitment: Bluffton University expects all employees to show respect in the workplace and not to base business decisions on race, color, national origin, ancestry, sex, age, disability, marital status, sexual orientation, gender identity or any other status protected by law. As a religious institution, Bluffton University encourages respectful consideration of the Christian Faith.
Preferred: Previous custodial experience and/or training in related field. Knowledge and understanding of institutional cleaning standards and cleaning equipment, training in cleaning techniques and products. Has shown effective interpersonal skills with proven ability to manage multiple tasks along with a commitment to service.
PHYSICAL DEMANDS / WORK ENVIRONMENT:
The physical demands and/or work environment encountered by the employee while performing the essential responsibilities of this job must be met with or without reasonable accommodations. Reasonable accommodations will be considered and implemented when possible to enable individuals with disabilities to perform the essential responsibilities of this position.
Job function requires standing, sitting and walking significant distance between and within buildings. Individuals must be able to frequently lift/carry items weighting up to 30 pounds and seasonally lift items up to 75 pounds, frequently bend, stoop, and climb stairs and ladders. Must possess sufficient manual dexterity to operate typical custodial and grounds and maintenance equipment.
APPLICATION MATERIALS:
Applications are considered complete when the following materials are received at the office indicated below:
Review of applications will begin immediately in order to fill this position as soon as possible.
Send application materials to:
hr@bluffton.edu
Employment decisions are based on merit and university needs, and not on race, color, national origin, ancestry, sex, age, disability, marital status, sexual orientation, gender identity or any other status protected by law. As a religious institution, Bluffton University expressly reserves its rights to appoint faculty and staff who share a commitment to the Christian faith which is consistent with the Mennonite/Anabaptist beliefs of the university's founding and supporting church. EOE.