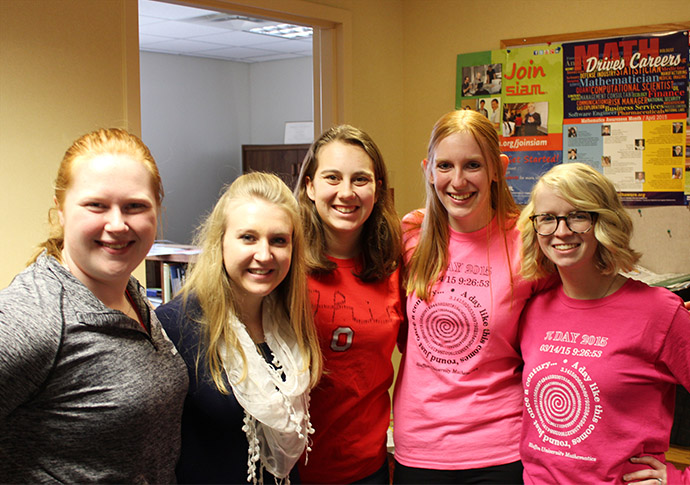 ---
Beyond the classroom, the mathematics department prides itself on building community by gathering for coffee, weekly seminars, Ultimate Frisbee and other annual celebrations.
Mathematics
Mathematics careers are numerous
Our mathematics department prepares mathematics majors for a wide variety of vocations that value analytical reasoning skills, mathematical knowledge and problem-solving skills. We encourage joint student and faculty research.
We also serve other departments by offering courses appropriate for students in business, social sciences, physical and life sciences and elementary education, and a mathematics minor to complement majors in those areas.
MATHEMATICS MAJOR/MINOR
Mathematics majors take classes in all math subject areas instead of specializing. This approach means our graduates are well-rounded and well-prepared for a variety of career choices or for an advanced degree. If you are interested in teaching mathematics, you will also need teaching licensure.

TEACHING LICENSURE



COMPUTER SCIENCE MINOR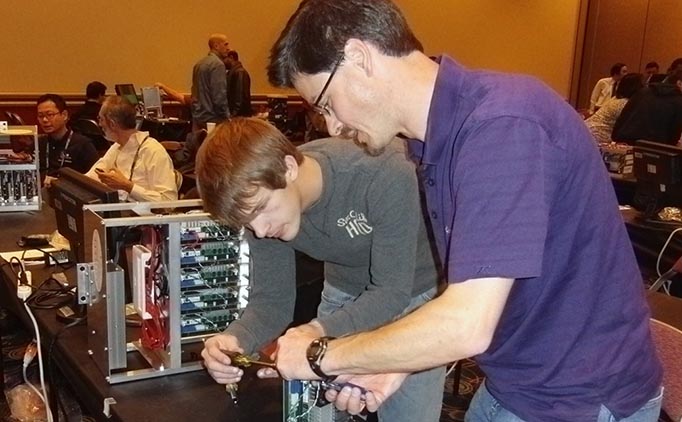 The computer science minor provides a solid foundation in the computer science to complement any major. In addition to the required core courses, students are able to take upper level computer science courses that best fit their professional needs.
Explore career options in computer science