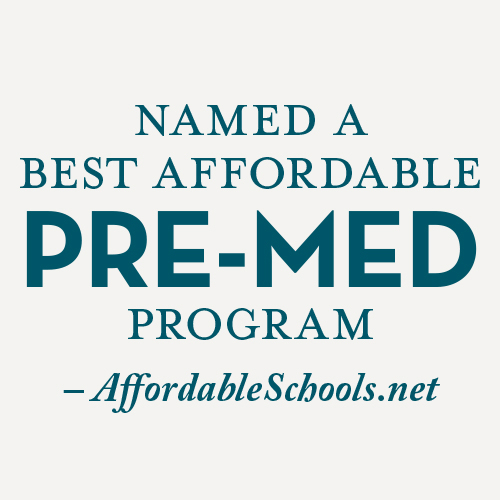 Pre-medicine major
A pre-medicine major will prepare you for medical school. It combines chemistry, biology and physics courses and is a good plan to follow if you are quite sure about attending medical school. However, upon graduation you will be several courses short of either a biology or chemistry degree. If you then elect not to attend medical school, your employment options are uncertain.
Medical schools do not require a pre-medicine major and most Bluffton students who have entered health professions have majored in biology or chemistry or both.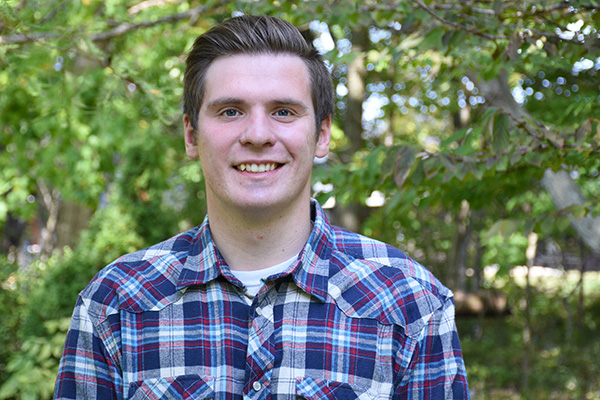 Zac Nobis '22, a biology major from Bryan, Ohio, is making the most of his Bluffton University experience—both in the classroom and on the football field.
"Being a science major and keeping up with labs means I'm a little busier doing academics, but I love every second of it," said Nobis.
Courses totaling 70 semester hours are required for the pre-medicine major and are pulled from the chemistry, physics, biology and mathematics majors.
Guildlines to complete the pre-medicine major in four years for students beginning fall 2019 and after.
Dentistry
Optometry
Chiropractic
Physical therapy
Occupational therapy
Pharmaceutical research
Admission to professional schools after college typically requires good performance on an exam such as the Medical College Aptitude Test (MCAT) or the Dental College Aptitude Test (DCAT), a good GPA and good performance in specific chemistry, physics and biology courses. Students who have completed science degrees at Bluffton with GPA of B+ or better have had nearly 100 percent success rates for acceptance into medical school.
A university endowment funded by Dr. John Kraft, class of 1958, provides a $5,000 loan/grant to a graduating senior who enrolls in and completes one full year of medical school.
This financial support is awarded in the form of a loan that is cancelled upon completion of the first year of medical school. Recipients are chosen by a faculty award selection committee in consultation with the academic dean.
Interested students should contact the pre-med program advisor for more information or to apply for this award.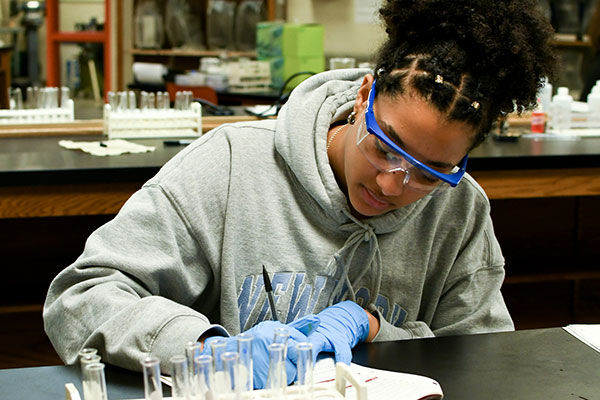 ---
Grants of $3,000 are available to students who are Ohio residents and a female or ethnic minority in STEM, or a male in nursing. Must be accepted to Bluffton University by Dec. 1.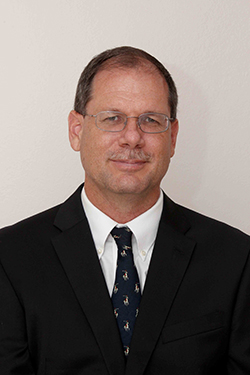 ---
In 2015, Dr. Yost was appointed to the CDC on-call team of experienced infectious disease experts to track Ebola in the U.S.