Health sciences
Devoted to a healthier future.
Interested in a career where your skills could increase the health and wellbeing of your community, where you could make a difference in someone's life? Bluffton's health science programs offer avenues for you to do just that.
Majors
Studies leading to careers in health sciences come from a variety of academic departments.
Medical laboratory science
Prepare for a career as a scientist who conducts and reads medical tests in hematology, microbiology, immunology, pathology and blood/urine/body fluid chemistry.
More about medical laboratory science >
Nursing
The Bachelor's of Science in Nursing (BSN) degree provides the opportunity for students to develop leadership skills that prepare nurses to collaborate professionally with physicians and other members of the healthcare team.
More about nursing >
Nutrition and dietetics
A registered dietitian nutritionist (RDN) is an allied health professional who puts into practice the science and art of food and nutrition in the service of people, individuals, families and communities.
More about nutrition and dietetics >
Pre-medicine
Bluffton's pre-med major, a combination of biology, chemistry, math and physics courses, provides a firm foundation for advanced study leading to careers in medicine, including chiropractic, dentistry, optomestristy, etc.
More about pre-medicine >


Pre-physical therapy
Physical therapists (PTs) are health care professionals who diagnose and treat individuals of all ages who have health-related conditions that limit their abilities to move and perform functional activities in their daily lives.
More about pre-physical therapy >


Speech-language pathology and audiology
Bluffton offers a major in speech-language pathology and audiology (SLPA) to those preparing for a career in communication sciences and disorders.
More about SLPA >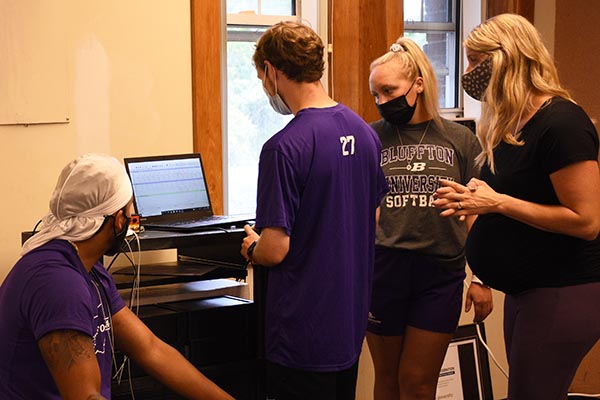 ---
Thanks to an alumni gift, exercise physiology students experience hands-on learning.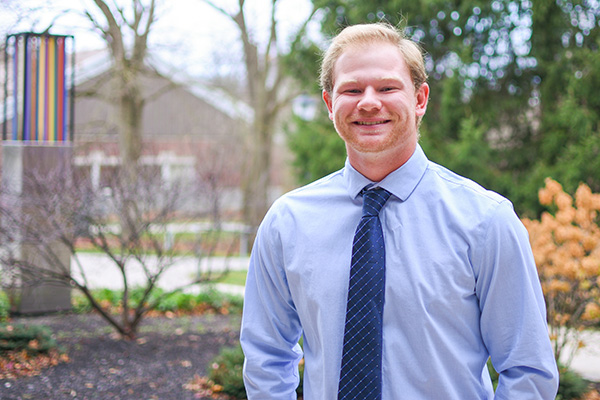 ---
Jake Latkofsky was recently accepted into the Doctor of Physical Therapy (DPT) program at Mount Saint Joseph University.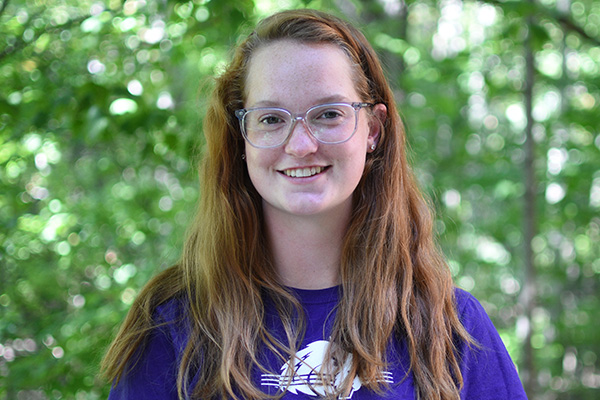 ---
As a sophomore, Haley Gill played a leadership role in the Bluffton University Nutrition Association Harvest Dinner.