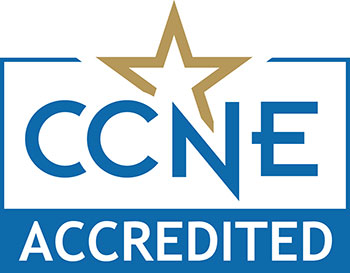 Nursing program at Bluffton
nursing, management and leadership skills
Bluffton's nursing program is a four-year, dual-degree, dual-entry program in collaboration with Rhodes State College.
Students earn both an associate's in nursing from Rhodes State College (leading to licensure as a Registered Nurse) and advanced nursing coursework at Bluffton leading to a Bachelor's of Science in Nursing (BSN.)
BSN coursework provides knowledge and skills in public and community health, healthcare policy and disease prevention, leadership and management. The BSN degree also provides the opportunity for students to develop leadership skills that prepare nurses to collaborate professionally with physicians and other members of the healthcare team.
Why a Bluffton BSN?
Students reinforce content learned in the classroom through instructor-guided, clinical nursing sessions in a variety of healthcare settings
Clinical fieldwork all four years and pre-professional opportunities through the Bluffton University Student Nurses Organization
A advisor dedicated to your success will provide mentorship throughout the rigorous academic program
There is the opportunity to participate fully in campus life and athletics
Course requirements for a BSN >
Guidelines to complete the program in four years >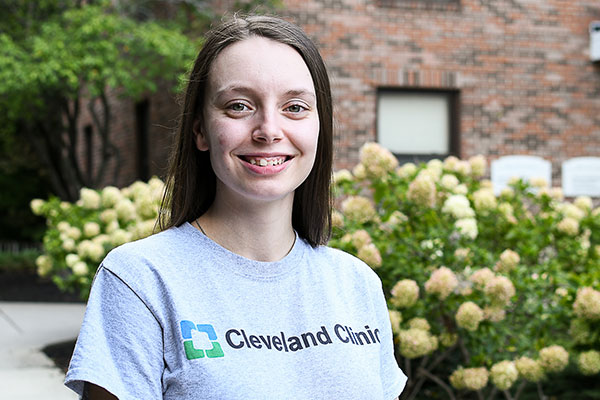 ---
"I can't tell you why I love the heart so much, but it just makes sense to me. Out of all the systems, I love it. "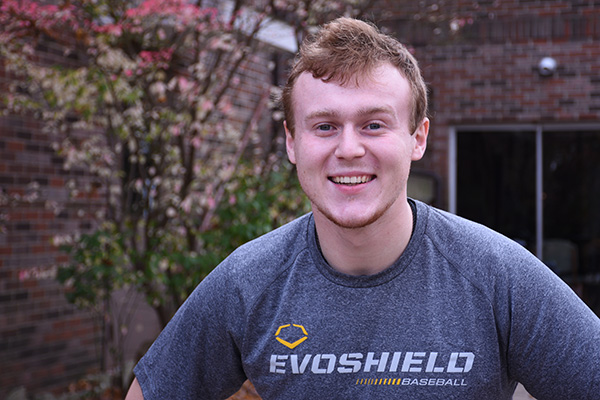 ---
"I realized during the middle of my [high school] senior year that helping people was my spot."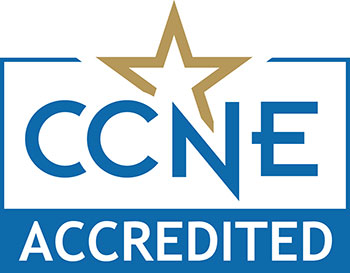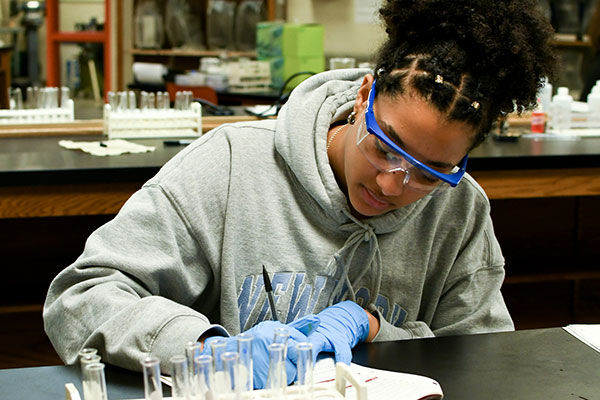 ---
Grants of $3,000 are available to students who are Ohio residents and a female or ethnic minority in STEM, or a male in nursing. Must be accepted to Bluffton University by Dec. 1.