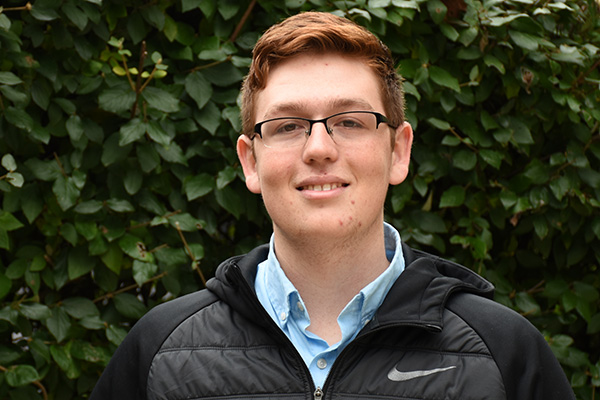 ---
Jarod Siekman completed an extensive research project on Mayan mathematics during his semester in Guatemala. He presented his research at the 46th Annual Mathematics Conference.
Semester-long opportunities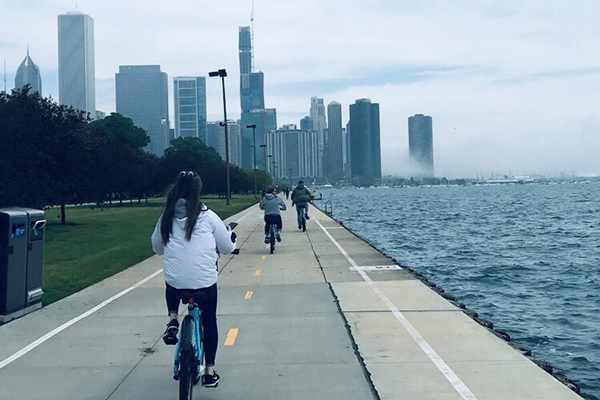 All majors are invited to spend a semester in the Windy City.
Embrace the unique opportunity to complete student teaching or an internship that suits your major while learning from the diversity of experiences represented.
---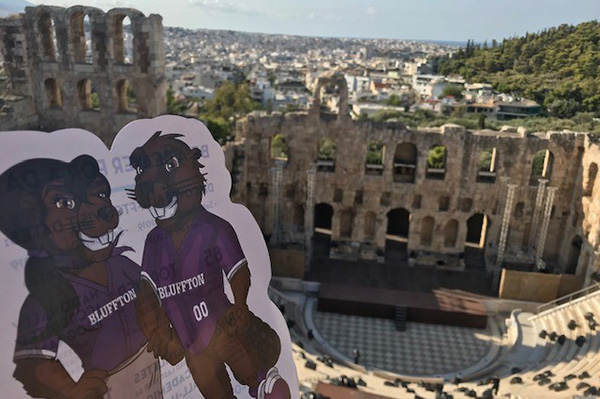 A new semester-long cross-cultural experience in Athens, Greece, has been established with the American College in Greece.
---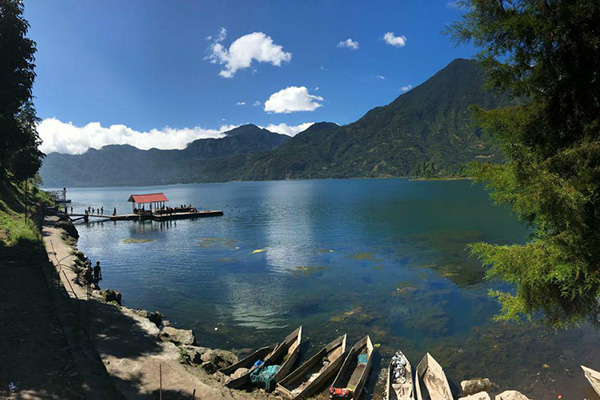 Spend a semester experiencing the colorful culture and beautiful landscape of Guatemala!
You will spend time in the capital city and in rural areas; experience bustling markets, visit cooperatives and learn how crafts are made, visit Ancient Mayan ruins, eat local foods and practice your Spanish language.
---
Share a house in a working-class neighborhood with students from Mennonite-affiliated schools through the Washington Community Scholars' Center. Explore the city, gain experience with a 20-hour-per-week internship and take classes.
Additional semester-long opportunities>>>>
Contact
Elaine Suderman
Assistant director of cross-cultural programs
Cross-cultural Program Office
College Hall second floor
sudermane@bluffton.edu
419-358-3360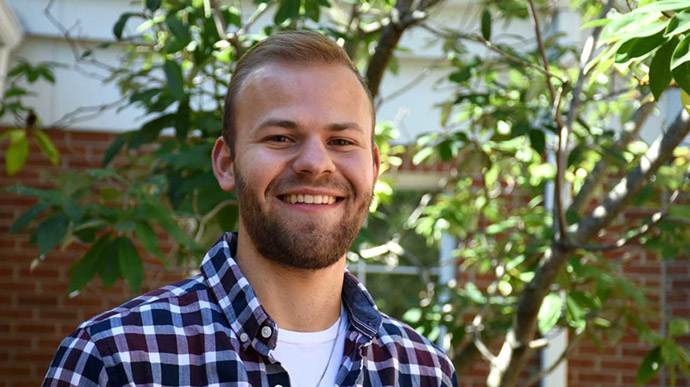 ---
Joshua Ehlers spent his summer in Washington D.C. Through classes and internships, he served the community, gained experience and explored social diversity.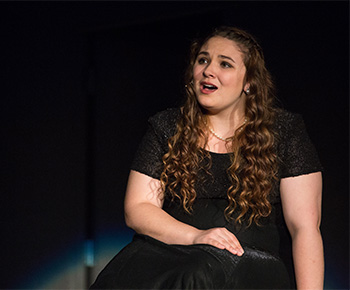 ---
Kimberly Meyer student taught at an arts magnet school in Chicago and served as assistant vocal director for the musical production of "The Addams Family."