Academics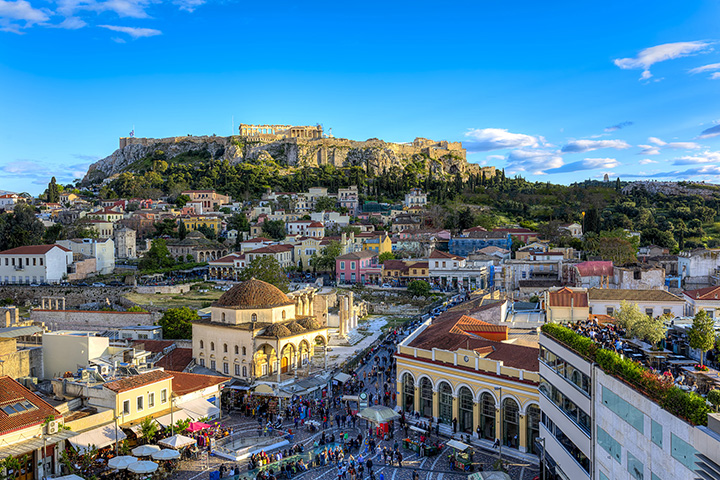 Courses:
ACG offers courses from a variety of disciplines during the fall, spring and summer terms. Peruse the numerous courses offered at the American College of Greece.
Bluffton Benv Courses met
BENV 300 Cross-Cultural Experience (3)
Credits:
Fall and spring semesters - 15 credits
Summer sessions – 6 credits
Excursions to historical and recreational Greek sites are included.