---
Business Studies
Do you envision yourself as an entrepreneur owning a business, in a corner office or managing a non-profit organization? At Bluffton, we can provide the steps to make your vision a reality.
Bluffton offers many opportunities for hands-on learning, including internships and student organizations.
4+1 Program
Earn your bachelor's degree and MBA in 5 years
Take advantage of the accelerated MBA program and complete your master of business administration in one year.
Online evening classes two nights a week
Live on- or off-campus
Participate in athletics and student life

Nathan DeWeese was an undecided major when he started at Bluffton University. Today DeWeese is a business administration and mathematics double major with a focus on insurance and finance.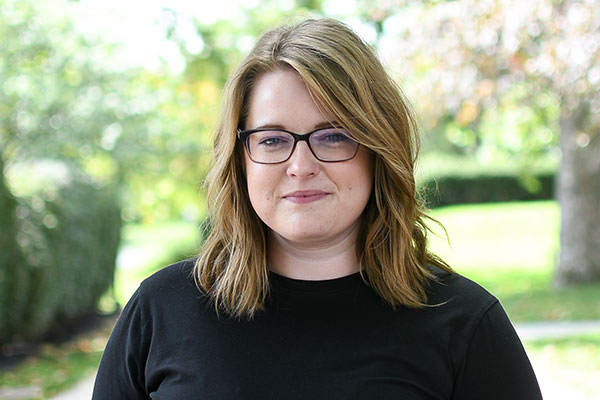 ---
"A lot of people don't use PCs anymore, and many don't have WIFI in their home, so having an app allows more people to use the resources." - Katrina Stone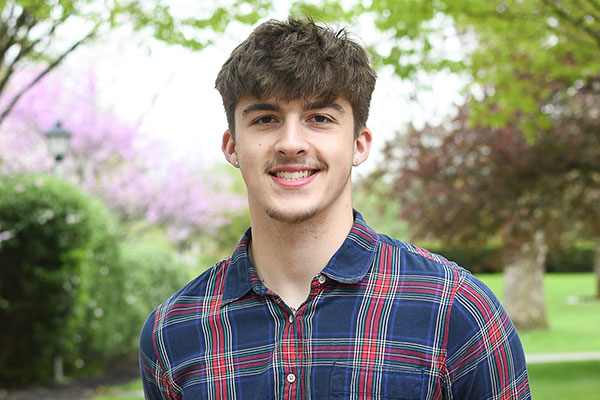 ---
"It's a whole different world than the classroom. The hands-on experience teaches you so much. You're working on projects that need done to help out the company." - Jackson Clark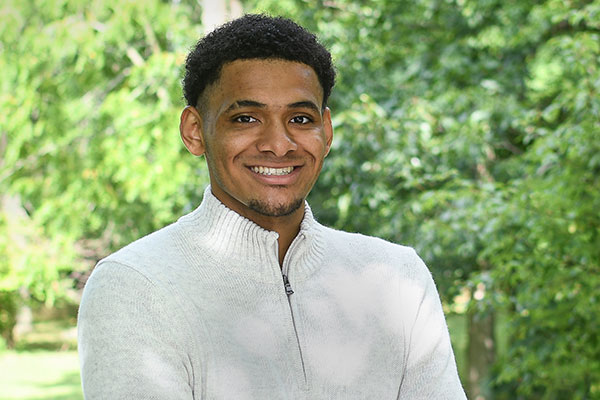 ---
"You see semis out on the road, and you don't really think about where they came from or where they are going. Now, I wonder what they're moving. It changes your perspective." - Trey Clemons
---