General studies
Not sure what you want to major in yet? That's okay! At Bluffton, we will help you build a framework for your college and life experiences.
During your first semester and final year in college, you'll be mentored by professors who will lead you through Design Your Life, a curriculum originally developed by Stanford University and adapted for Bluffton students.
Working though the Design Your Life program and exploring your strengths and interests will help you choose a major and life goal.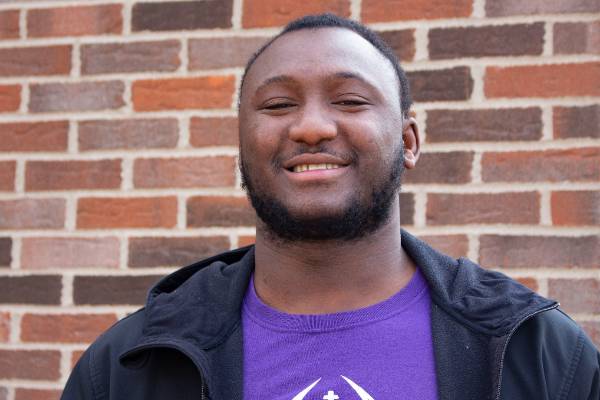 ---
Travon Mason '23 had no idea what he wanted to study. Then, he had a conversation with a professor who picked up on some of his natural abilities.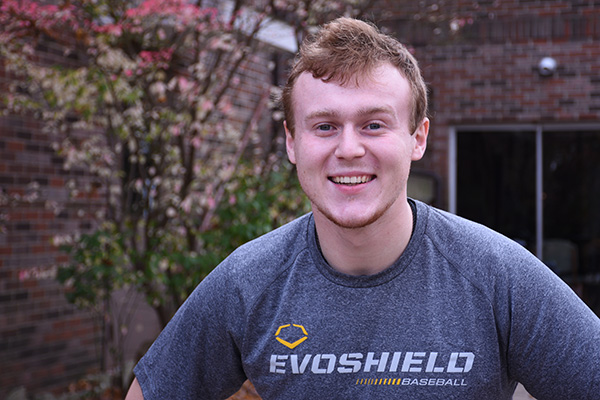 ---
Reid Whitney '23 was drawn to Bluffton to play baseball. But the more he learned about the nursing program, the clearer his choice of major became.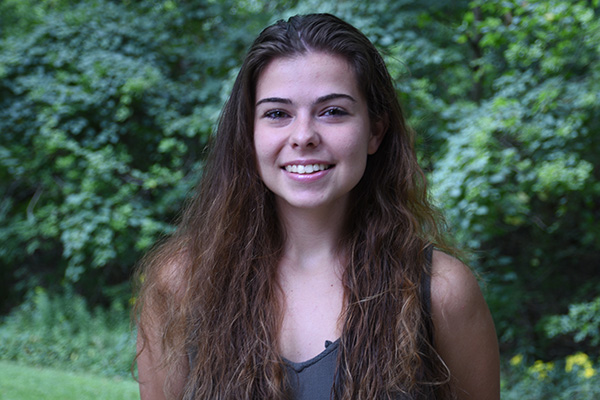 ---
Natilee Grover describes the search for her perfect major as a "rollercoaster ride." While she can envisional many different vocations, she is prepared for the future.