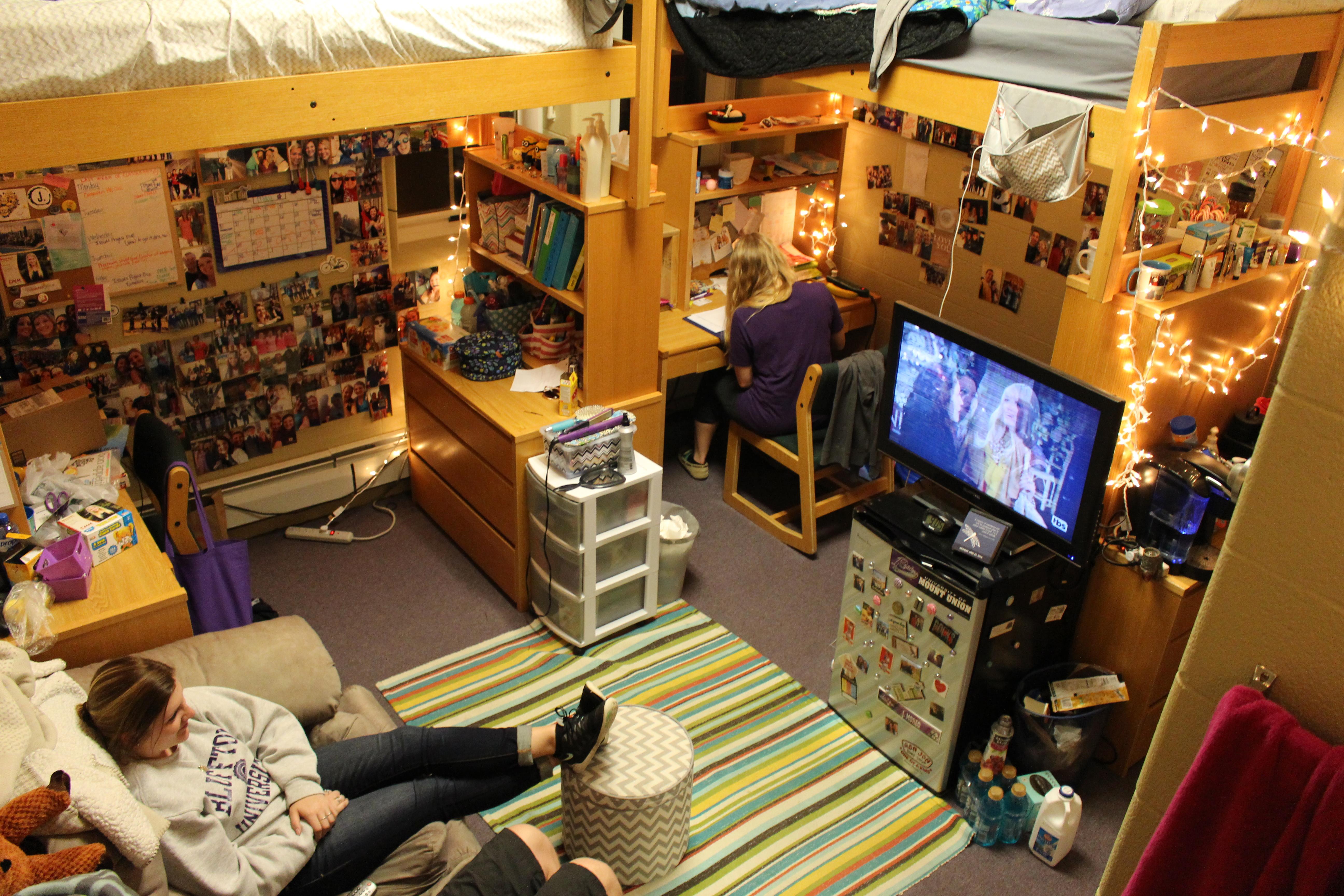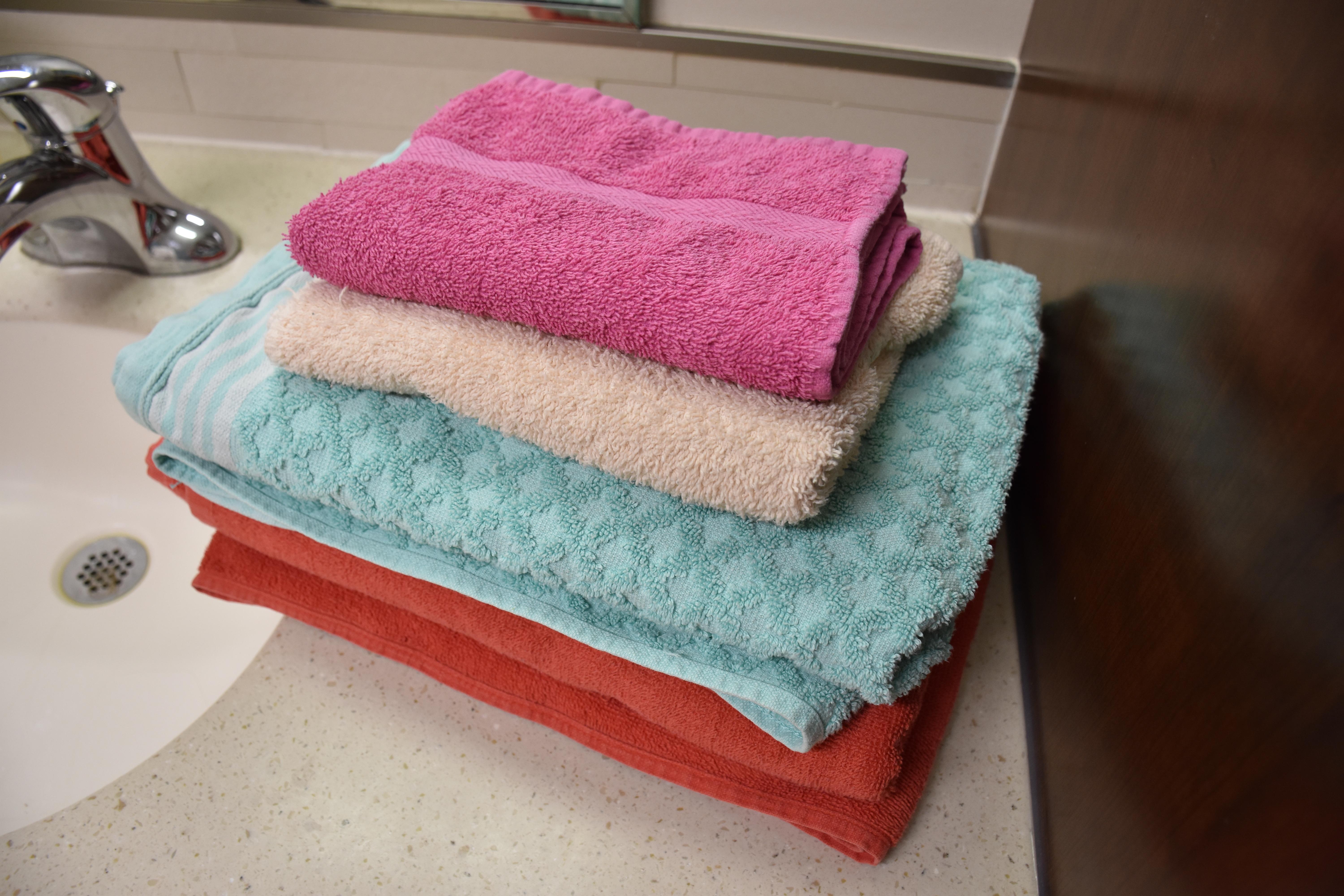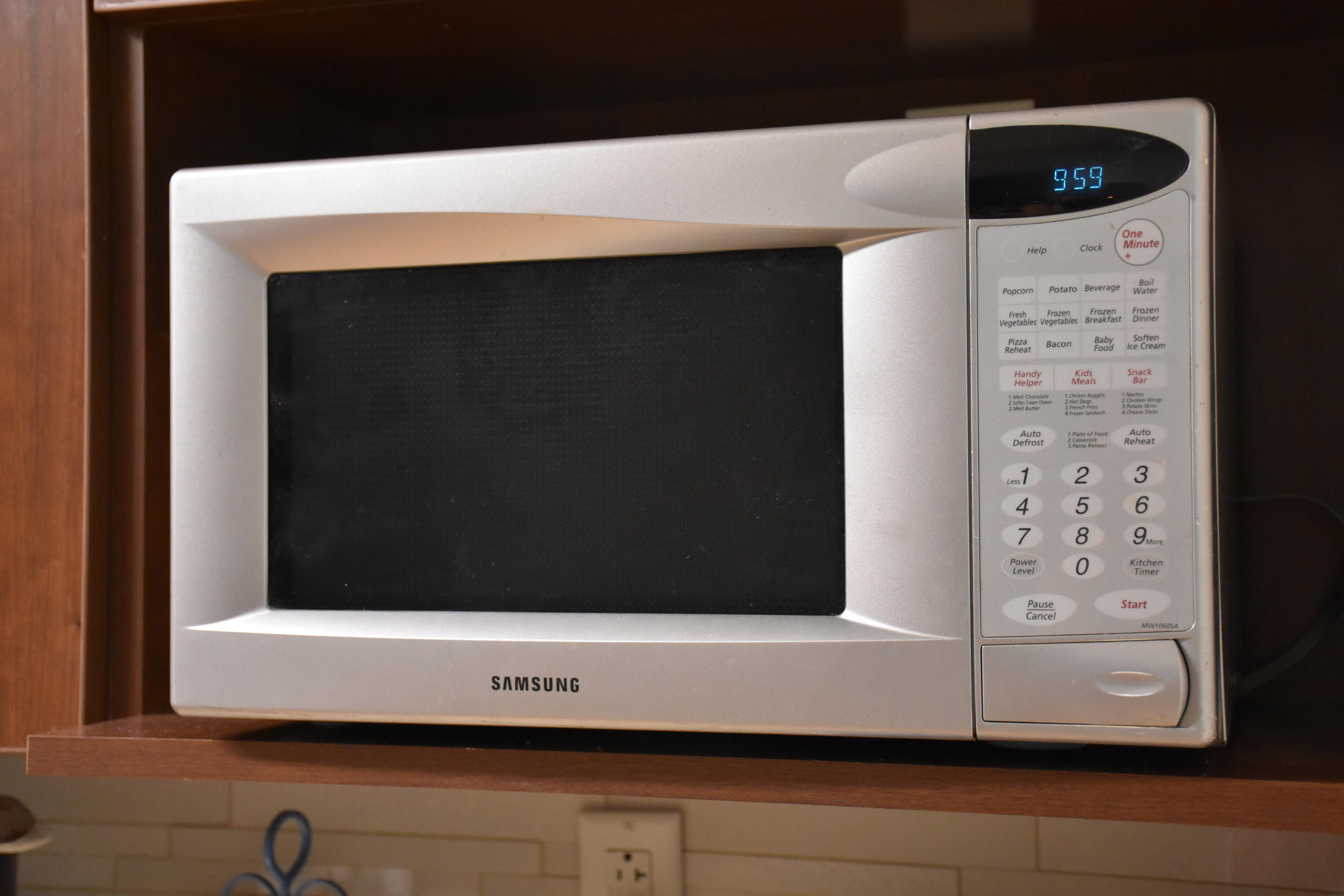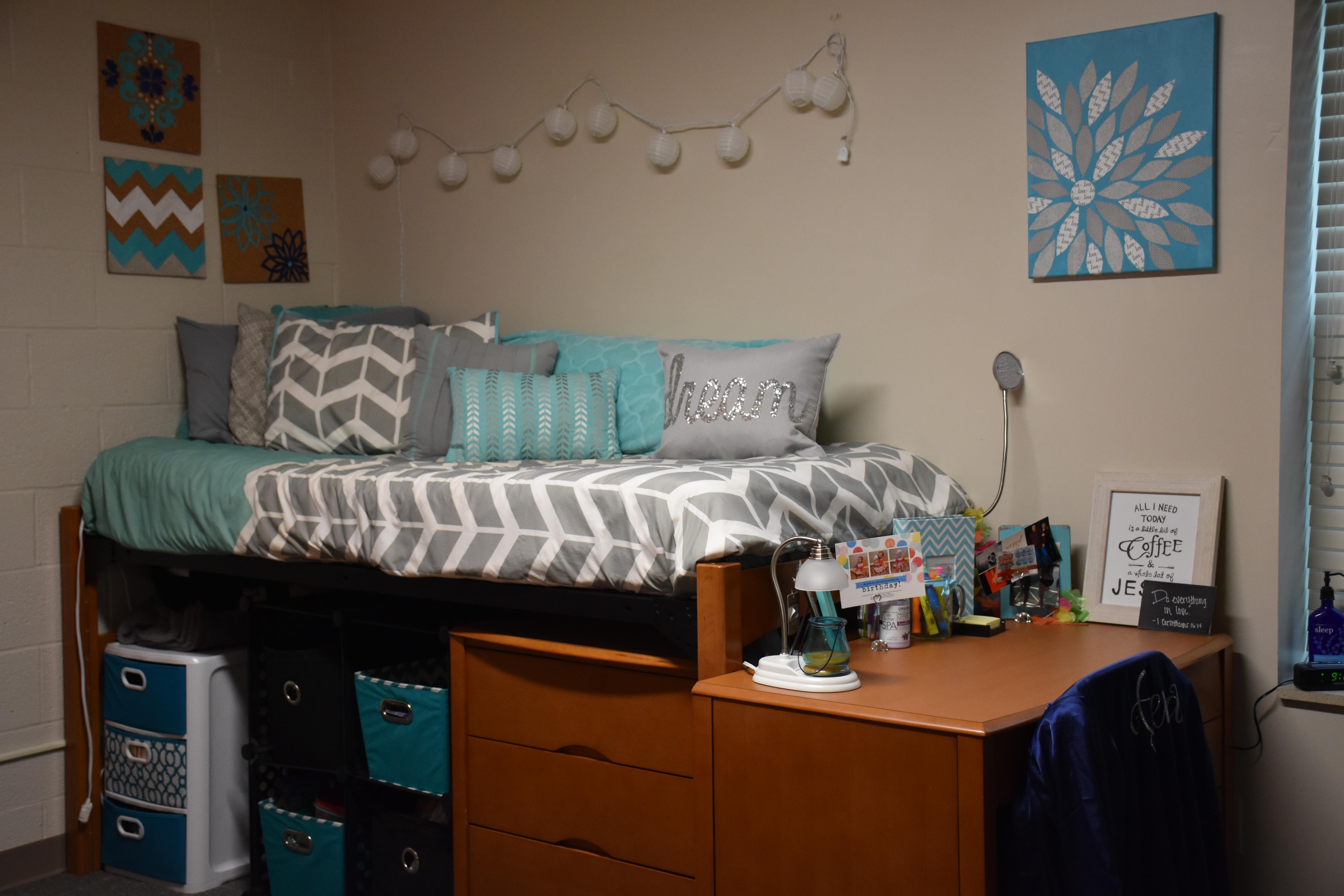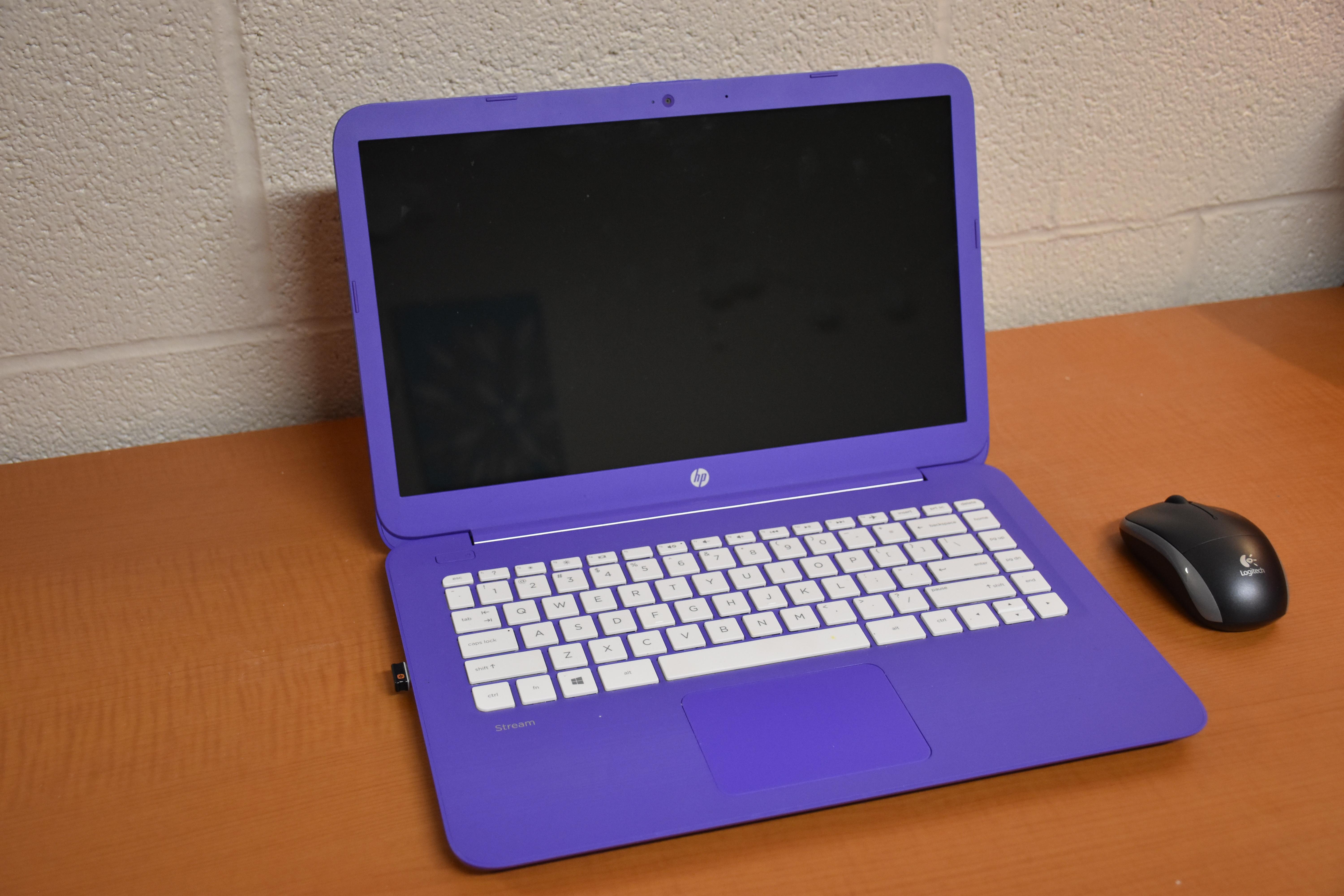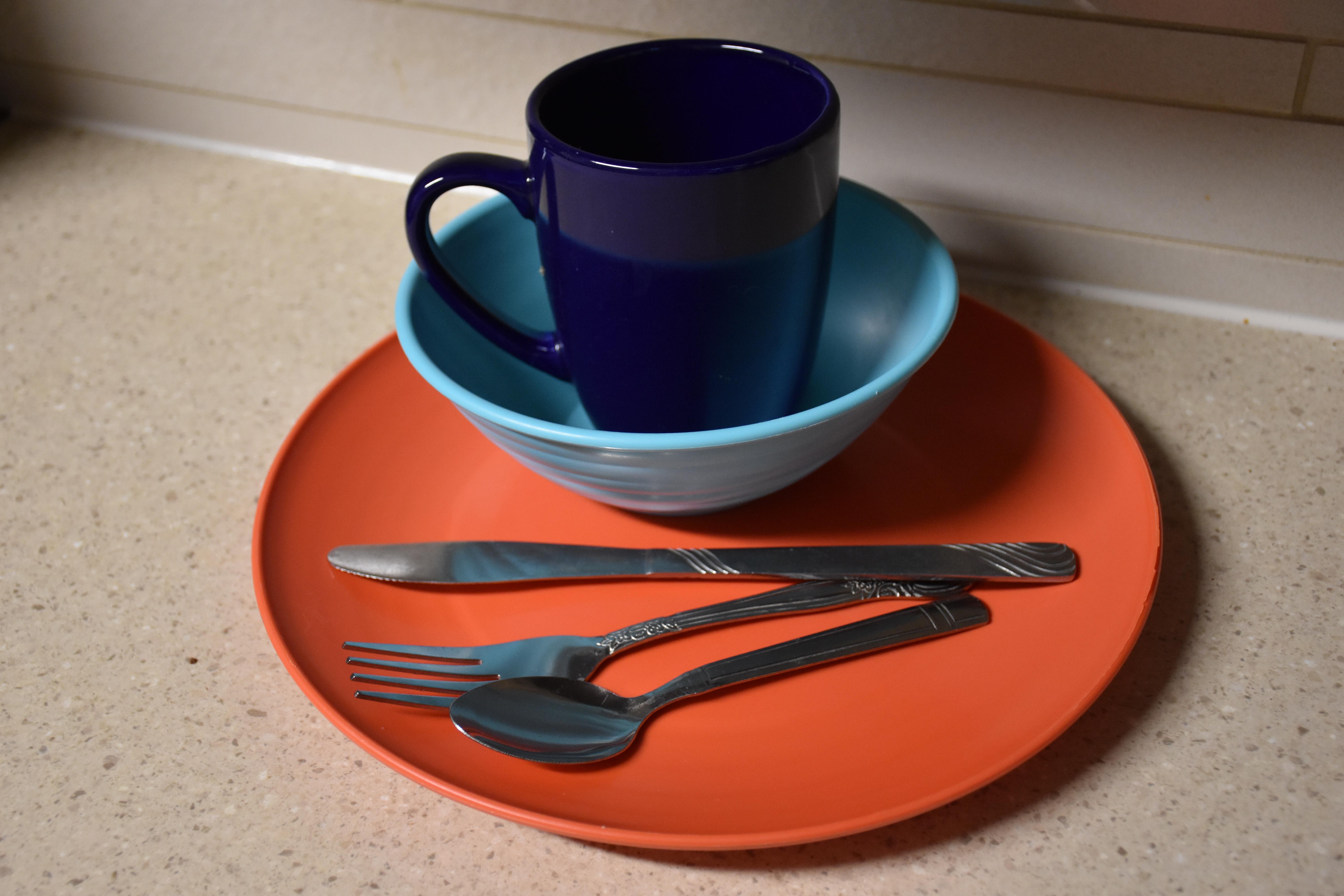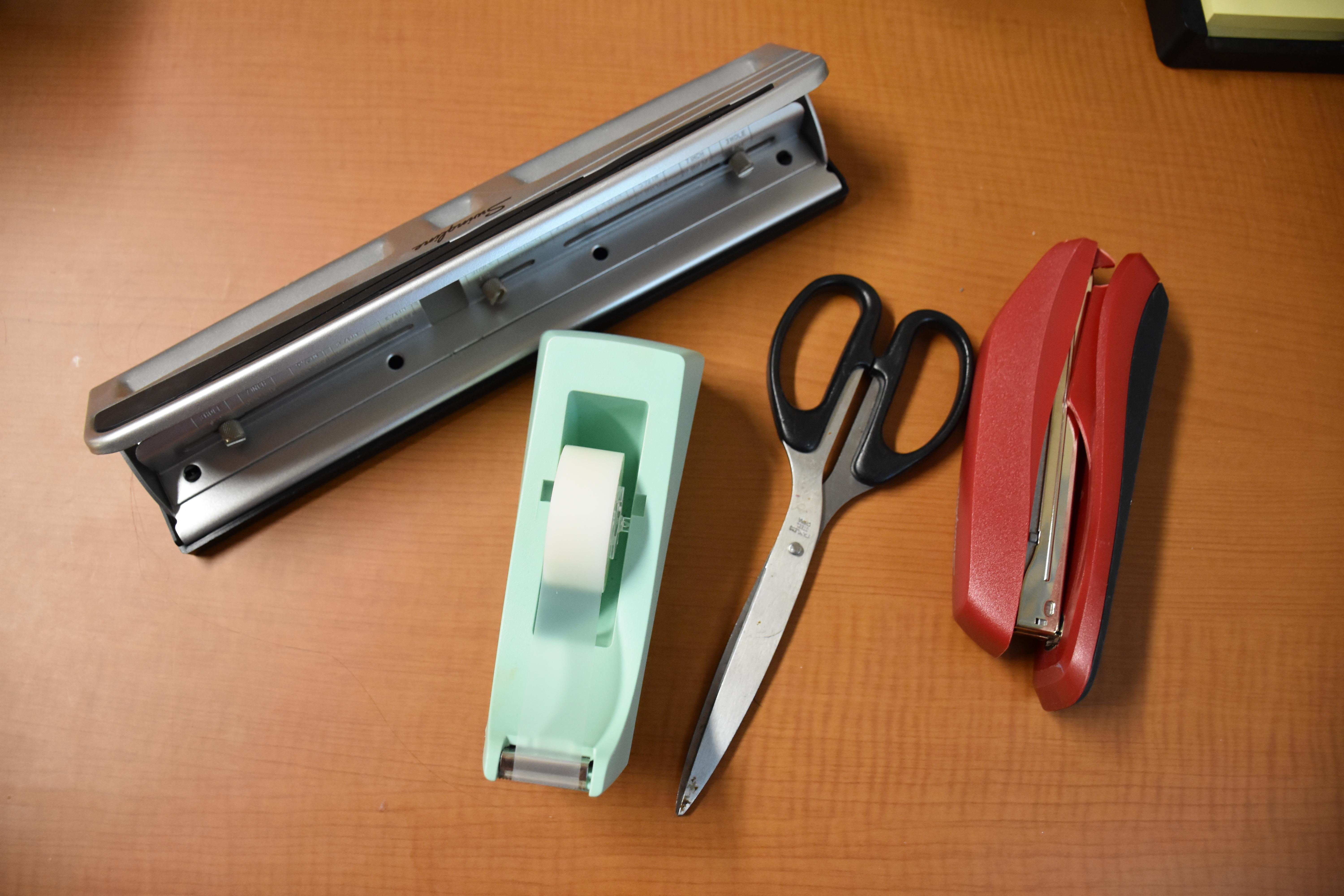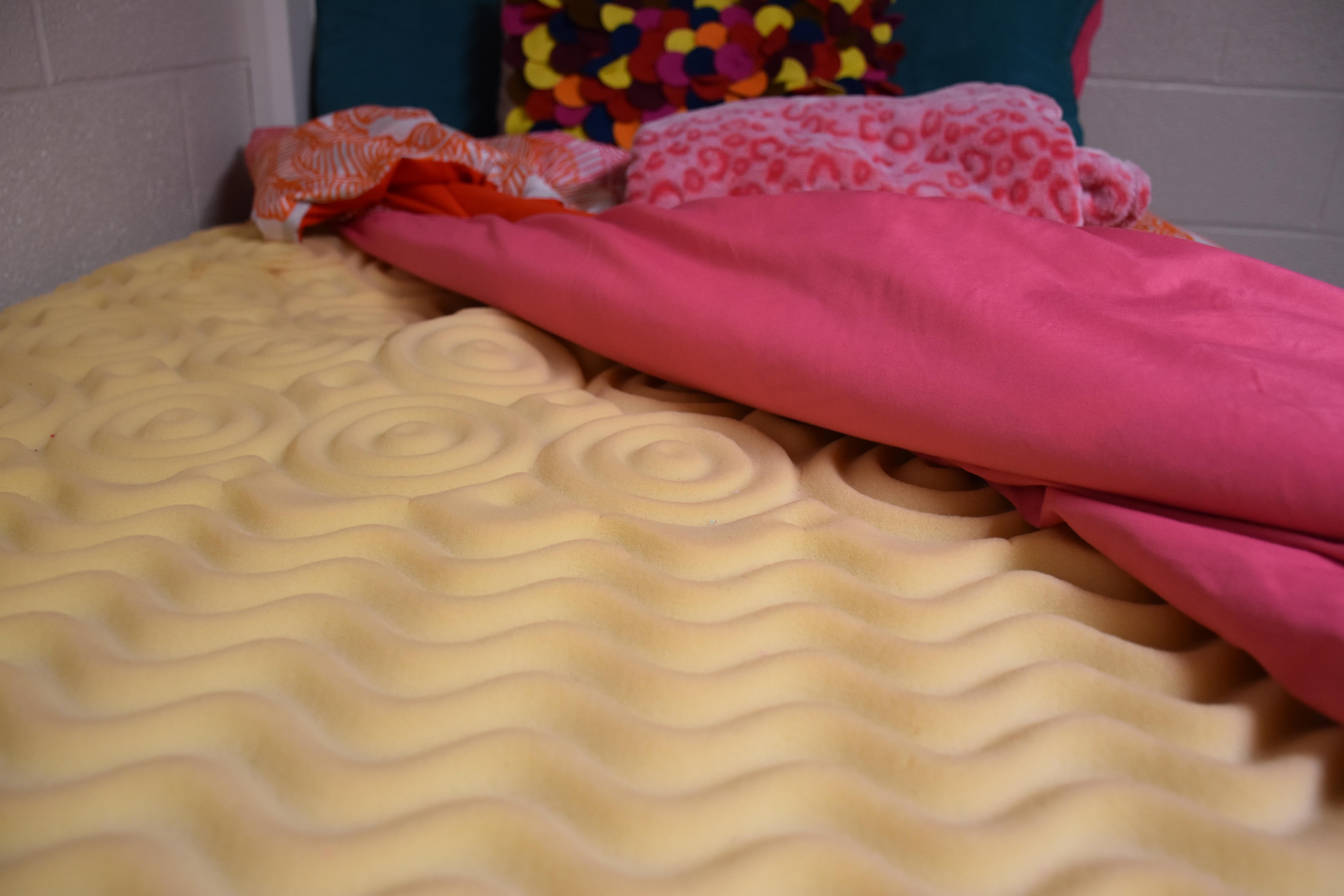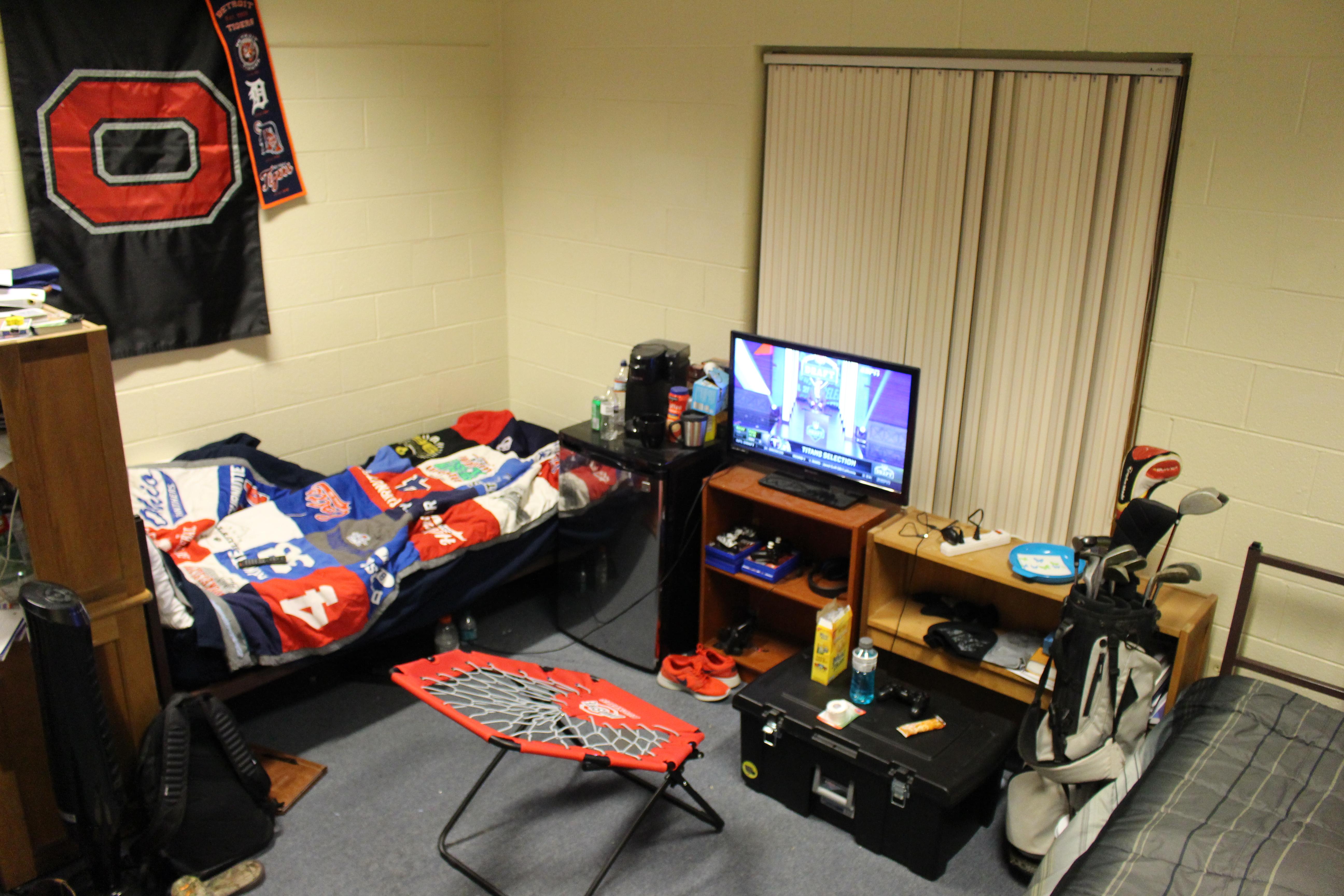 "Don't forget shower shoes and a shower caddy! It helps keep all your stuff together and makes bathroom trips easier!" - Melanie Moon '19
What to pack for college
Do you know what you need?
Here is a helpful list to get you started on making sure you don't forget the essentials!
Talk to your roommate before you make any major packing decisions!
Also, here's what NOT to bring to campus with you.


SUGGESTED "WHAT TO BRING" LIST

wastebasket and milk crates

blankets/linens (extra long sheets)

mattress pad, bedspread & pillows

towels/bathrobe/shower caddy (container w/ holes)

tissues/paper towels

alarm clock

laundry supplies/clothes drying rack

fan/lamp/hangers

highlighter/pens/pencils

tape/scissors/stapler

ruler/calculator

3-hole punch

sewing kit/band aids

posters/pictures/door memo board

games/cards/Frisbee

camera/flashlight

stationary & stamps

mug/spoon/hot pot/soup/dish soap

refrigerator

stereo

television/cable cord

microwave

coffee maker

bed risers


floor air conditioner
Having trouble finding extra-long bedding to fit Bluffton's mattresses?
The office of residence life has partnered with Residence Hall Linens to provide our students and families with a convenient, affordable way to ensure you have sheets that will fit all of the beds on campus. The Residence Hall Linens program has all your campus living needs, from extra long twin sheets and comforters to matching towels and storage items.
A portion of the proceeds from this program are used for programming in the residence halls. Shipping is free for all Value Pak orders, and there are more than 40 color combinations available. Plus, linens are delivered to your home during the summer so you don t have to worry about waiting in line at the store. Order now for the best selection as popular colors can sell out quickly!
>>> order linens
What not to bring
Safety is our number one priority at Bluffton University in residence life. We try to create an environment that is safe for everyone to comfortably live.
The following items are NOT ALLOWED in the Bluffton University residence halls:
window air conditioners

space heaters

animals/pets

water beds

halogen lamps

toaster/indoor grill/waffle iron

partitions

incense/

candles/lanterns
electric iron
charcoal/lighter fluid