Sociology
Bluffton University sociology students ask big questions. But, they don't just ask them. They seek solutions with the support and encouragement of professors.
Sociology is a social science combining scientific and humanistic perspectives in the study of society and its organizations. You will explore and analyze family patterns and relationships, group and organizational relationships, race and ethnicity, social class, social movement and contemporary social issues.
Prepare for a career in areas involving human relations.

Vocational possibilities include a wide variety of social service and social work-related environments from criminal justice to family and child welfare agencies, teaching, human resources, business or government administration, social research, race relations and other social action.
In some of these vocations employment may be found upon graduation. For others, more specialized training in graduate school is strongly urged.

Learn to take social action, to work for social justice and peaceful resolution of conflict in families and communities - local, national, international.
Prepare for graduate work in teaching and research.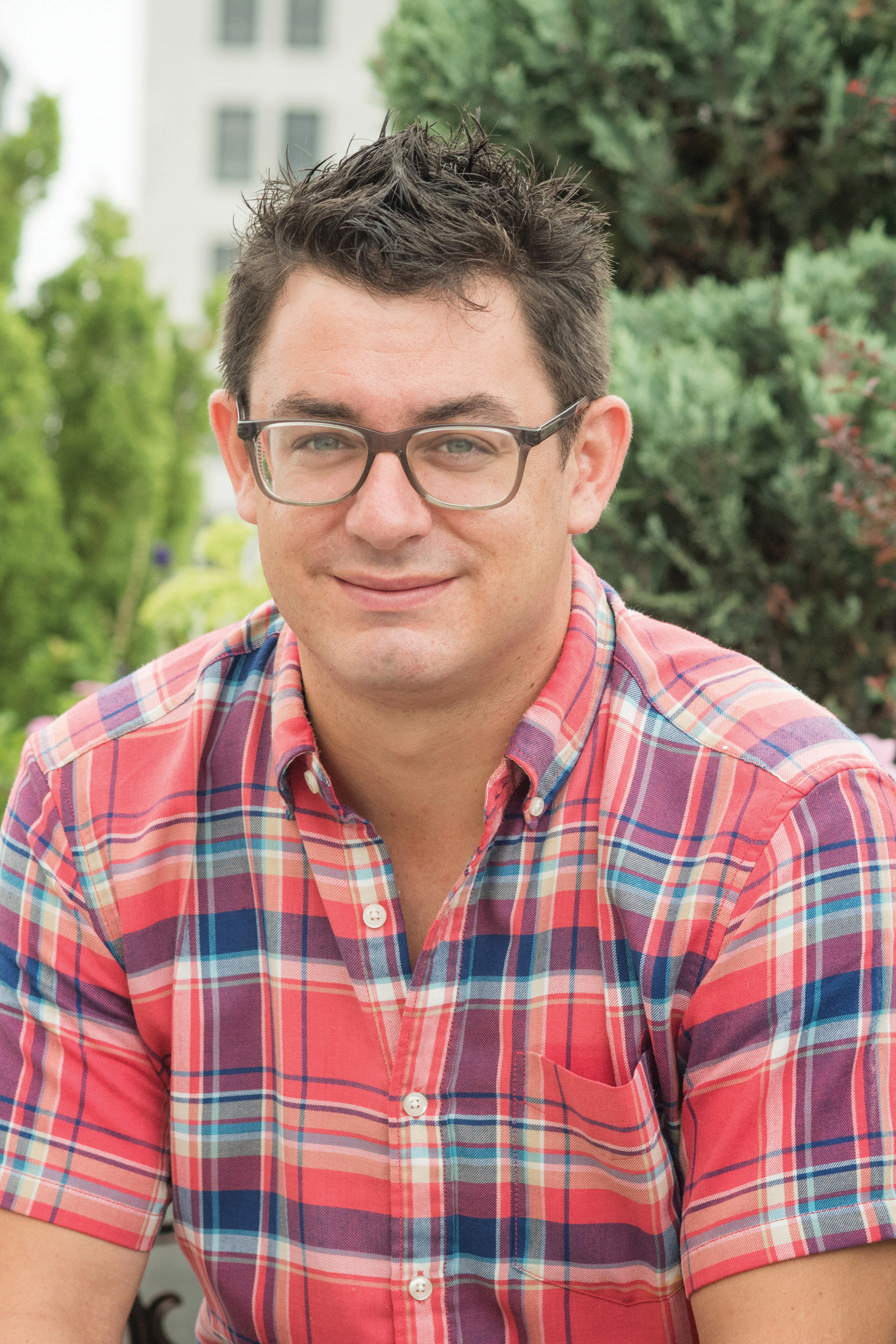 Sociology major Michael Stulman '08, Catholic Relief Services Regional Marketing Manager in Africa, received the 2018 Outstanding Young Alumni Award.
"My job is to be a storyteller and to help people in the U.S. connect with our work overseas and understand what we're doing."
REQUIRED COURSES:
Bluffton's sociology major is delivered collaboratively with Eastern Mennonite University and Goshen College, building on the strengths of each school. Students will take a limited number of courses through video conferencing and online learning.
The required 40 semester hours of courses in the sociology major provide an introduction to the diverse field of sociology and includes courses on theory, research, social justice and field experience/internship.