Internships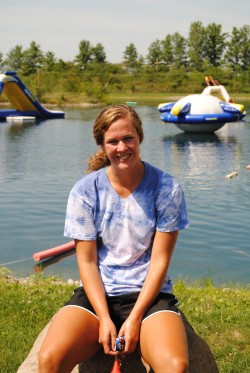 Internships are individually designed to benefit both the student and the agency where they work. Students may complete internships while taking other classes or may choose to concentrate solely on the internship experience. Internships may be paid or volunteer.
Students have interned with the Toledo Mud Hens baseball team, Charlotte Bobcats NBA franchise, Bluffton Family Recreation, Johnny Appleseed Metro Park, Grey's Point Resort, YMCA, a therapeutic riding stable, Mennonite Memorial Home and on-campus through the intramurals program and sports information office.
Nature Awareness Weekend
Each year our department sponsors Nature Awareness Weekend, co-sponsored by Van Wert's Starr Commonwealth campus and the Van Wert YMCA's Camp Clay. Student interns gain valuable experience while assisting in program development.
Included Content