Current Students

Sunday Morning Worship at the Labyrinth.
Campus News and updates

We Are Beavers All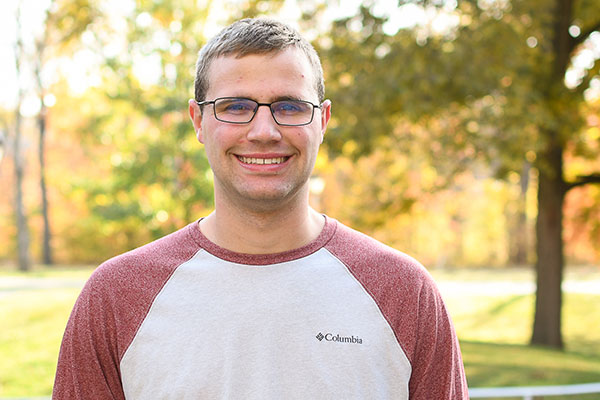 Jacob Boelkens '23, an accounting and business administration major is currently gaining experience in the field as a student intern with the Bluffton Bread Company. The experience allows him to apply what he has learned in the classroom to real world situations.