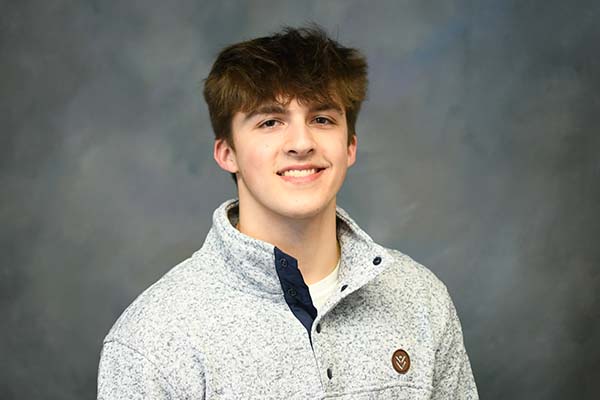 "Campus tours are beneficial because you can experience Bluffton firsthand and see what it's like to be a student on campus. Also, your tour guide is a great resource to ask questions and get the answers you're looking for about Bluffton!"
Jackson Clark '25
Business administration
Discover Bluffton
Be a Beaver for a Day!
Discover Bluffton with other college-bound teens. Take a campus tour. Learn more about student life, financial aid and the admissions process.
Saturday, Oct. 14
Saturday, Nov. 4
Monday, Feb. 19, 2024
Saturday, April 20, 2024
Individual visits are also available.
SCHEDULE
10 a.m. - Bluffton University Welcome
Get a feel for what Bluffton University has to offer.
10:20 a.m. - Financial aid session
Our financial aid director will walk you step-by-step through the process.
10:40 a.m. - "Let's Talk Bluffton"
Current students share their personal experiences at Bluffton on this fun and interactive student panel!
11 a.m. - Campus tours
Explore our beautiful campus with a student ambassador.
12 noon - Check out
Get answers for your last minute questions - and grab a sweet gift from us before you take off!
Discover Bluffton Registration form