Your personal campus visit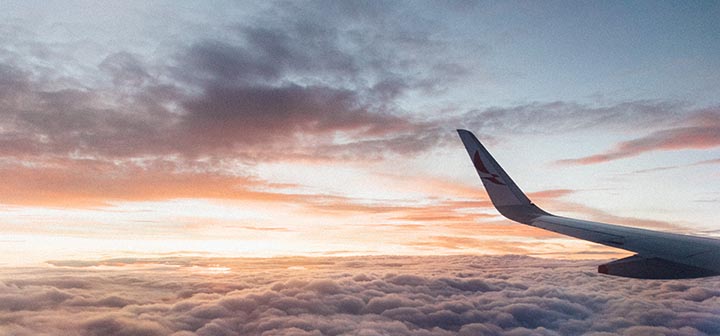 Making it feasible for you to visit!
Live further than 250 miles from Bluffton? Check into the Fly/Drive Bluffton program.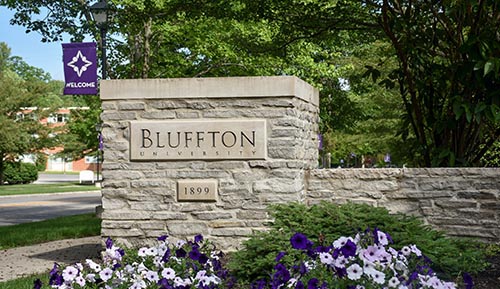 Your personal visit will include a meeting with your admissions counselor to answer your questions, a campus tour, as well as time with a professor from your field of interest.
Please be aware that our dining hall will not be open, so unfortunately we are not able to offer lunch as part of your campus visit.
Appointment reservations
Fill out the following information today so we can personalize your visit.
Personal visits may be scheduled Monday-Friday, 9 a.m. - 4 p.m. EXCEPT for the following dates in 2022-23: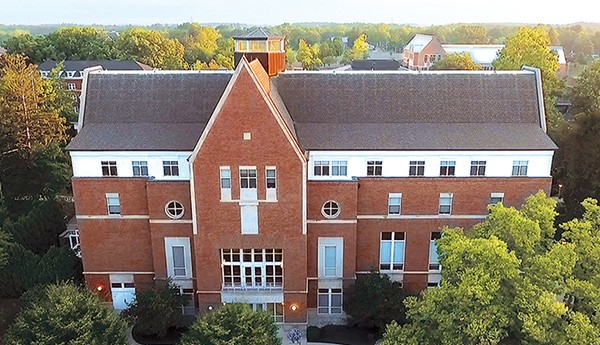 ---
First thing you should do is research the colleges that you are interested in. Make a list of questions that you have and make sure that you ask them on your visit!