Your personal campus visit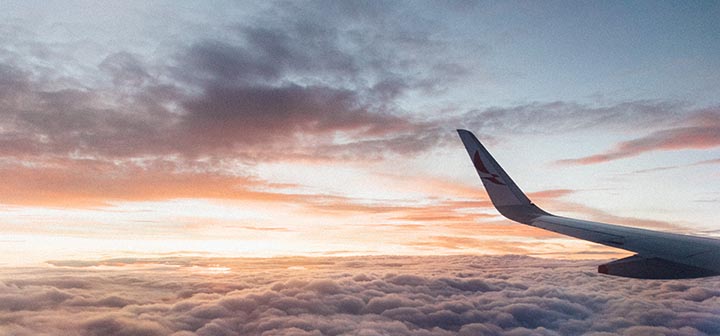 Making it feasible for you to visit!
Live further than 250 miles from Bluffton? Check into the Fly/Drive Bluffton program.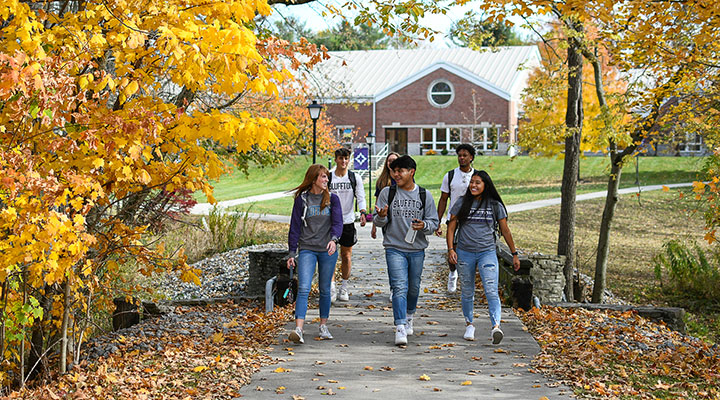 Begin your personal visit meeting with your admissions counselor. What else would you like to do?
Your visit may include:
Campus tour

Attend a class

Meet faculty in your desired program of study
Meet with coaches
Other meetings by request


Appointment reservations
Fill out the following information today so we can personalize your visit.
Personal visits may be scheduled Monday-Friday, 9 a.m. - 4 p.m. EXCEPT for the following dates in 2023-24:
Nov. 23-24
Dec. 22-Jan. 2