Education Partners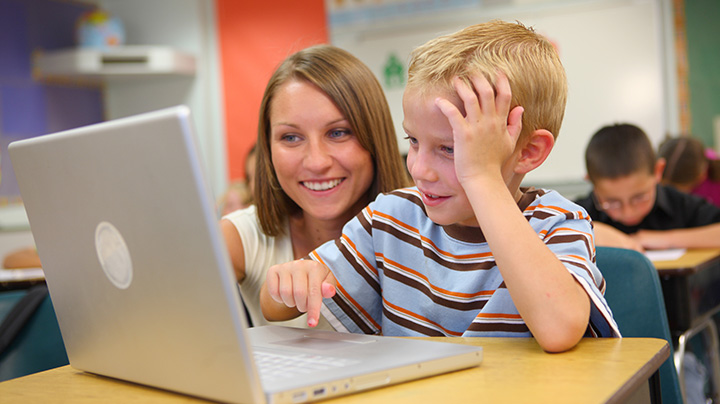 Discover how Bluffton University can enhance your employee's performance and their success in the classroom by providing career advancement skills and valuable training opportunities.
Our Education Partners agreements can be tailored to fit the needs of your school and include a variety of benefits such as:
Tuition discounts for benefited employees, spouses and dependents.
Adult degree programs that integrate leadership training.
The flexibility to earn a master's degree or complete a bachelor's degree online while continuing to work and according to their schedule.


Program Details
All employees - including their spouses and dependents - who are eligible to receive company benefits can enroll for 20 percent off the cost of tuition.
Joining the Education Partners program with Bluffton University comes with no cost to your school or your employees.
The Education Partners program is a value-added opportunity offered alongside your school's existing benefits program.
Bluffton's Education Partners program is available to school districts with 150 employees or more.


Get started:
Bluffton University will work with your school's superintendent to create a Memorandum of Understanding that outlines the discount arrangement with your school. Bluffton will provide your school with a customized website containing all the information your employees will need to take part in the Education Partners program, including useful links to learn more about Bluffton University, our degree programs and more.
Bluffton University's programs that have partnerships with other institutions of higher education, are not included in the Education Partners program.
For more information
Submit this information form or contact
Robin Bowlus
Vice president of advancement and enrollment management
BowlusR@bluffton.edu
419-358-3453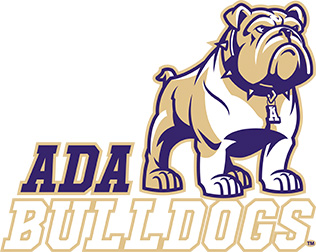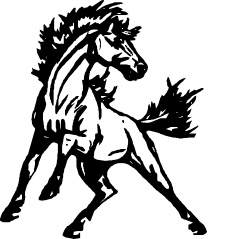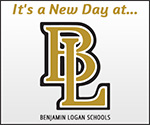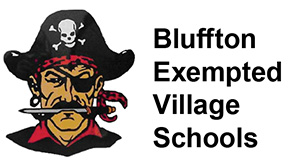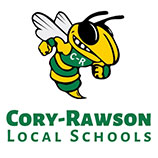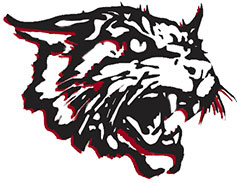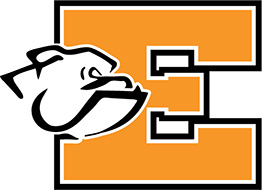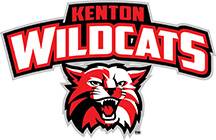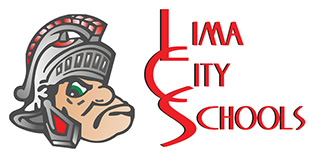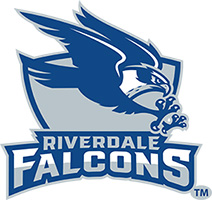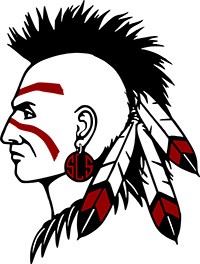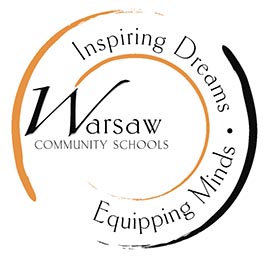 ---
Dr. George Lehman is available to Education Partners for personal sessions on Emotional Intelligence.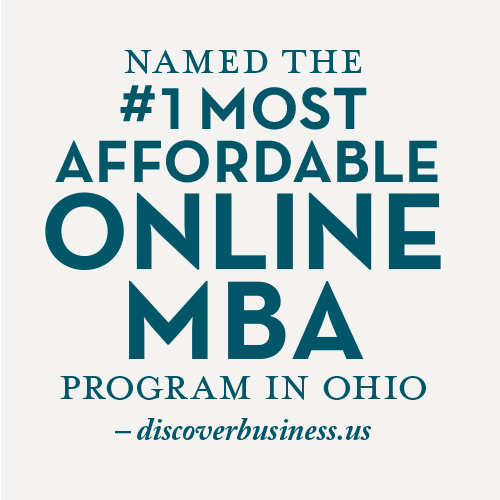 ---