Student editorial team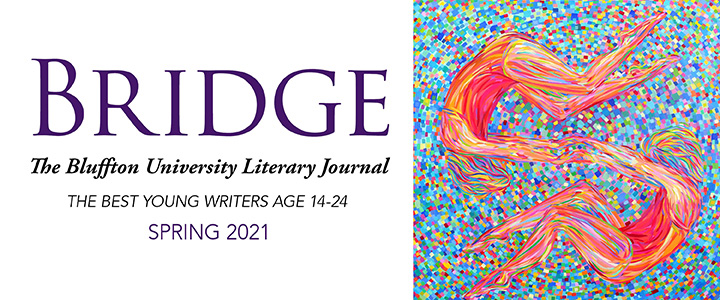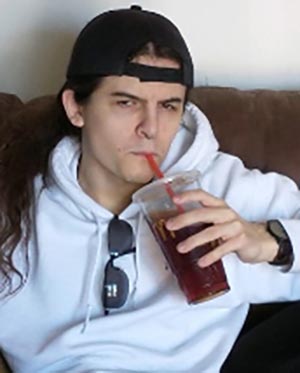 Colten McCabe is a senior English and writing major. He serves as the drama and artwork/comics editor as well as the managing editor for the Fall 2021 edition. He has been on Bridge for three years and has enjoyed working with the journal while making new friends. In his free time, Colten enjoys petting dogs, drinking sweet tea and collecting funko pops!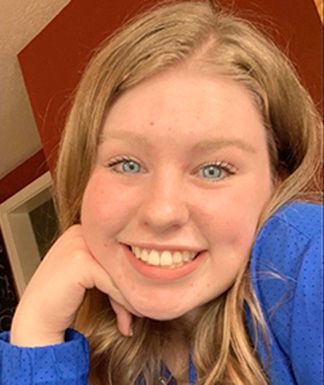 Madison Ament is a speech pathology and audiology major with minors in TESOL and psychology. She served on
Bridge
as the creative nonfiction editor as well as the co-managing editor. She graduated in December 2020, serving as an RA for the fall semester as well as finishing her clinicals. She loves to do anything that channels her creativity, such as exercising, reading and being around her friends and family.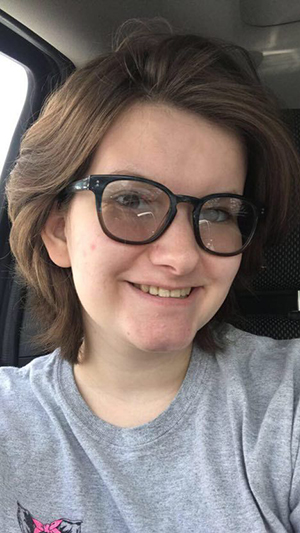 Olivia 'Lou' Westcott is a sophomore convergent media major with a minor in English. She reads for the creative nonfiction genre, drama genre and was the art and comics genre editor for Bridge. She is also the submissions manager.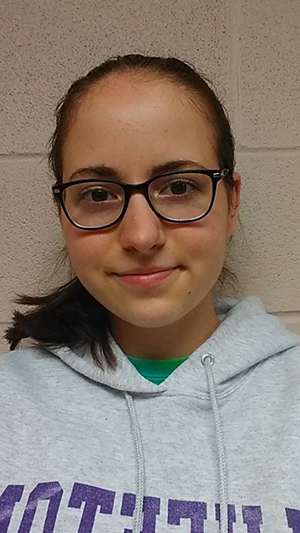 Deborah Yoder is a sophomore English major with a minor in peace and conflict studies. She read for poetry and was the fiction genre editor for Bridge's Spring 2021 issue. Deborah also works at the library on campus where she likes to spend most of her time.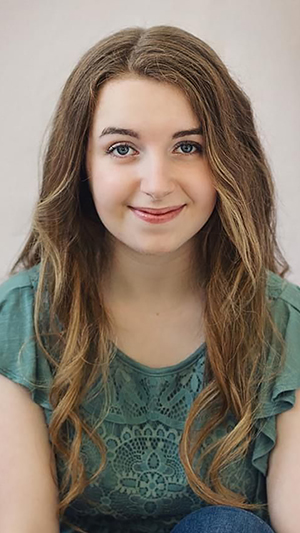 Abby Bush is a freshman writing major, and was a reader for fiction, poetry and drama for the Spring 2021 issue. In her spare time, she enjoys writing stories and poetry, reading and theorizing about movies and tv shows with her family and friends.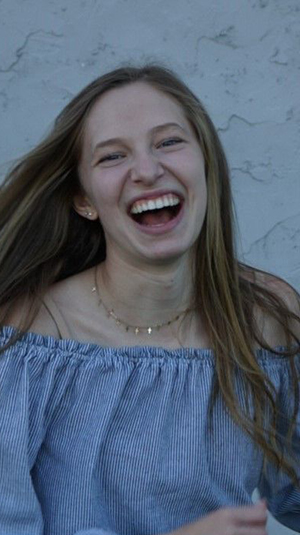 Marissa Hall, a sophomore English major graduating in the spring of 2022, read art and drama submissions for Spring 2021 and is art editor for Fall 2021. She is a part of the women's golf team. In her free time, she loves anything in the art world, from painting and drawing to ceramics (and everything creative).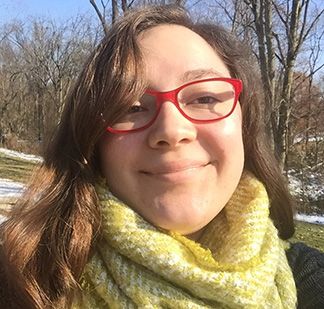 Olivia Hattery is a junior art and writing major. She read poetry and art submissions for this issue of Bridge. In her spare time Olivia enjoys reading, drawing and studying animation.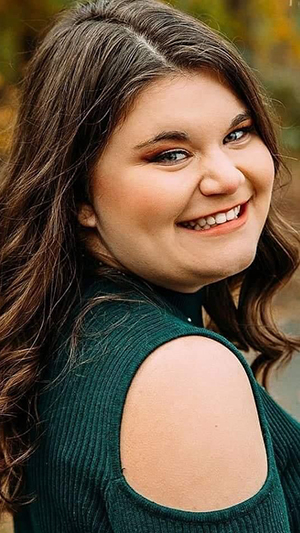 Allison Heldman is a sophomore convergent media major with a journalism minor. She read art/comic submissions for the issue of Bridge. In her free time she likes writing, reading, singing and hanging out with friends.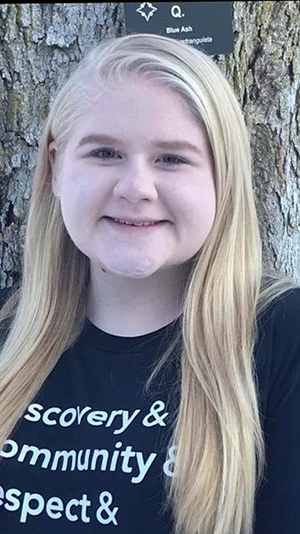 Payton Stephens is a sophomore writing major and journalism minor from Lebanon, Ohio. She served as managing editor and public relations manager for Spring 2021. Payton likes to read, take photos and listen to Dolly Parton in her spare time.