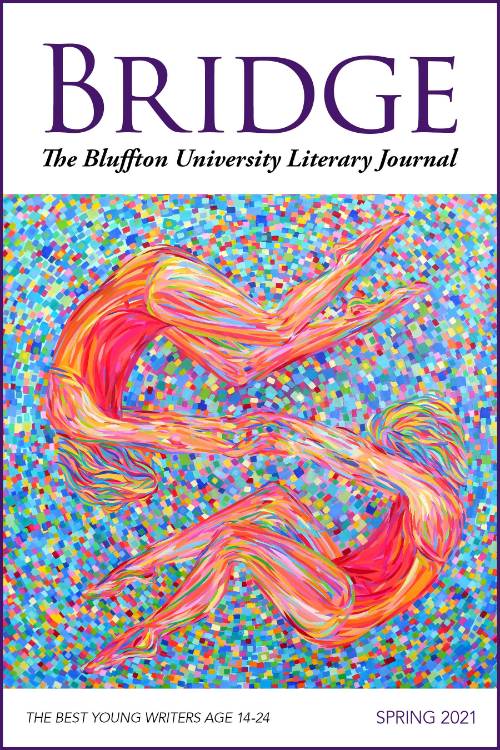 Drama
CHARACTERS
MIRIN, 20s - 30s, sweet, excitable, blindly optimistic, high-strung
VAL, 20s - 30s, intelligent, calculating, cynical, resigned

TIME
The very near future

PLACE
A small spacecraft, orbiting Earth
(We are in a one-room spacecraft, suggested by a pair of sleek chairs at a control board and the dull hum of a machine somewhere out of sight. VAL is absorbed in reading from a small, handheld screen. MIRIN enters.)
MIRIN
You didn't tell me the probe was back!!

Read all >
OVER BLACK:
"How To Disappear Completely" by Radiohead plays in the background. Quietly. You'd have to be a pretty big fan to figure out what's playing.
GUS (V.O.)
In Jean-Paul Sartre's first book, Nausea— or La Nausée if you're linguistically inclined— he wrote about the "sweetish sickness." It was a book about a writer who felt his life filling with the creeping apathy. Indifference like an oil spill. The Nausea.
FADE IN:
INT. BEDROOM- MORNING
It's 7 in the morning, indicated by an old-fashioned alarm clock on his bedside table. Everything in the room is gray— it looks like an Ikea showroom. The majority of the "personality" in the room comes from dirty cups, old clothes, and empty pizza boxes scattered across the room.