2022-23: Please don't "ghost" me!: Creating space for authentic conversations
We have all been in a conversation with a friend about a past event we've shared together when we're shocked to learn that they remember the situation much differently that we do. These differences in perception affect many parts of our lives, as we make decisions based on what we think and believe.
People in our country seem increasingly to see news events or scientific findings through disparate lenses. Is it possible to find a consensus to move forward together?
For the 2022-23 year, our campus community explored how we can evaluate evidence and competing claims to work toward a shared understanding.
Some questions we considered: How do we evaluate various sources of news or information? What standards of evidence can we agree on to help us find our way? Can we find ways to step outside of the echo chamber of views that mirror our own to understand an alternative perspective? When are positions so far from the evidence that we can reject them out of hand?
first-year student Summer reading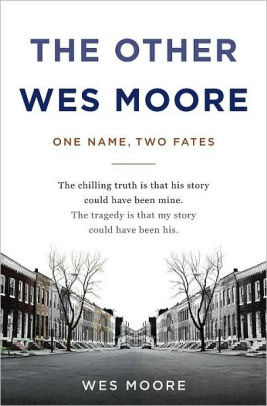 "The Other Wes Moore" chronicles the lives of two men with the same name. Both Wes Moores are black men who grew up in the inner-city communities. Both were raised by single mothers within the same era. So how did one end up a decorated military veteran and academic scholar, and the other a convicted murder with a life sentence?"
Book summary >
Forum events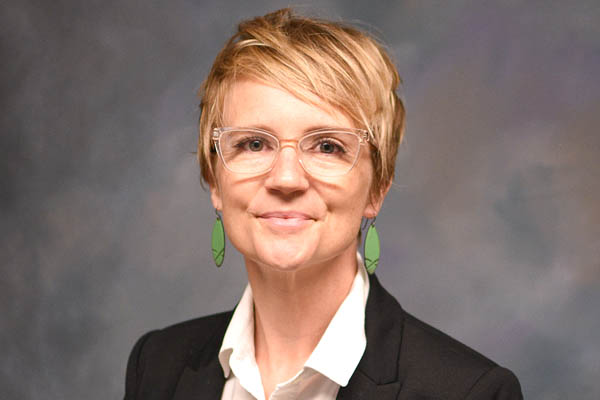 ---
Marathana Prothro drew from communication and media scholarship for the annual Civic Engagement Day Forum to sketch our media ecosystem. She suggested practices of engagement that foster connection rather than amplify polarization.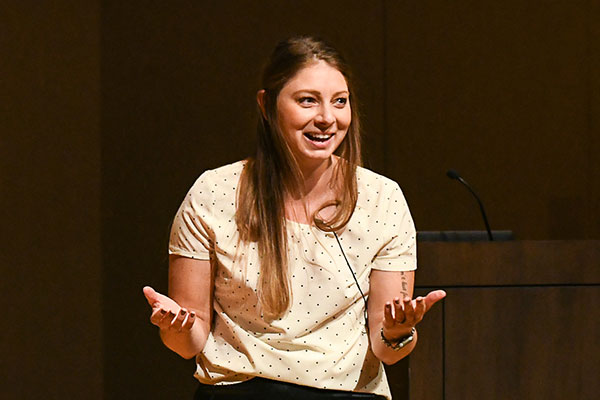 ---
Recognizing the resilience of today's young people, Andrea Flack-Wetherald reminded students that every day is an opportunity for collaboration, finding joy and tackling big issues and tools such as mindfulness and improv can be a big help.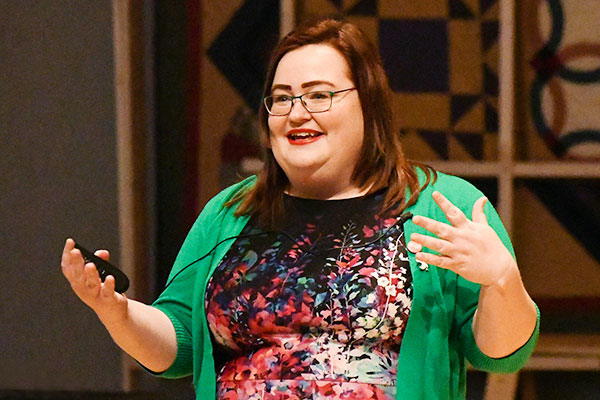 ---
Bluffton University alumnus Georgia Metz '13 said the theme, "Let's Listen," reflects conversations she's having in her own circles around the polarization of society and the ways technology is changing and shaping us.