Jeremy Locklear
09/27/2021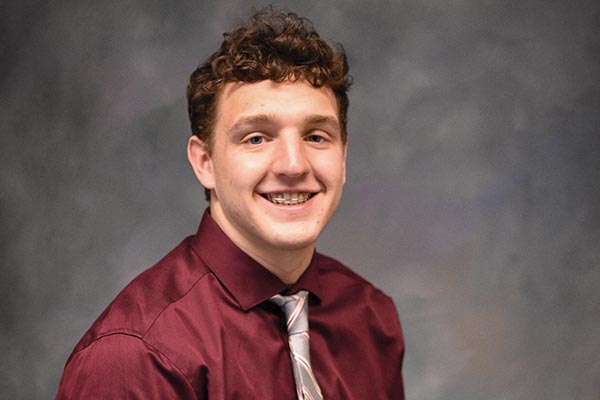 MEET THE 2021-22 PRESIDENT'S AMBASSADORS
Jeremy Locklear
Food and nutrition major
Lincoln Park, Mich
Graduation year: 2022
WHY DID YOU CHOOSE BLUFFTON?
I chose Bluffton because it was the only place that when I first stepped foot on campus I felt at home and I would be able to succeed academically.
Why did you choose your major?
I have always been interested in cooking and I plan on owning my own restaurant later in life so I felt like it was the perfect major for me to learn about nutrition and business.
Tell us about Bluffton's faculty, staff and coaches.
I know almost every professor, coach or staff member by name. They are good people. They always want you to succeed so any question you have they are willing to help.
Why is it important for you to be active on campus?
I was part of Marbeck Center Board for a year which was a great experience; now I attend their events every weekend. It's important for me to be active and attend events because it allows me to connect with people on campus.
Are you a student-athlete?
I play football for Bluffton. To me, the best part of being part of team on campus is having a whole team of people you know go through every experience with you. Playing football allows me to continue to play the sport I love and gain lifelong relationships and memories.
Have you completed an internship or other hands-on learning experiences?
I am part of the Bluffton Bread Company which is a student-run business on campus, I'm completing my internship this year, and learning the ins and outs of business is something I'm grateful to be learning now instead of later in life. With the company growing every year, I'm only gaining more experience.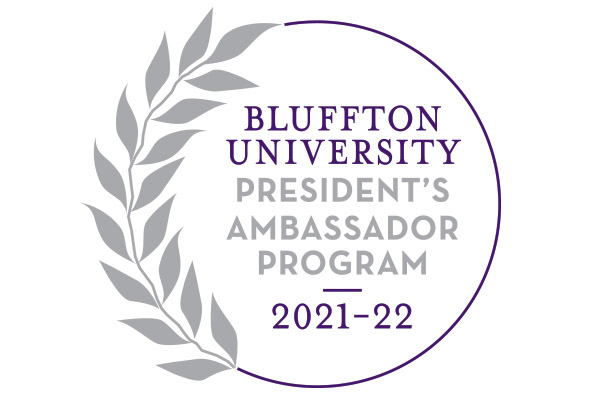 ---
The goal of the new program is to help students become extraordinary communicators and networkers.