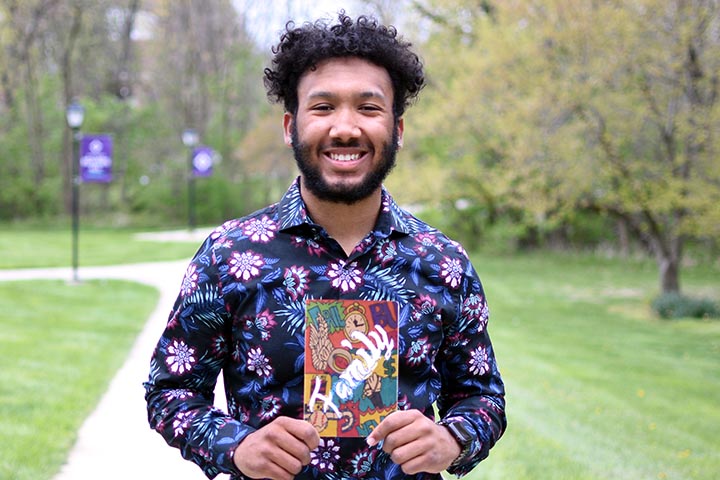 "I was more of a go-with-the-flow type of guy, but with [Design Your Life], I realized, time management is key. Doing the plans and maps helped me realize I need to stay on track to reach my goals."
– Darius Boeke, mathematics major
Get more out of life!
What will be your major? What do you want to do with your life? Teens are often pressed to have their lives fully planned out before even graduating high school.
During your first semester at Bluffton University, you'll be mentored by professors to build a framework for your college experience.
"At first, I had no idea what I wanted to do with my future, but the people at Bluffton told me that it was perfectly okay. The professors encouraged me and let me know that we could figure out my future together."
– Riley Garmatter, Primary P-5 Education major
As a senior, you will revisit the Design Your Life curriculum to envision life after college
Design Your Life will help you get more out of (instead of cramming more into) your life.
Connect with an admissions counselor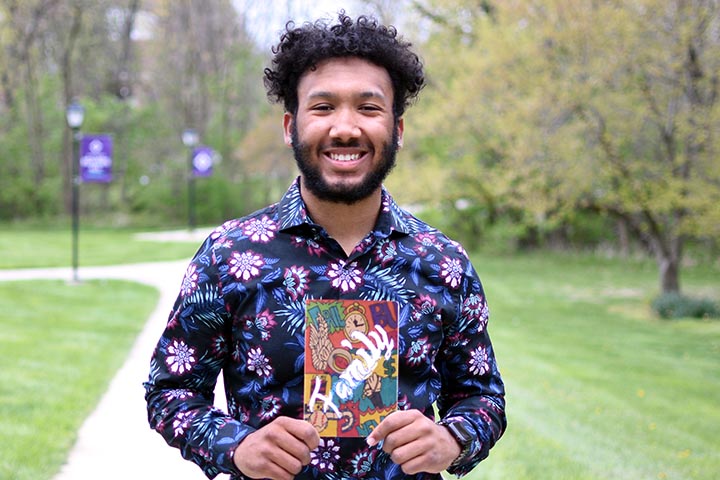 Looking to the future
---
"I was more of a go-with-the-flow type of guy, but with that class, I realized, time management is key. Doing the plans and maps helped me realize I need to stay on track to reach my goals." — Darius Boeke, mathematics major from Sidney, Ohio
Design Your Life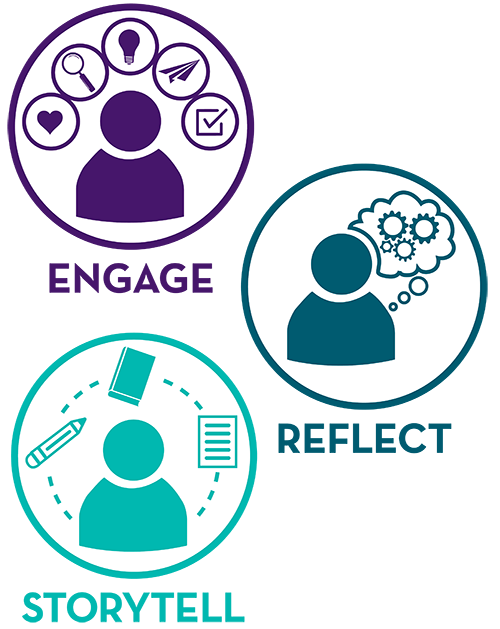 Design Your Life, a curriculum originally developed by Stanford University, will help you build a framework for your life experiences and practice how to:
Engage—explore, prototype and develop an action mindset
Reflect— learn by taking stock of experiences after they happen
Storytell— articulate your point of view to gain clarity and create opportunities