Student editorial team
Madison is a Speech Pathology and Audiology major with minors in TESOL and psychology. She serves on Bridge as the Creative Nonfiction Editor as well as the Co-Managing editor in training for next fall. She is excited for the opportunities that her last semester at Bluffton brings, like serving as an RA for the fall semester as well as finishing her clinicals. She loves to do anything that channels her creativity, such as exercising, reading, and being around her friends and family.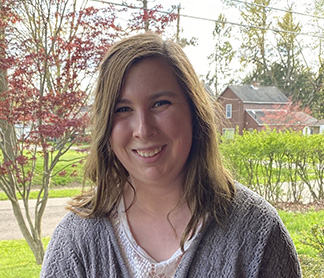 Dani Easterday is a senior Writing major with minors in English and Psychology. For the Fall 2020 Bridge issue, Dani was the Managing Editor, Fiction Editor, Drama Editor, and the Layout and Design Editor. She also worked on campus as a Writing Center Tutor. She enjoys reading in her spare time and is looking forward to beginning graduate school in the fall.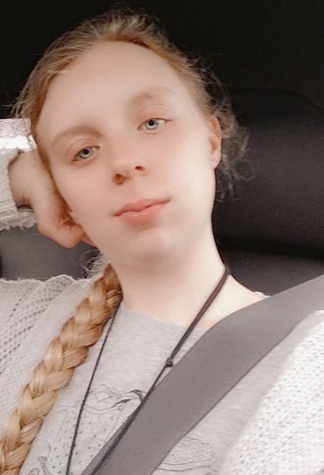 Celesta Hartman is a freshmen Psychology major. She was a reader for Bridge's Fall 2020 issue. Her hobbies include baking, painting, and reading.
Olivia Hattery is a sophomore student getting an Art and Writing degree. She is a first-time member of Bridge and reads the poetry and art submissions. In her spare time Olivia enjoys reading, drawing, and studying animation.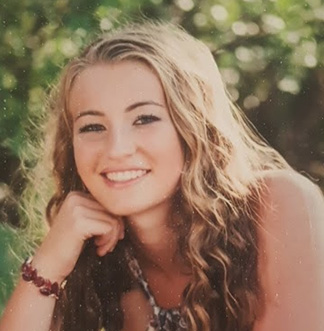 Madison Heckman is a senior English Education major. She is excited to student teach at Findlay High School next fall and hopes to obtain a full-time teaching position in a high school setting. On Bridge, Madison enjoys leading her reading team as the Poetry Editor. Aside from her work on Bridge, Madison enjoys reading, playing tennis, and spending time with friends and family.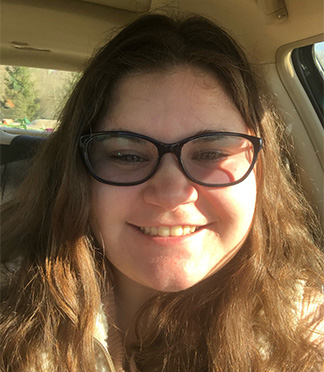 Ally Heldman is a freshmen Convergent Media major. She is a poetry and fiction reader. In her free time, Ally enjoys writing, singing, and hanging out with friends.
Sam Krizek is a senior Writing major. He was a poetry and fiction reader for Bridge's Fall 2020 issue.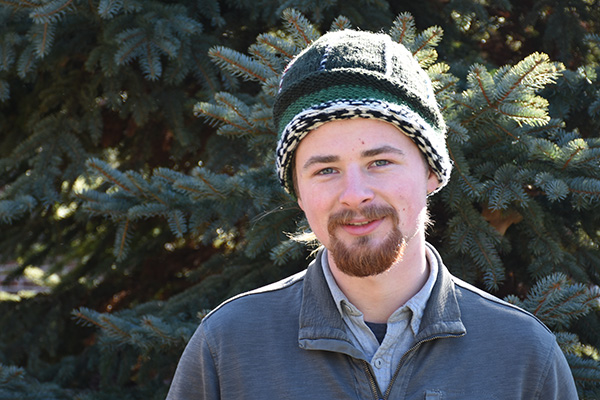 Obi Martin is a senior English major. He was a poetry reader for Bridge's Fall 2020 issue, and he also edits for The Curator, a print and online journal operating out of Hagerstown, MD.
Lilian Mt Castle is a senior Art and Writing major. Lili works on
Bridge: The Bluffton University Literary Journal
as a reader of nonfiction, poetry, and artworks. She also received several art work shows and a poem featured in
Shalith's
Spring 2020 edition. She enjoys working on writing her books in her free time.
Payton is a Writing major with a Journalism minor. She is the Arts and Comics genre editor and is in charge of Bridge PR. In her spare time Payton loves to read, write, and spend time outdoors.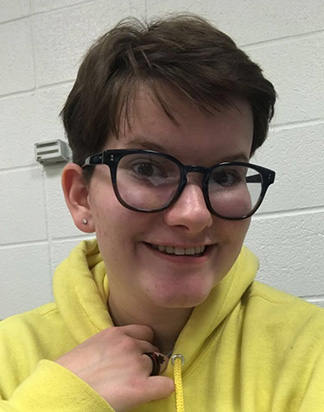 Olivia 'Lou' Wescott is a freshmen Convergent Media major with a minor in English. She reads for the creative nonfiction genre and the drama genre for Bridge. She is also the Submissions Manager.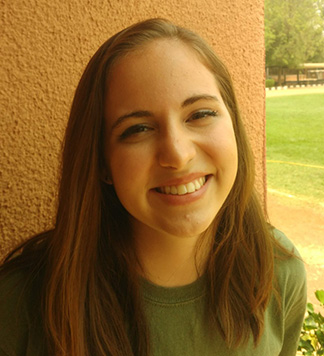 Deborah Yoder is a freshmen English major. She was a reader for Bridge's Fall 2020 issue fiction genre. On rainy days, Deborah enjoys sleeping in and reading books with a cup of tea. She also likes taking walks on sunny days, enjoying the nature that surrounds her.