Shining the Light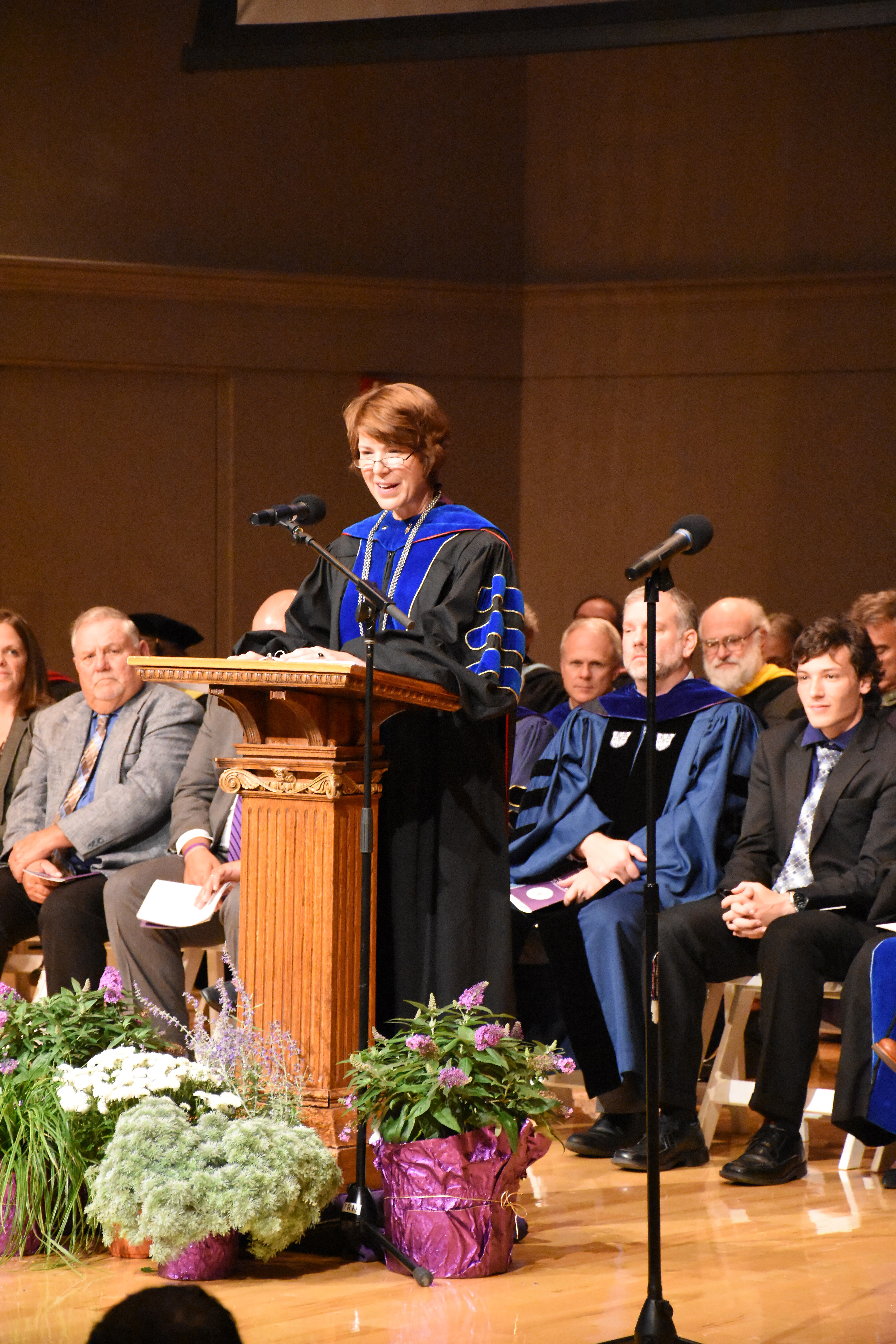 Dr. Wood, who officially started in July but was inaugurated on Friday, Sept. 28, shined a light on the past, present and future of Christian higher education at Bluffton.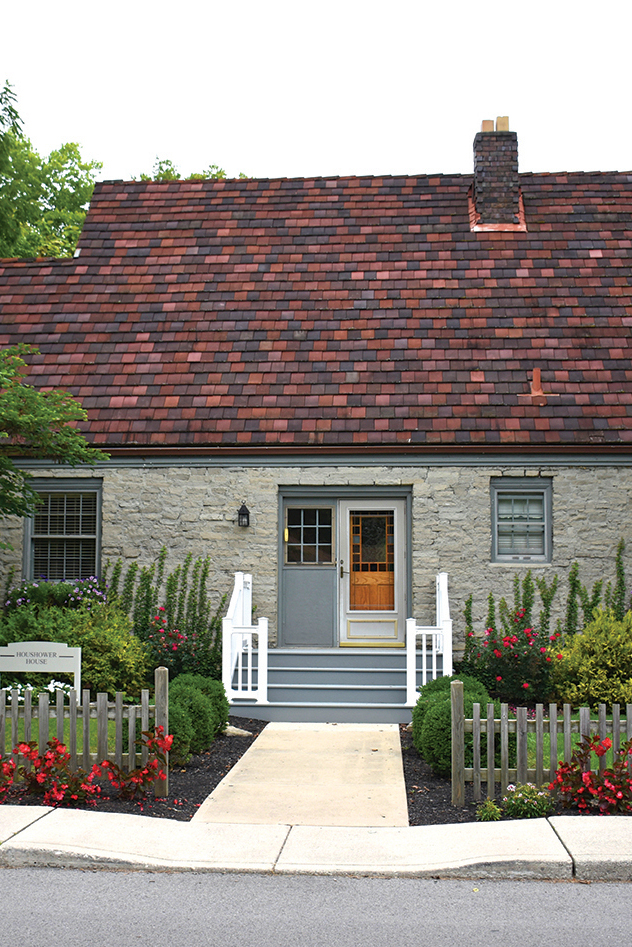 Bluffton University moved its Welcome Center to the front door of campus. The Houshower House, a beautiful cottage with a rich campus history, now serves as Bluffton's first point of contact for campus visitors, including prospective students. The house is located at the corner of College Avenue and Spring Street, just off of the main entrance to campus.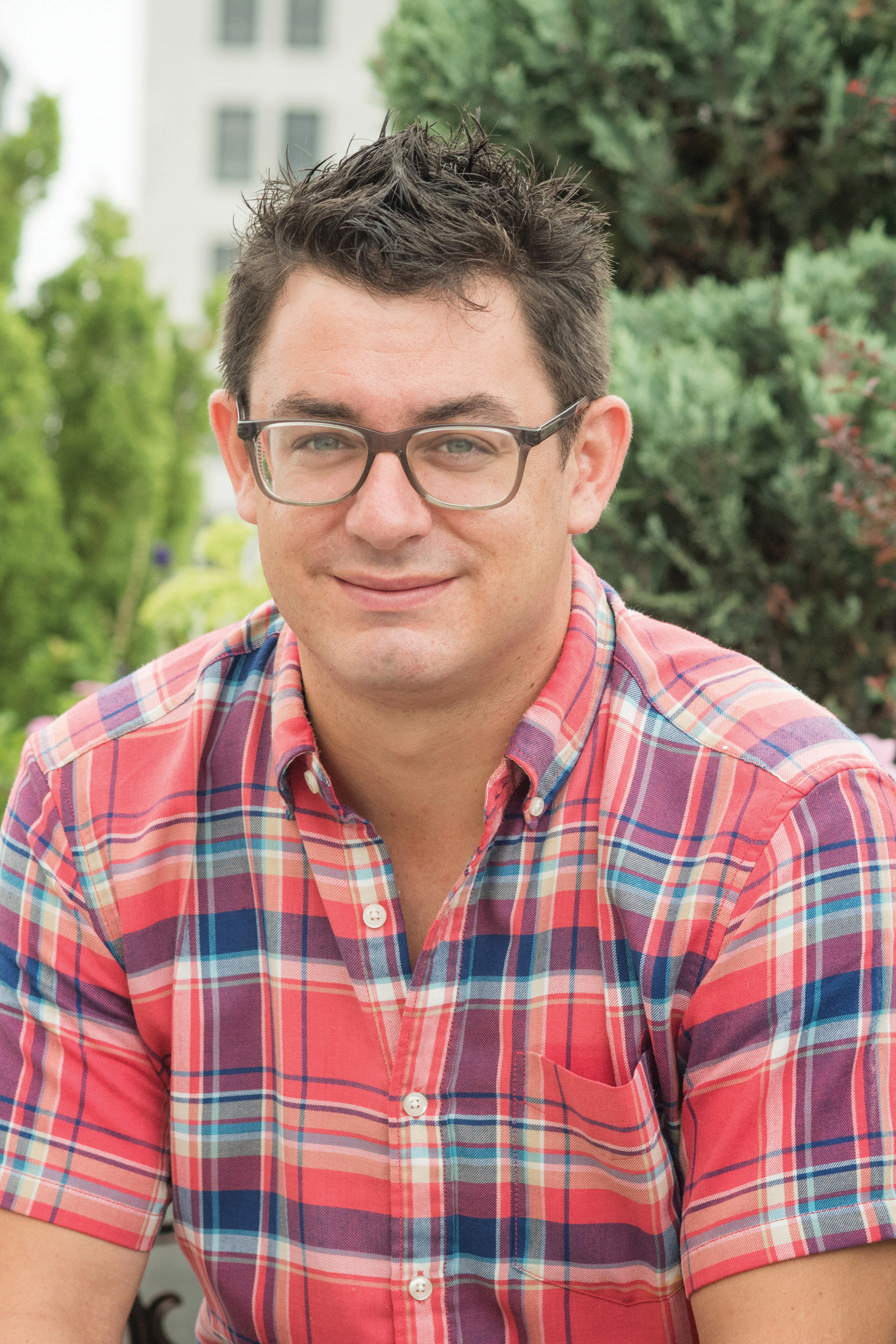 Outstanding Young Alumni Award: Michael Stulman
The Outstanding Young Alumni Award recognizes a recent graduate who has distinguished himself or herself through service to people, community or church, or who has made significant contributions in his or her career. The recipient must have graduated from Bluffton within the last 15 years.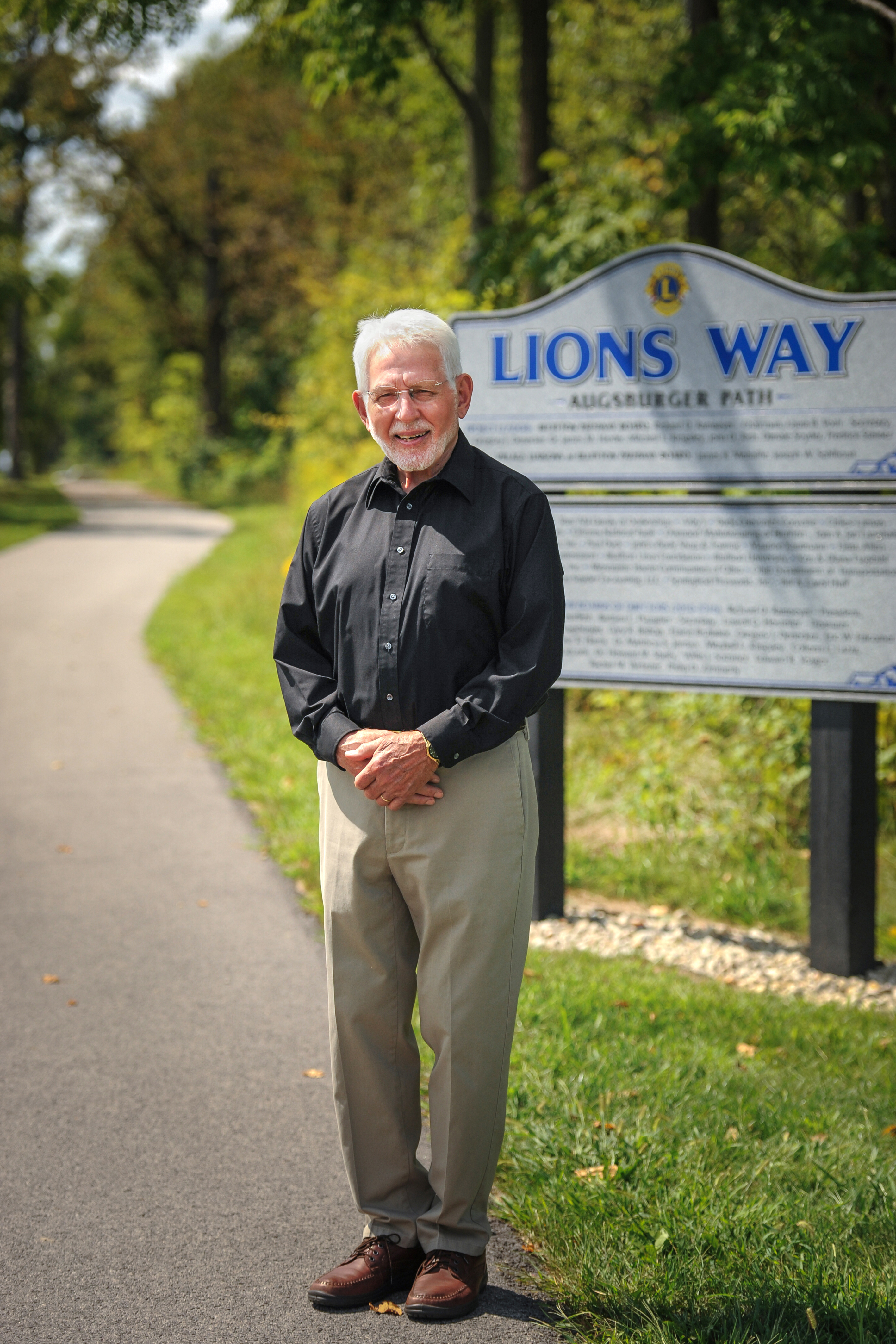 Lifetime Service Award: Richard (Dick) Ramseyer
Richard (Dick) Ramseyer '57 spent his life finding ways to better the lives of others and the communities in which he lives, which is why he was selected as this year's Lifetime Service Award recipient, presented by Bluffton's Alumni Association.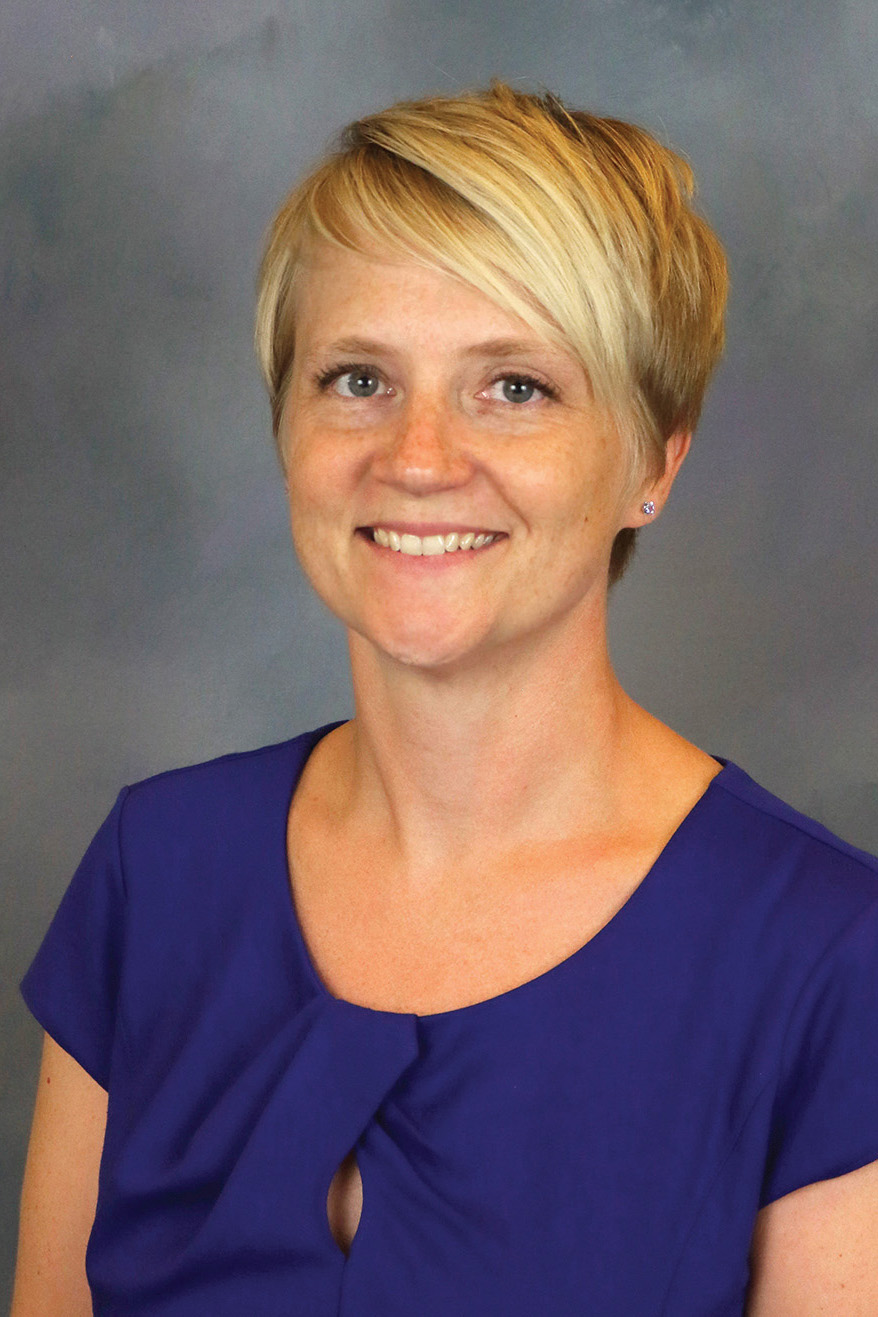 Marathana Prothro is assistant professor of communication and divisional council member communication and fine arts at Bluffton.