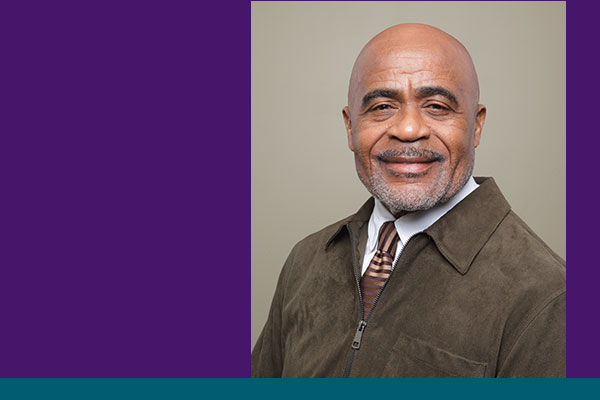 ---
Thomas "Tucker" Lott '72, opening convocation speaker, will reference passages from the first-year reading while sharing stories from his own life.
2023-24 Civic Engagement Theme
Exploring the Continuum of Emotional Wellness
According to the World Health Organization, mental health conditions are increasing across the world. Those concerning increases are mirrored in the U.S. college student population, with a Centers for Disease Control (CDC) study finding that 42% of students in 2021 felt persistently sad or hopeless. Students are also increasingly open to seeking help, as the stigma around mental health conditions has diminished. Access to professional counseling services is an essential part of addressing the mental health crisis. At the same time, a broader understanding of emotional well-being may also provide a context for students' mental health. For instance, when people have limited practical knowledge and low confidence in how to handle life problems, their anxiety and stress increase in these potentially difficult situations. Sometimes children grow up without having been taught how to navigate the world and how to manage their own reactions to the world.

This theme directly connects with the vision statement of our strategic plan, as we commit to a focus on "well-being and emotional intelligence." As we explore mental health and emotional well-being during the 2023-24 year, we will address a broad range of questions such as the following: What are the underlying causes of mental health challenges, and how might they be addressed? How can students struggling with mental health conditions best be served? How can a wide-ranging consideration of emotional well-being aid students as they make decisions and navigate challenging life experiences? What resources and tools do students and the broader population need as they navigate these challenges? How can people learn the basic skills needed to navigate new situations so that they lessen stress and anxiety? What approaches can help people feel agency as they make decisions among competing choices?
First-year student summer reading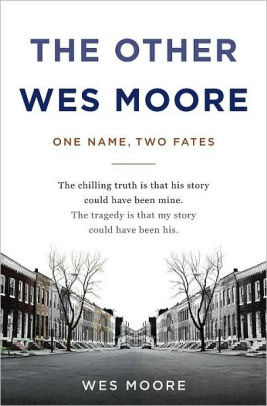 "The Other Wes Moore chronicles the lives of two men with the same name. Both Wes Moores are black men who grew up in the inner-city communities. Both were raised by single mothers within the same era. So how did one end up a decorated military veteran and academic scholar, and the other a convicted murder with a life sentence?"
Book summary >