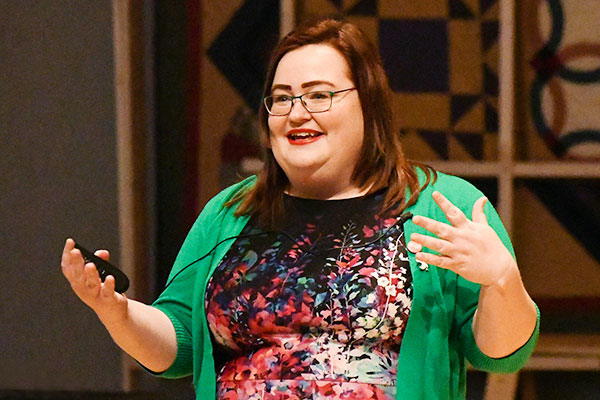 ---
"Listening plays a role in all of our relationships, including our relationship with God. So, how do we listen attentively and effectively? It's important to acknowledge that good, authentic conversation can only happen when we spend time listening as well."
Spiritual Life Week
One week each semester is set aside for a special time of focusing on the Christian life. Students play a major role in planning activities that help strengthen growth and faithfulness in our relationship with God. The week includes guest speakers and special times of worship.
Let's listen
spring 2023 Spiritual Life Week
march 19-24
Scripture: "making your ear attentive to wisdom and inclining your heart to understanding, if you indeed cry out for insight and raise your voice for understanding, if you seek it like silver and search for it as for hidden treasures—then you will understand the fear of the Lord and find the knowledge of God." Proverbs 2:2-5
Guest speaker: Georgia Metz
Day
Event
Location
Time
Sunday,
March 19
Sunday Night Worship

Bob's Place

6:15 p.m.
Monday,
March 20

The Commons Takeover

The Commons
12:30 p.m.
Tuesday,
March 21

Forum: "Anyone Who Has Ears, Let Them Hear: Listening to the Other Side with Head and Heart."

Yoder

11 a.m.

Tuesday,
March 21

Life Hacks

Stutzman Hall

7 p.m.

Thursday,
March 23

Chapel

Yoder

11 a.m.

Thursday,
March 23

Lenten Kahoot

Bob's Place

8 p.m.

Friday,
March 24

Give aways at The Spot

The Spot
11 a.m.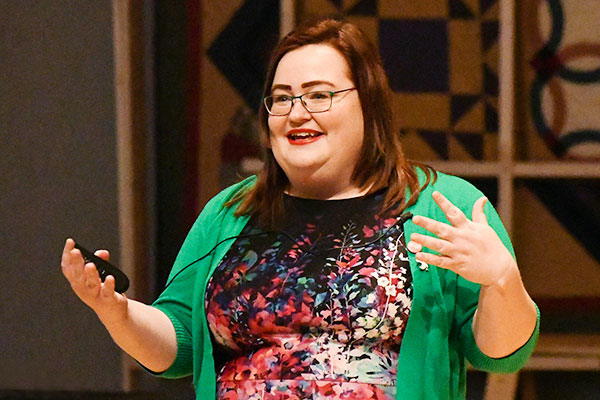 ---
"Listening plays a role in all of our relationships, including our relationship with God. So, how do we listen attentively and effectively? It's important to acknowledge that good, authentic conversation can only happen when we spend time listening as well."