Who works in my building?
Find a list of the RAs and HD who work in your residence hall
on the hall pages >>>
Residence life staff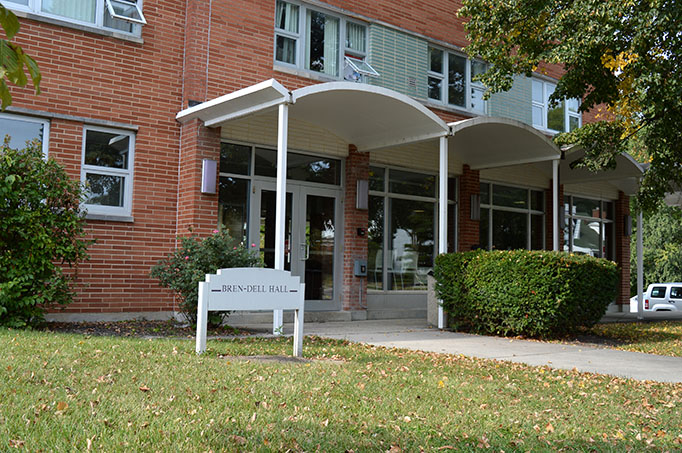 A note from Tyson Goings director of residence life…
I would like to welcome back our returning students and welcome our new students to the Bluffton community. I hope everyone had a great break and is well rested and ready to start this new semester. I would like to introduce everyone to the new members of residence life. We have one new hall director and that is Kirk Kauder who will be working in Ropp. Kirk is a senior majoring in business. We have one new RA and her name is Natilee Grover. Natilee is a junior and majoring in Bible & Theology and Child Development. She will be Bren-Dell 2nd floor. I look forward to seeing you around campus. Have a great semester.
Residence Life
Each hall has a hall director and each floor has one or two student resident advisers. The staff members are employees of the university who live in the residence halls and are responsible for maintaining safety procedures, supporting the objectives of the university, and implementing programs of the student life division where friendships are formed and personal growth is encouraged.
Residence Life Mission Statement
Residence life will create an environment of hospitality while advocating for holistic student development.
Professional staff:


Tyson Goings
Director of residence life
MA, Liberty University
BA, Bluffton University
goingst@bluffton.edu
419-358-3306