Carina DiMarco
10/13/2021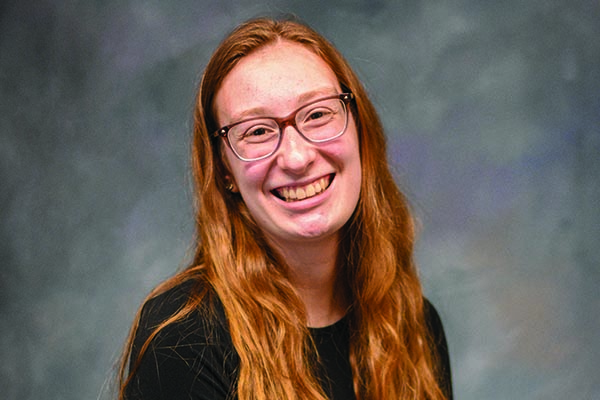 MEET THE 2021-22 PRESIDENT'S AMBASSADORS
Carina DiMarco
Intervention Specialist and P-5 Education
Hartville, Ohio
Graduation year: 2024
WHY DID YOU CHOOSE BLUFFTON?
I chose Bluffton because I wanted to go to a smaller school with a strong sense of community. It really struck me how friendly everyone was here. People here also responded quickly when I had questions as compared to other larger schools.
Why did you choose your major? Are your classes helpful?
I have always loved working with children and knew I wanted to be a teacher at an early age. My senior year I was able to shadow in an elementary school classroom and it helped me solidify my choice to go into education. I have spent some time volunteering and working with people with developmental disabilities which is why I decided to double major and take special education classes as well. My classes at Bluffton have been incredibly helpful.
Tell us about Bluffton's faculty, staff and coaches. Are they helping you reach your goals?
The faculty and staff here at Bluffton have all been willing to do whatever they can to help students. Many of my professors have really worked hard to take the time to get to know all their students on a more personal level and try to build bonds with students. That has been helpful when I have questions about assignments or when I was trying to find references for job applications.
What student organizations are you part of? Why is it important for you to be active on campus?
I was a member of an intramural volleyball team and self-defense club. I regularly attend Bluffton Education Organization (BEO) events and I attended Alpha last year. I think that it is important to be active on campus because it is a way to meet new people and build a sense of community. Attending events on campus is a great way to get to get more involved and meet new people while participating in fun activities.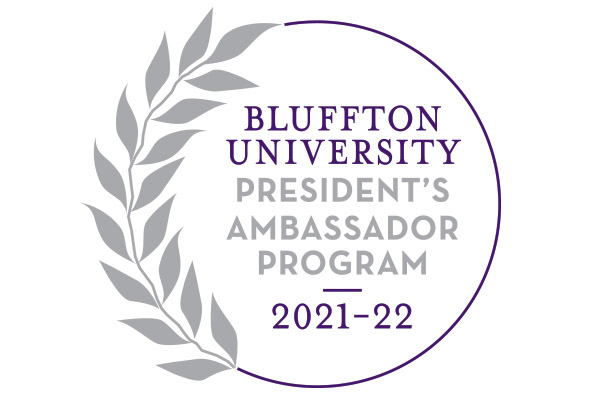 ---
The goal of the new program is to help students become extraordinary communicators and networkers.