Leslie Diaz
10/06/2021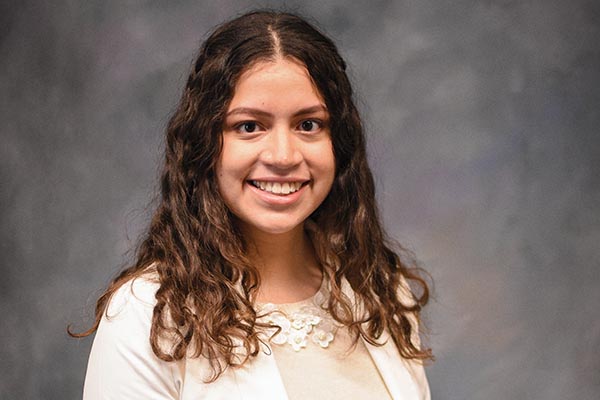 MEET THE 2021-22 PRESIDENT'S AMBASSADORS
Leslie Diaz
Graphic design and marketing double major
Chiclayo, Peru
Graduation year: 2022
WHY DID YOU CHOOSE BLUFFTON?
I chose Bluffton because of the welcoming treatment I have experienced since my first visit. Now, my favorite thing about Bluffton is the connection I get with nature. I enjoy walking and looking at all the beautiful trees and flowers, squirrels, birds and waterways.
Why did you choose your major?
I chose my majors because I've loved making art since I was little. I also like the idea of helping businesses with their brand identity and marketing strategies. Yes, I have been able to integrate both classes of my majors to have a better understanding of what I would like to do in the future and to gain the necessary skills to achieve my goals.
Tell us about Bluffton's faculty and staff.
Yes. Since you get to know most people at Bluffton, I have been able to build great relationships with faculty staff. I know I can always reach professors for advice regarding my career goals, even if it is not class-related.
What student organizations are you part of?
I was part of the cheerleading team, and I'm currently a leader for "Delight", a women's campus ministry. It is important to be active on campus because it helps me to meet new friends and have fun. It is also important for my personal growth because it allows me to work on things I feel passionate about, besides my schoolwork.
Have you completed an internship or other hands-on learning experiences?
I work for the public relations office at Bluffton University. It is a wonderful experience where I get to experience how it is to work in a professional team. This opportunity has helped me gain skills related to what I would like to do for my future and opened my eyes to the different opportunities related to marketing and graphic design.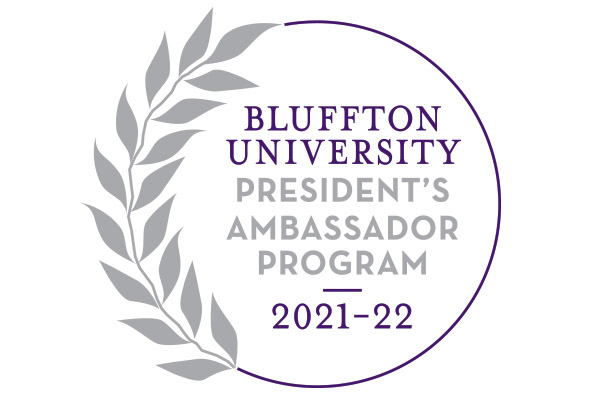 ---
The goal of the new program is to help students become extraordinary communicators and networkers.